Damon Dash is engaged to girlfriend Raquel Horn! Know about his children and net worth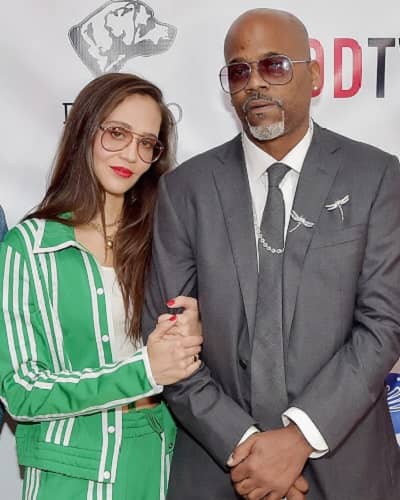 Damon Dash has proposed to the mother of his newborn son Raquel Horn. On 9th February 2021, he shared an Instagram photo of the proposal by getting down on one knee. They welcomed their son in November 2020 and announced on Instagram,
"We did it! @raquelmhorn what you did last night was incredible your a warrior a fine warrior ..I love you and the life you created for us … thank you."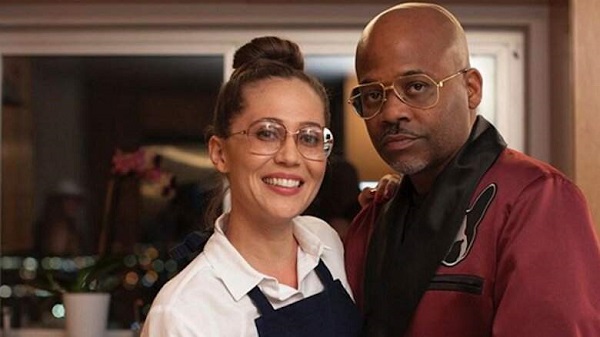 Damon and Raquel have been dating each other since the year 2015. Being with Raquel he felt very happy.
Children of Damon
Damon Dash has five children. He has two daughters Ava Dash born on 7th December 1999 and Tallulah Dash born on 14th May 2008 with ex-wife Rachel Roy. They had a bitter custody battle during their divorce. With his former girlfriend Linda Williams, he has a son named Dame "Boogie" Dash born on 28th November 1991. He also has a son named Lucky born in the year 2004 with Cindy Morales.
Recently, he welcomed a son with his fiance Raquel Horn in November 2020. Talking about not being able to be with his children, he said,
"I've never really been able to enjoy my children because I was never with the mothers once they were born. I'd be a fool to let her slip by because she deserves it. She's my queen. She created life, so that makes her God. And she runs the companies."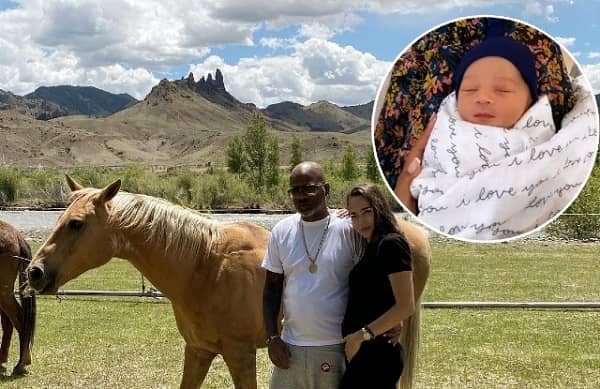 At present, he is able to be a stay-at-home dad which he loves as he is able to spend more time with his newborn son.
Also read Lisa D'Amato opens about her traumatic experience caused by Tyra Banks on 'ANTM'! Know about their age, married life, children, social media, biography
How much is the net worth of Damon Dash?
The net worth of Damon Dash is $10 thousand. On 11th February 2021, he launched his company called Dame Dash Studios which features original programming for users who subscribe to the service. His app will have yoga, therapy, scripted series, movies and new stuff daily.
When he had a divorce from his wife Rachel Roy, he revealed he owed $2 million in back taxes and was in the midst of foreclosure on two New York City apartments. He could not keep up with the $700 monthly payments and was forced to leave his $9 million Tribeca New York home which was later sold in foreclosure for $5.5 million.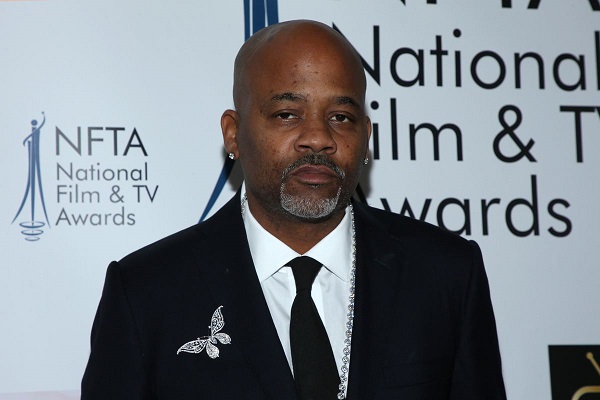 In August 2015, it was said that Damon Dash owed $4.14 million in back taxes to the New York state. In 2019, he was arrested for $400,000 in child support. He paid $1 million to be released from the jail and later he filed legal docs claiming he is broke again and will not be able to pay $2,400. Likewise, in March 2019, he was ordered to pay Rachel Roy $341,991 and $25,000 for attorney fees.
Also read Who is Cindy Deangelis Grossman? All about her early life, father, failed marriage with Herschel Walker, net worth, biography
Short bio on Damon Dash
Damon Dash is an American actor, director, producer, entrepreneur, and record executive. He is popular as co-founder of Record Label 'Roc-A-Fella Records'. Read more bio…