Is Dan Bilzerian Married? His Recent Instagram Post Says So!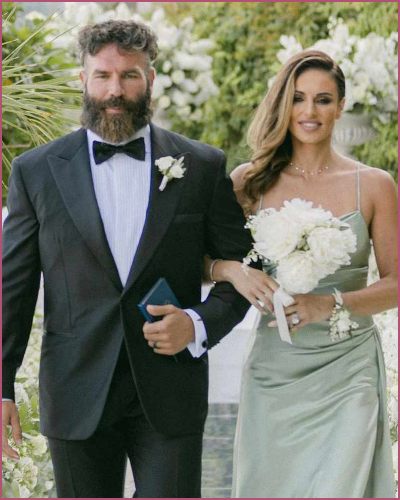 Dan Bilzerian posted a picture on his IG page that hints he's married to a mystery woman.
Social media influencer and poker player has always been against marriage.
Bilzerian is yet to reveal the name of his new bride.
---
Dan Bilzerian tied the know with a mystery woman in the French Riviera
Dan Bilzerian is finally a married man!
Bilzerian, an Armenian-American social media influencer shocked netizens by posting a picture of what seemed to be his wedding photo.
The 41-year-old model, in the picture, is wearing a dark suit and a bowtie as he walks down the aisle with a mystery woman wearing a green dress with a bouquet in her hands.
He captioned the picture:
"I finally did it."
As per the geotag of the photo, the wedding took place in the French Riviera, in southeastern France.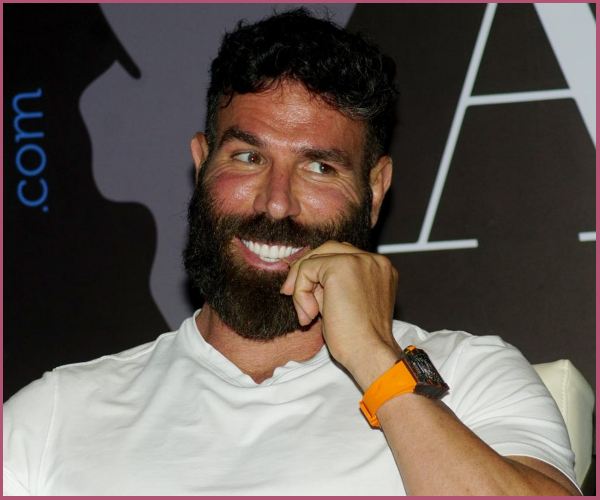 Fans are having different views on the photo and have their own theories.
While some are congratulating Dan on his wedding, many are guessing that the wedding might actually not be his and that he is just walking the bride down the aisle.
One fan jokingly wrote:
"you finally wore pants?"
Another one wrote:
"He's probably at somebody else's wedding"
Also, Read All About Phaedra Park and Apollo Nida's Affair, Marriage, and Divorce!
Dan is famous for his anti-marriage remarks
Some are also saying that the businessman was at his close friend's wedding and pranked his 33 million followers with the post.
The business mogul has always said NO to marriage. His Instagram posts show his lavish lifestyle where he is always surrounded by beautiful women.
In 2014, the son of businessman Paul Bilzerian posted a photo with an anti-marriage caption that read:
"If you are thinking about getting married, just remember, one vagina for the rest of your life… Not smart".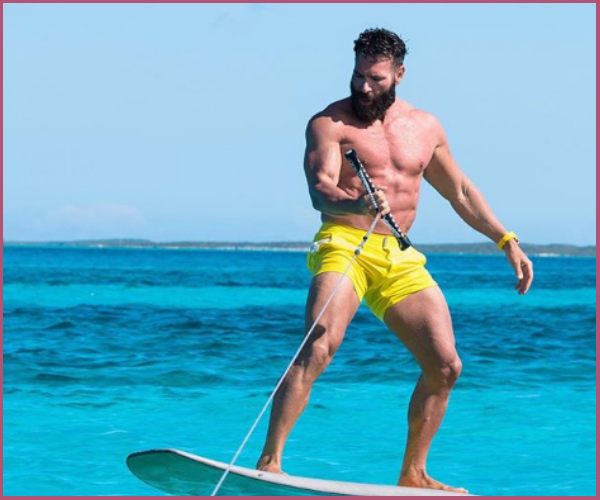 Bilzerian also talked about his girlfriend Sofia Bevarly, in a 2017 interview with Square Mile.
He said:
"Yeah. Got a girlfriend. First time",

"She's a little different, you know? She's smart, she's cool".
But the couple then parted ways amicably.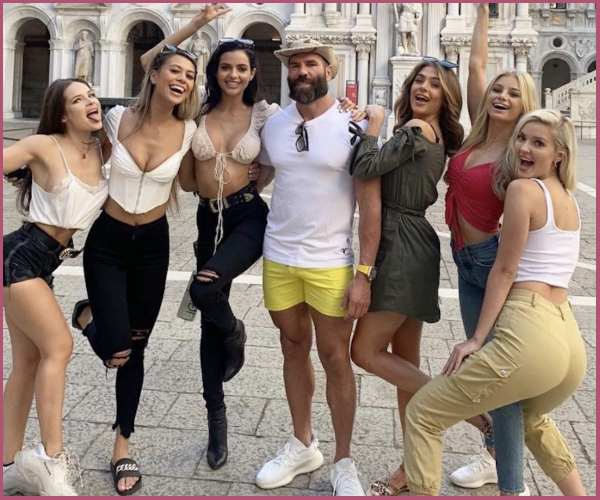 Among many women whom Dan had an affair with, Lindsay Pelas who dated him briefly, opened up about her experience while being romantically involved with him.
She explained:
"So hanging out with Dan came with a lot of perks but it was 100 percent real, his lifestyle was real."

"The whole thing was real; he is the real deal".
Also, Read Jay Ellis and Nina Senicar Finally Ties the Knot After 2 Postponed Weddings!