Online child sexual predator alert! Golfer Dan Bowling aka Daniel Bowling arrested for sexting a 15-year old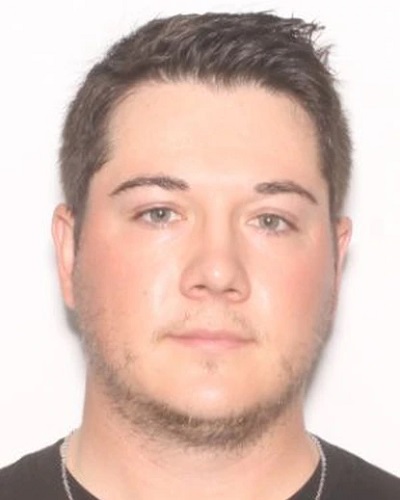 Golfer Dan Bowling is a dangerous online sexual predator
He has been arrested for sexting a 15-year-old girl
A detective set him by pretending to be a young girl and ultimately made an arrest
---
Golfer Dan Bowling is a pedophile!
The accused online sexual predator Dan was arrested for sexting a person who was posing as a 15-year-old girl. It was unknown that he was actually chatting with a detective who acted like a teen online.
The conversation started in April and it took a sexual turn within 24 hours. On 6th May 2021, police arrested him and alleged him of being a dangerous online predator.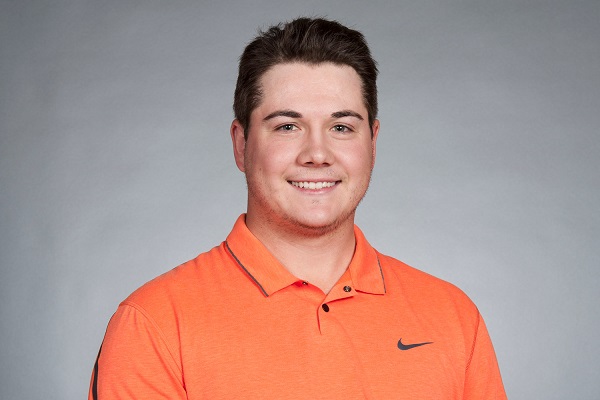 They had set up a trap for him when he arrived to meet up with whom he thought was 15 years old. Bowling was charged with obscene communication, traveling to meet with a minor, and attempted lewd and lascivious molestation.
Jennifer Wing of the Internet Crimes Against Children Task Force said,
"Unfortunately, there are potentially hundreds of predators like Mr. Bowling online. I hope news of today's arrest encourages parents to be more proactive in monitoring their children's lives online."
It is not the first time we came through such a case of pedophilia by a celebrity. The most recent case is of Josh Duggar who was accused of child pornography and authorities found more than 200 images of 'Child Sexual Abuse Material' on his computer. Lastly, popular YouTubers James Charles and Shane Dawson have been involved in such cases.
Also read Child Pornography Case Of Jerry Harris Is Back On The Court; Everything Inside The Trial And The Allegations!
More about Dan Bowling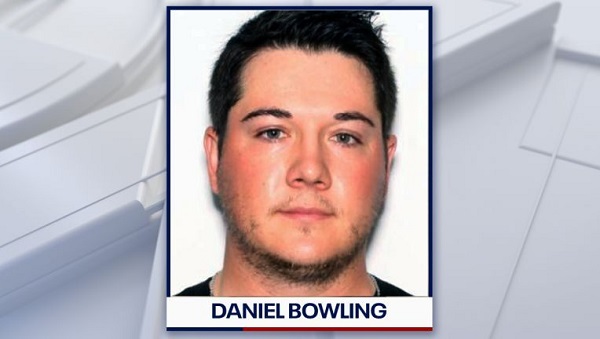 Dan Bowling was a rising golf player who has played in seven PGA Tour-affiliated events since the year 2012. Also, he is said to be a resident of Orlando, Florida. He created his Twitter account back in July 2014 but seems like he is no longer active on social media. Dan used to tweet about his games when he was active on Twitter.
Also read LA street artist Sabo has vandalized the poster of the new Hollywood film Once Upon a Time in Hollywood to make people aware of the pedophilia problem of Hollywood!