Who is Dan Cadan? Facts related to the second husband of actress Lena Headey!
Dan Cadan is the current husband of Game of Thrones actress Lena Headey. She plays Cersei Lannister in the HBO series. The couple wed in 2018.
Dan Cadan and his relationship with Lena Headey
Dan was the childhood friend of Lena. They know each other for a very long time. They have been in a relationship from 2014 probably after she broke up with her co-star and boyfriend Jerome Flynn.
On 10 July 2015, Lena had her second baby and first child with Dan. It was a daughter named Teddy. They got engaged in 2017 and were married in the summer of 2018.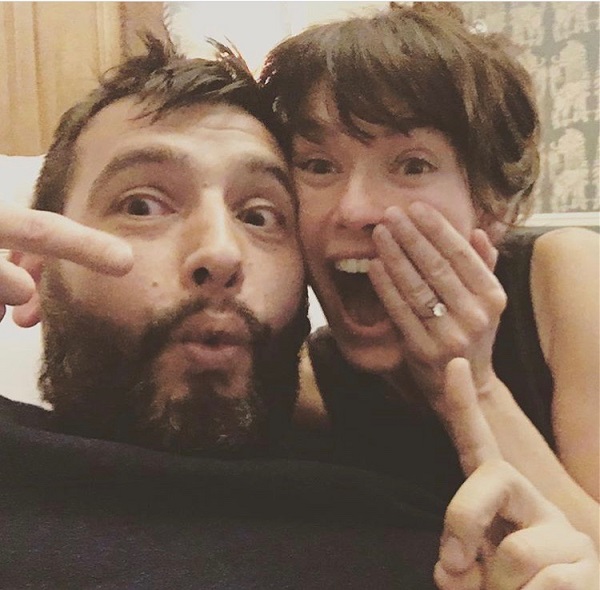 She was not sure of marriage with Dan but the two got engaged in 2017. She said:
"I always said to him, 'Don't ever ask me to marry you, it's a disaster. But it actually feels really wonderful."
They now reside in the UK with their daughter Teddy and Wylie who is her son from her previous marriage to hairdresser and singer husband Peter Paul Loughran. The couple had a bitter divorce and custody battle which left him financially broke. Last year, he was busking in Leeds for money.
Lena was also traumatized and had said:
"It's tough. There's a lot of hurt and sadness and disappointment. Grief. Massive grief. It's a mourning process, and yet nobody's died,"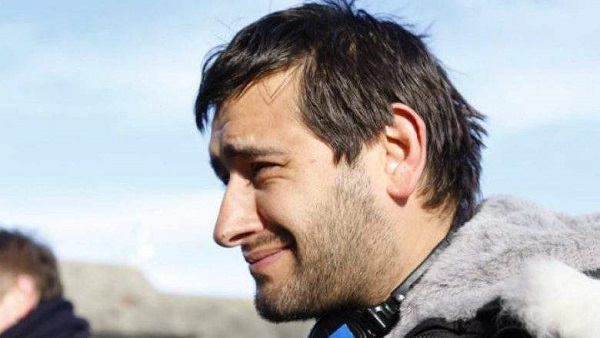 Lena had thought of staying in the USA but later opted to be in the UK. She said in 2018:
"My life's been mad for the last year. I would've stayed in L.A. and played the game, but I want my kids to have a bit of grounding."
Dan Cadan and his career
Dan is a filmmaker. He has directed, produced, and written movies. He has directed feature films such as Morvern Caller and Walk Like A Panther.
Additionally, in 2009, he had made a short film titled The Devil's Wedding in which Lena appeared. This movie won the award for Best International Short Film at the 2010 Cleveland International Film Festival.
You may like to read:
Peter Paul Loughran-the musician, hairdresser, Lena Headey's ex-husband, divorcee, father!
Lena Headey's career, unsuccessful married life, and her affairs..!!
Dan had begun his career working for Guy Ritchie. He was a production assistant on the films Lock, Stock, and Two Smoking Barrels and on Snatched in 2001. He did an acting role in Morvern Callar but prefers to be behind the camera rather than in front of it.
Dan has also co-directed the music video for the Mumford & Sons song, "Lover of the Light". The Mumford crew had handed over creative license to Cadan after talking things over with Idris Elba.
Dan Cadan and his age, birth, and childhood
Dan Cadan was, born on 2 January 1975 and his current age is 44 years. His birthplace is Huddersfield in Yorkshire in England. As regards his parents or siblings no information is available. There is no data about his education or school/ college. His nationality is British but his ethnicity is not known.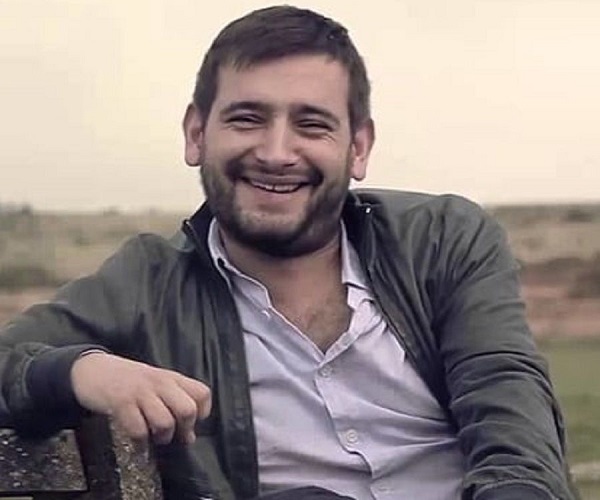 Short Bio on Lena Headey
Gorgeous and beautiful Lena Heady is an English actress, voice actress, and film producer. She began her acting career since 1992 and she is best known for portraying Cersei Lannister in HBO's hit fantasy series Game of Thrones. More Bio…
Source: IMDb, Wikipedia