Dan Greiner Married to Shark Tank star Lori Greiner and Leading a happy and successful life!! Why there is No Child? Rumor of Having Divorce!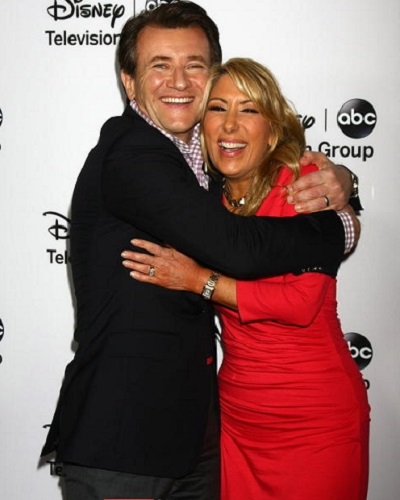 Dan Greiner is one of the successful men and also the man who loves his wife very much. He was in the public eye after he tied the knot with Shark Tank star Lori Greiner since then both of them have been on highlights for their awesome marriage.
Warm-blooded shark, Lori Greiner
Lori is also a QVC Queen as she hosted QVC's Clever & Unique Creations show for over 20 years. She has also earned the title of a warm-blooded shark.
Moreover, she does live sessions on Instagram titled Bed Talks With Lori. This session is joined by celebs including Whoopi Goldberg, Olivia Munn, Jennifer Garner, and Kesha.
For the show Shark Tank, this blonde bombshell invested US$9.5 million. She earns US$50,000 per episode (or US$1.2 million annually). Her net worth is estimated to be US$150 million.
Let us find out their perfect relationship!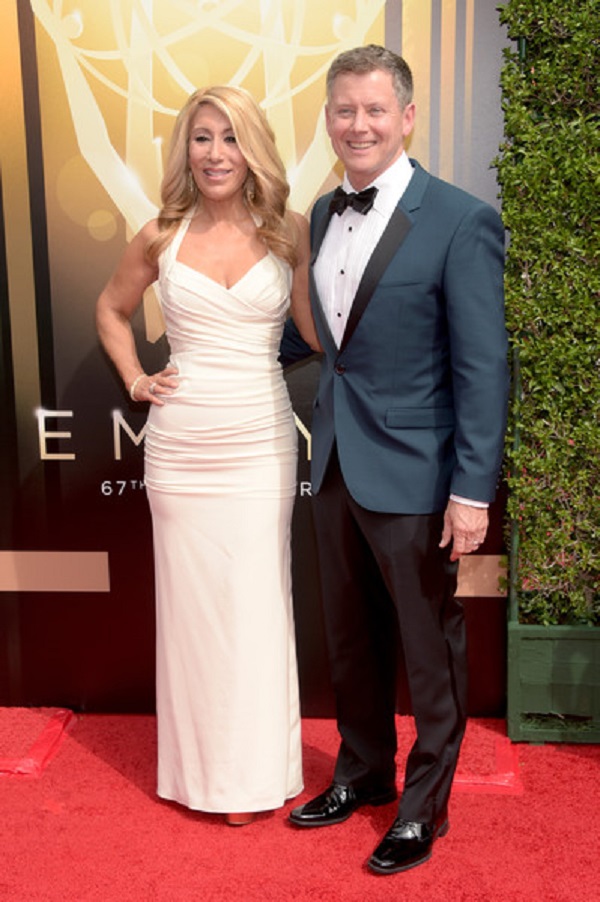 Married life of Dan and Lori Greiner
Dan married Lori Greiner who is an inventor, entrepreneur, and television personality. Lori Greiner is best known as a member of the reality TV show Shark Tank and also called The Queen of QVC.
Lori is also the president and founder of For Your Ease Only Inc. The couple doesn't have any children yet.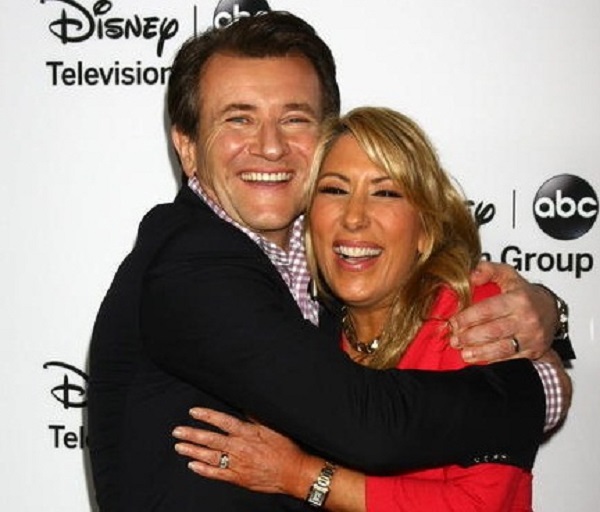 So how did Dan and Lori meet? Well, this couple met at Kincaid's in Chicago and this is how their love story began. When they first met each other they just had an instant connection and things just clicked between the two.
They did date for a long time, six years to be exact. The couple, however, is very private about their personal life and married in 2010.
When Lori came up with the idea of an earring organizer, Dan advised her to go forward with her idea and fully supported her.
At the time Dan was working for Bell & Howell and he eventually left the company to work full-time for his wife's company. Wow, he is a husband who really loves her and supports her work. The company now has created over 400 products and is a huge success.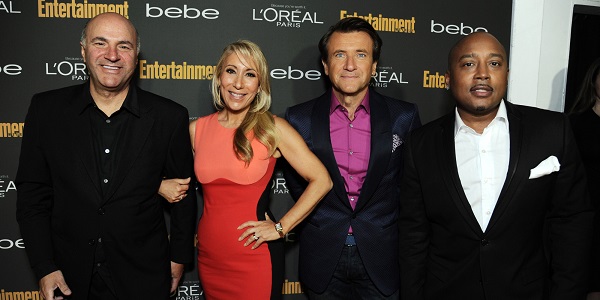 Secret of their long lasting relationship
Dan and Lori complement each other very well and are a perfect match. Ever since their relationship both have been equally successful. At present Dan and Lori run the multi-million dollar company together.
Well, this couple deserves admiration, as it is very hard to spend 24/7 with the same person even if you love them and these two have proven that it is possible. The most interesting thing is, this couple not only works in the same office but also from the same desk.
According to Dallas Robinson, CEO of a company that Lori is involved with, said,
"[Dan]'s a man who fully knows what he's doing and is absolutely essential to helping make their company go".
She also mentioned that her husband is neither an inventor nor a risk-taker. They work from the same desk at their home office and divide the work between the two.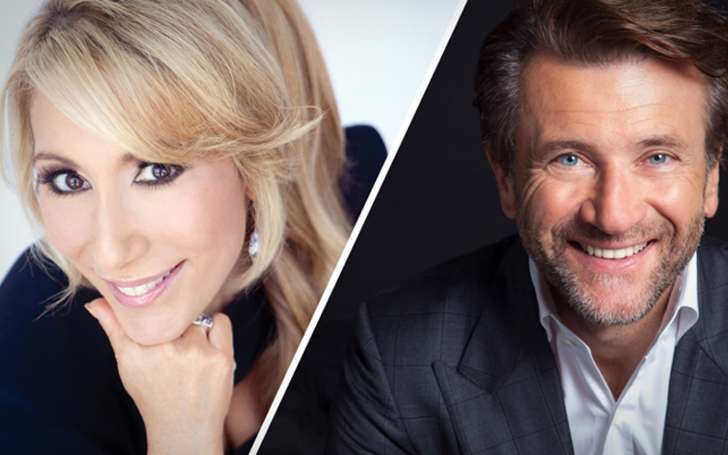 Lori handles sales, marketing, and legal, while Dan takes care of shipping, packaging, accounting, and inventory. Moreover, she loves children and stated,
"I always tell my friends that they can leave their children on my doorstep and I would be happy to take them in. I love kids!"
This gorgeous blonde never misses an opportunity to praise her husband. Lori credits her hubby Dan as an important asset to her company. Well, the two are a pair made in heaven indeed.
False rumors about their divorce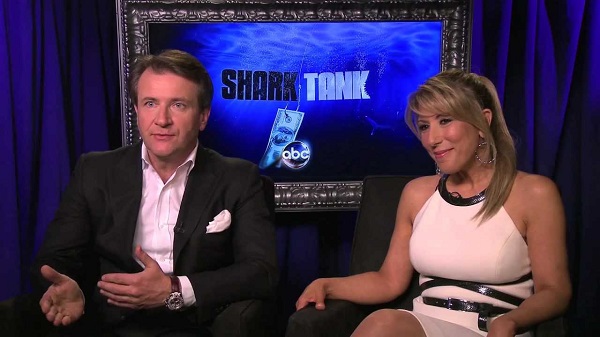 As far as the rumors go about them getting a divorce, it is obviously a BIG NO. They are so happy and successful together that we can't even imagine them getting separated.
This perfect pair now own two homes, one located in Philly near the QVC studio and another in Chicago. They share the same interests and their love for each other is just getting stronger.
Also read Lori Greiner married Dan Greiner feels that she has a very loving and supporting husband and feels their relation is complete bliss!
Short Bio on Dan Greiner
Dan Greiner is a former controller at Bell & Howell and currently, he is the owner, CFO, COO at Lori Greiner Companies named after his wife. He is also the Vice President at For Your Ease Only Inc. He has been very successful in his professional life and the same can be said about his marriage as well. More bio…
Short bio on Lori Greiner
Lori Greiner is an American inventor, entrepreneur, and television personality mainly known as a cast member of the reality TV show Shark Tank. She is also an actress and appeared in Beyond the Tank (2015). Moreover, she is also a president of the company, For Your Ease Only, Inc., More bio…