Have Dan Osborne and Jacqueline Jossa paused on their divorce? They were together for Dan's grandmother 's funeral!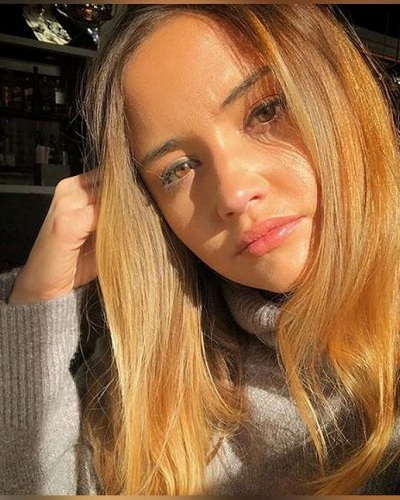 Dan Osborne was seen for the first time with his wife Jacqueline Jossa since she reportedly kicked him out of their family home. The occasion was the funeral of Dan's grandmother.
Dan Osborne and Jacqueline Jossa – the reunion
Dan Osborne and Jacqueline Jossa were spotted together on 19 March 2019 at the funeral of Dan's grandmother. This is the first time that the two were together in public since the time that Jacqueline supposedly kicked Dan out of their family home around a week back. They seemed to be putting up a united front for the sad occasion.
Dan, 27, as well as Jacqueline, 26 had their engagement rings on at the funeral. Both were dressed in black for the occasion and had a sad look as they left their home together to attend the funeral.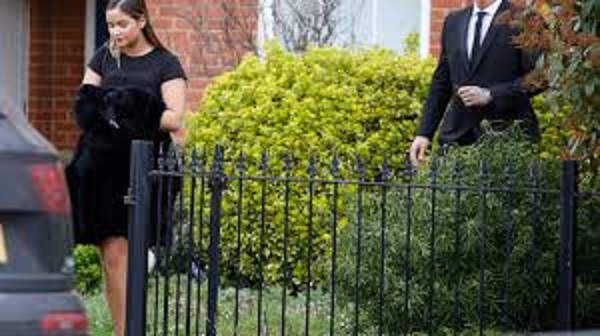 Dan's grandmother had died last month and hence her death was before the pair called it quits. Dan had put up a tribute for his late grandmother on his social media after her death. He had written:
"Yesterday was a heartbreaking day.. My beautiful, strong little nanny left us for a better place where she will now be so happy to be back with grandad.
"Miss you grandad and miss you already nan. You had your funny, cheeky little character right to the end and you are just amazing!"
He continued:
"Thank you for everything you did for me, my brothers and for the whole family.

"We were so lucky to have you as our nan. I love you so much!"
The reason for the split of Dan and Jacqueline
Dan and Jacqueline Jossa were enjoying a good married life when reports, erupted of Dan having snogged the Love Island star Alexandra Cane during a drunken night out in Manchester. Dan has denied any wrongdoings. He claimed that he was not trying to get intimate with Alexandra that night behind his wife's back. Dan said that he has not cheated on Jacqueline.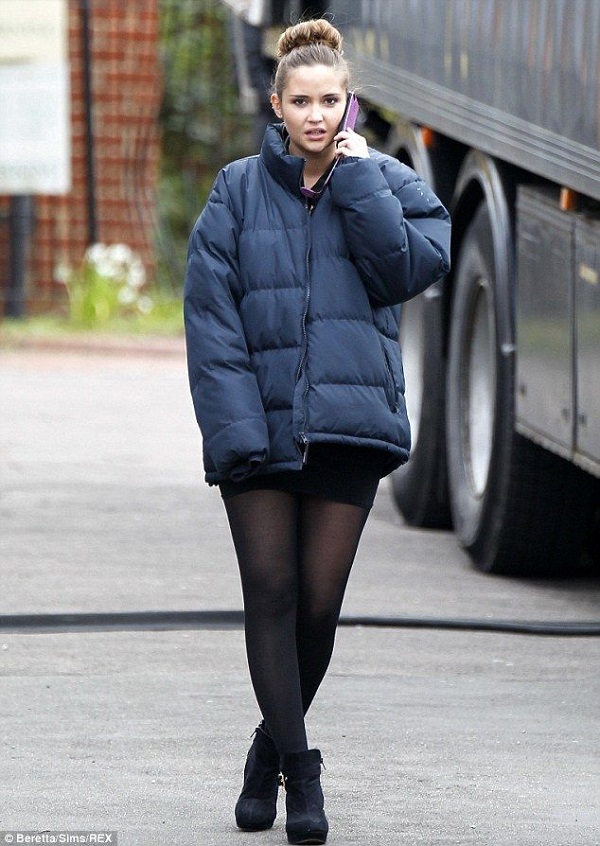 He uploaded a video on his social media in which he tried to narrate his side of the story and clear the air:
"It's a load of rubbish.

"Yes I was out in Manchester having a laugh. Yes, I was having drink. And Yes I was having a little dance with friends.

"But no, I did not kiss absolutely anyone.
"So yeah things just get sold and you can't do anything about it sometimes.

"Even though we've both denied it's out there nd there's nothing I can do.

"So all I can tell you is it's not true. I did not kiss anyone and have a lovely day."
Dan Osborne and Jacqueline Jossa – their relationship
Jacqueline Jossa is an English actress and she was dating Dan since 2013. In 2014 on 15 August, they confirmed that Jacqueline was going to have their first child. In February 2015, Jacqueline delivered a baby girl named Ella. The couple engaged in June 2015. The couple wed on 24 June 2017. Their second child daughter Mia was born on 25 June 2018. They seemed to be in marital bliss and had been to Dubai for a romantic break.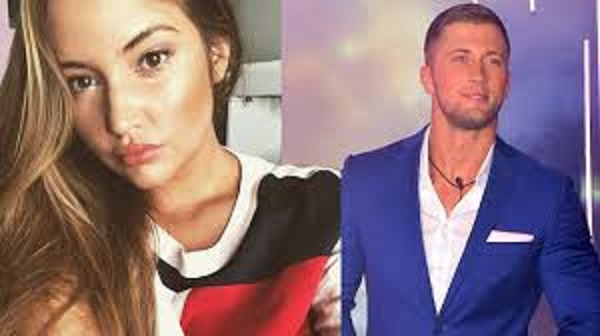 Dan was previously in a relationship and has a son called Teddy from it.
Source: Mirror UK