Dan Osborne parties with sexy girls after his split from Jacqueline Jossa!
Dan Osborne seems to be in no mood to mend his wrong habits. Pictures of Dan in compromising positions with Love Island's Alexandra Cane in Manchester were released into the public domain and on the media. His wife Jacqueline Jossa has thrown him out of the family home after this event. And now, Dan was seen partying with sexy women on lads day out in Belfast.
Dan Osborne and his lads day out in Belfast
Dan Osborne, 27 was in Belfast attending a promotional event for a celebrity football match. He was with other lads which included Calum Best, Ben Jardine, and Liam Gatsby. After the day's event was over, the boys all headed to the Alibi Nightclub. Here, reports claim that a group of lovely and pretty girls surrounded Dan and his friends throughout the whole night.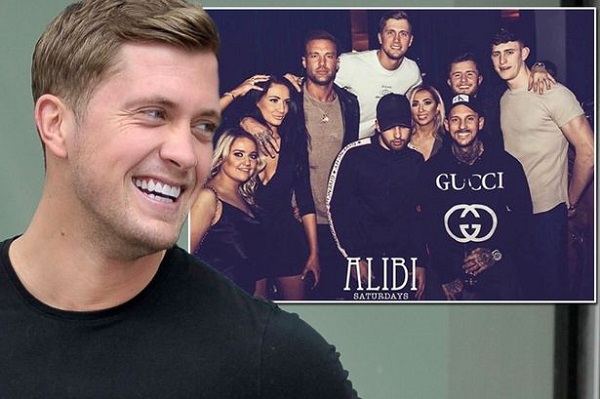 They uploaded several snaps online on social media and it was with some great sexy women out there. One clubber at the bash had seen the boys with the girls around them. He tweeted:
"I can't cope with every single wee girl round Calum and Dan Osborne in Alibi last night."
Dan Osborne and his relationship history
Dan Osborne was previously in a relationship with an unnamed girlfriend. And, he has a child named Teddy with her. Later he met and married actress Jacqueline Jossa in 2017. The couple has two daughters; Ella (born in 2015) and Mia (delivered in 2018).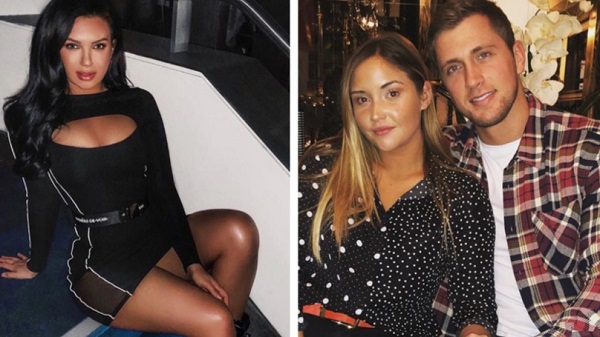 Two weeks back, Dan was in Manchester and on a night out there, he snogged Alexandra Cane who was in Love Island. The incident obviously upset Jacqueline Jossa when it reached her ears. And she threw Dan out of their family home. However, at that time, Dan denied any wrongdoing. To clear his side, he uploaded a video on his Instagram in which he said:
"It's a load of rubbish.

"Yes I was out in Manchester having a laugh. And Yes, I was having drink. Yes I was having a little dance with friends.

"But no, I did not kiss absolutely anyone.

"So yeah things just get sold and you can't do anything about it sometimes.

"Even though we've both denied it's out there and there's nothing I can do."
Dan Osborne and Jacqueline together at Dan's grandmother's funeral
Despite their split, the couple was seen together at the funeral of Dan's grandmother. Dan was very close to his grandmother. Jacqueline and Dan both had worn black for the occasion and had a serious look on their face. The couple also were wearing their wedding rings.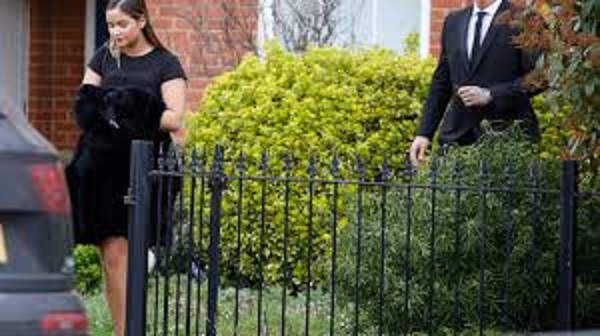 Click to read on Dan Osborne and wife Jacqueline Jossa enjoy the sunny romantic break in Dubai!
People were confused after seeing their picture together at the funeral. They were wondering whether the couple is considering a reunion. Jacqueline had also rubbished any split rumors.
And now, Dan was in Belfast and a group of sexy women were around him. One wonders what the reaction of Jacqueline would be on reading these latest headlines about Dan in tabloids and on the internet. There have not been any social media posts by Jacqueline on this matter and we will have to wait and watch!
Source: Wikipedia, Mirror UK