Dana York saved his husband, Tom Petty from a life of heavy drug addiction! Being his wife, she was through it all by his side!
Dana York's husband is a talented singer, Tom Petty. He is her second husband as she had previously married to another man and also has a son from her previous husband.
Dana York is also the second wife for Tom Petty. Tom Petty was also previously married to another woman. It is very inspiring to know that Dana York had always been supporting her husband until his last breath.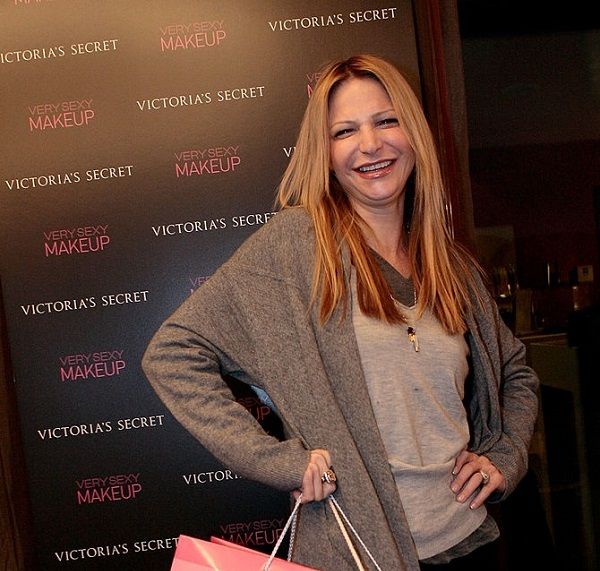 Dana York, a supportive wife of Tom Petty
Tom Petty had struggled with addiction to both cocaine and heroin. In his initial stage of addiction, he tried to hide the problem of drug addiction from Dana York.
Daba York said:
"I'd stepped onto a fast-moving train, but we were having moments of tremendous happiness. Chaos and darkness and all this happiness at the same time"
The main reason for Dana York to be with her husband was that she understood the complications of drug addiction as her own father had also struggled with the addiction most of his life. Tom was then hospitalized and admitted to the therapist that he was a drug addict.
Petty said:
"They shoot this drug into you that literally drives the heroin out and your body goes into spasms. It forces the detox process,"
After two days, Tom was conscious. Coming back home with Dana York, Dana nursed Tom while a doctor came every day for months to give him medication that had blocked the effects of an opiate.
Dana York had put Tom's relationships with his daughters back together after he was emotionally absent for years and helped him through it.
Dana York had been always with her husband, Tom Petty. She had always supported him and never left him alone. When Tom Petty suffered a heart attack, it was none other than his wife, Dana York who made the frantic 911 call.
On that day, Dana York found her husband unconscious on the floor at their home in Malibu, California. He was then transferred to UCLA Medical Center in Santa Monica. TThere, he was on life support until he expired the next day on 2nd of October, 2017 at the age of 66.
Tom Petty's manager, Tony Dimitriades made a statement confirming the tragic news and read:
"We are devastated to announce the untimely death of our father, husband, brother, leader and friend Tom Petty. He died peacefully at 8.40pm surrounded by family, his bandmates and friends."
Relationship of Dana York and Tom Petty
As everyone is known that Tom Petty was first married to his childhood love, Jane Benyo. They married on 31st of March, 1974. It was just before he embarked on his successful music career.
However, the couple couldn't keep their relationship as they struggled with drug abuse and finalized their legal separation in the month of September 1996.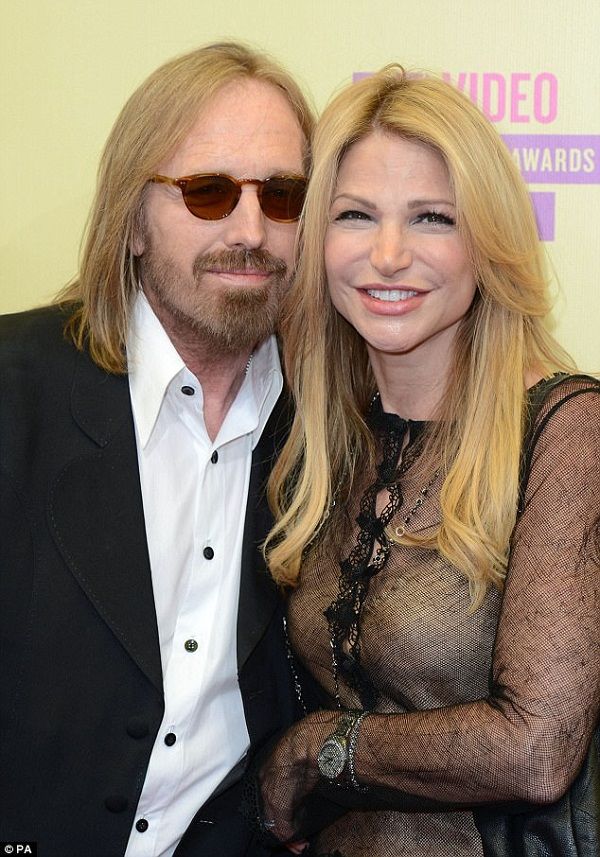 Dana York and Tom Petty first met each other at one of his shows in the year 1991 in Texas. However, they didn't marry even after ten years of knowing each other.
Finally, they reconnected in the year 1996 when she got divorced with her husband. According to the information of Dailymail:
"Tom and Dana both felt as though they had known each other their entire lives and were fast falling in love," 
After the couple dated for five years, they tied the knot on 3rd of June, 2001. They married in Las Vegas, following Petty's consecutive sold-out shows at the Hard Rock Hotel.
Short Bio on Dana York
Dana York was the wife of famous American musician and singer Tom Petty. Tom Petty has also served as the lead singer of Tom Petty and the Heartbreakers and Traveling Wilburys. Moreover, his album sold over 80 million. More bio…