Beginning with Dancing and now entering into Acting and Modeling. Explore about Lilia Buckingham her professional as well as personal life!
Lilia Buckingham, a young competitive dancer from California who trains and competes with MNR Dance Factory. Let's look more about her!
Early life and Childhood: Born to an Author
Born to parents Jane Buckingham (mother) and Marcus Buckingham (father), she was born on April 9, 2003. Her birthplace is in Los Angeles, California. Her birth sign is Aries.
Discussing her parents, her mother is an author who wrote books titled The Modern Girl's Guide to Life and The Modern Girl's Guide to Sticky Situations. Jane Buckingham is also the author of "Four Seconds of Fame" which was published in Huffington Post. This article was all about her slamming the haters and stalker
On the other hand, her father is a motivational speaker, business consultant, and author. He has published several books such as First, Break All the Rules, Now, Discover Your Strengths, and StandOut 2.0: Assess Your Strengths.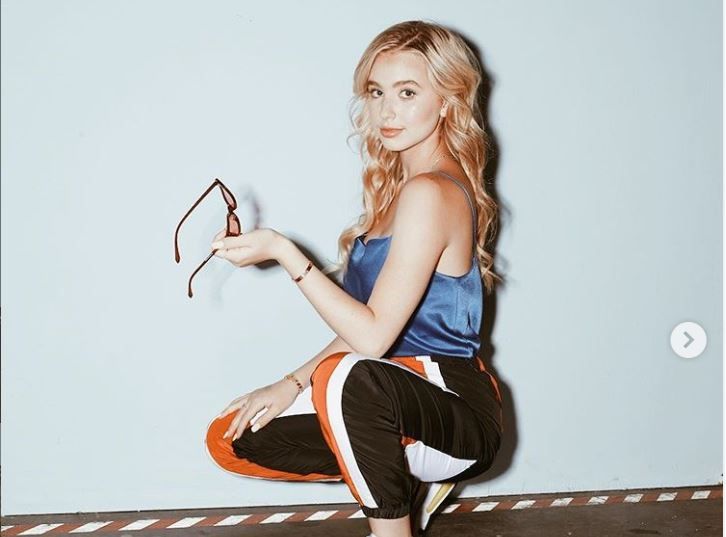 She grew up with her older brother Jack Buckingham. Her parents divorced in 2017. As for now, there is no further information on the internet regarding her family life. 
Looking forward towards her educational background, Lillia attended and completed her schooling from Harvard Westlake School. Further details about his educational background are yet to be revealed on the web. During her childhood, she used to do ice skating, horseback riding, and soccer.
Career: Dancer, Actor, and Model
Since her early childhood, Lilia was fond of acting. She also made appearances on Modern Family and Good Morning America. Later her interest led her towards this field. Currently, is a trained dancer and learned dancing from MNR Dance Factory California.
At the early phase of her dancing career, Lilia participated in the Regional Junior Rainbow Rising Starz DOY 2013. Also, in the Regional Junior Miss Thunderstruck Dance Icon 2015. In this shows, she was able to expose her dancing skills. Moreover, she earned and received love from her fans.
Jane Buckingham (her mother) was introduced to popular dance reality show 'Dance Moms'. during the mid-2010s. Later, she introduced Lilia to other children. This resulted in gaining a lot of fame and popularity for Lilia. Since many children posted photos of themselves with Lilia on their social media accounts.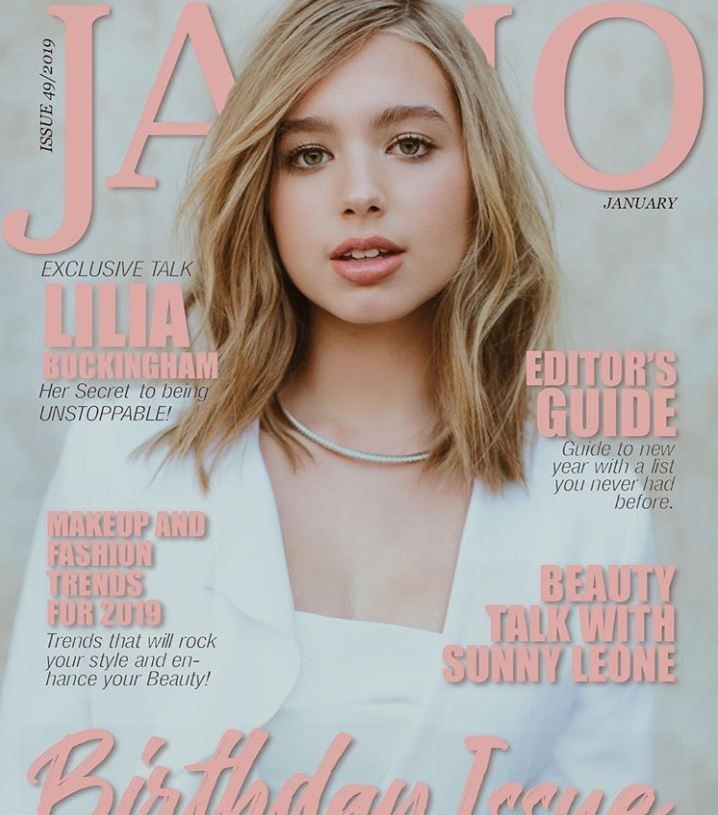 Besides her dancing career, she is also an aspiring actress and model. She landed her roles in 'Modern Family' (American sitcom) in 2012. The following year, she came up with 'Good Morning America'. Likewise, in the year 2016, she played in a song titled 'Day & Night'.
Also read: Childhood's Thirst for acting led to pursue a professional career! Jaeden Lieberher digging into the acting world with active filmography!
Relationship with Jaeden Lieberher
Lilia was in a relationship with Jaeden Lieberher. It is said their relationship began in January 2018. On Twitter, Lilia confirmed their relationship on Valentine's day with the caption. It says, "got to love with this cute one."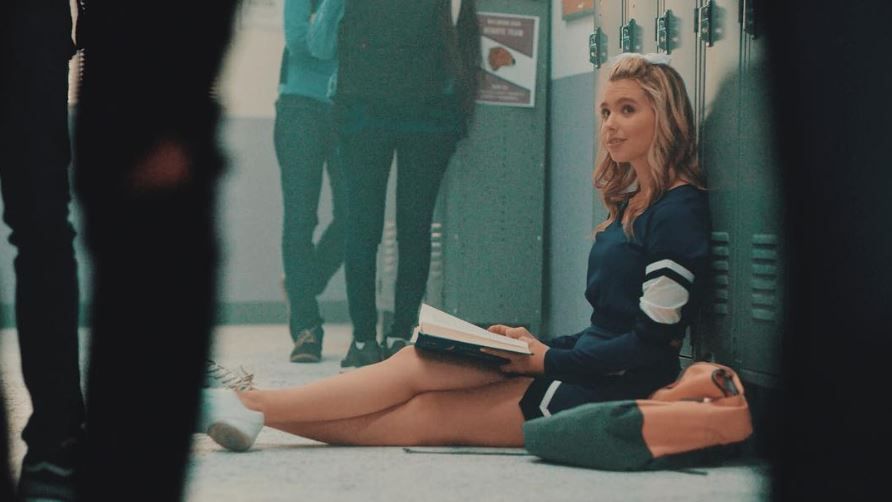 The couple was together until June 2018. She published a video saying they have decided to take a step back to concentrate on their respective career. Therefore, on 10 June 2018, she announced that they separated but still remain friends.
Currently, there is no news about Lilia being in a relationship. She is focusing on building her professional career as a Dancer, Model, and Actor. According to idolwiki.com, she has a net worth of US$ 350-450 thousand approximately.
Reference: (kiddancers.fandom.com, thefamouspeople.com)