The dancing duo: Katya and Neil split-up! "we don't have sex anymore", Neil says!
The national champion dancing-duo have recently officialized their split-up. Neil Jones and Katya Jones announced their divorce on August 18, after six years of marriage.
The two announced that they would be getting a divorce as they felt drained and drifted in their married life. Katya said that they wanted to keep a different kind of relationship other than married couples thus decided to split-up mutually. However, rumors and substantial situations tend to tell otherwise.
Katya Jones was recently photographed kissing her Strictly Come Dancing season 16 partner, Seann Walsh. This could have sparked the first detachment from their married life.
Though, Neil didn't really say anything about it. Moreover, he sided with Katya. He added that their relationship was going downhill way before Katya's incident.
Also, read about Rebecca Humphries dumps her boyfriend Seann Walsh after he is spotted kissing and embracing Katya on a night out!
Neil would rather watch Disney films over sex!
The couple was together for more than 10 years so it is only normal to lose some of the freshly-in-love sparks but Neil openly admitted that they didn't even have any sex anymore.
He reported that they would just lounge on the sofa and watch Disney movies than be involved in any romantic physicality.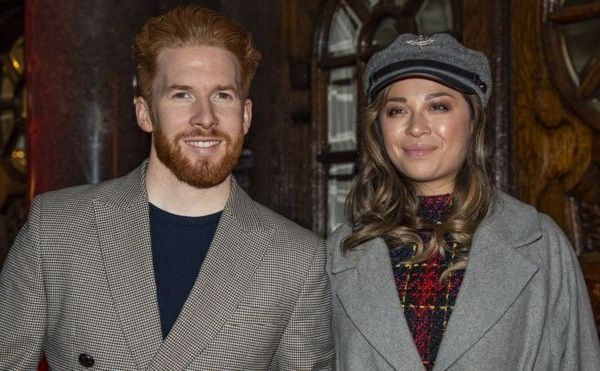 Their long-time together had drained them and made them very comfortable that they stopped feeling romantic about each-other.
They talked straight business, like about the show and about dance routines that there was no romantic intimacy between them anymore. So they decided to call it off. The two emphasized that the split-up was consensual and both still had good feelings towards each other.
Also, read about Neil and Katya Jones talk about their relationship under the public eye and the contestants on the show Strictly Come Dancing
Seann apologizes for the kiss," it was a one-off drunken mistake"!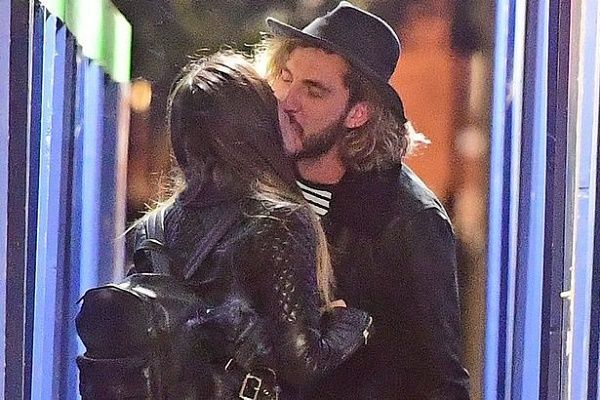 Though both, Katya and Neil, emphasized heavily that the "Katya kissing Seann" incident had nothing to do with their split we cannot help but ponder about it.
Katya was caught publicly cheating on Neil and right after months of the incident, the couple announced their split; it makes one wonder.
As far as we can do is wonder and speculate as the two have remained positively in denial for the incident with Seann to be a reason. Also, Seann posted an apology saying,
"In light of the story in today's newspaper I would like to offer my sincere apologies for my actions.This is no excuse but it was a one-off drunken mistake which I am truly sorry for."
So could it possibly be just a drunken mistake? Well if they are denying so strongly then we can't really help but believe what they say. And if that's the case then it seems that Seann and Katya wouldn't be an item any time soon.
Also, read about Neil Jones breaks his silence regarding his relationship with wife Katya after the kiss scandal!
Short Bio on Katya Jones
Ekaterina Andreevna Sokolova aka Katya Jones is a Russian dancer and choreographer. Katya was born on 12 May 1989 in Sestroretsk, near Leningrad, Soviet Union. Her father is a senior oil company executive and her ethnic Korean mother is a graduate in engineering.
She started dancing at the age of six and simultaneously trained in gymnastics as well as Ballroom and Latin-American dancing. She is best known for winning Strictly Come Dancing with dance partner Joe McFadden in 2017.