Daniel Craig will not will his fortune to his children!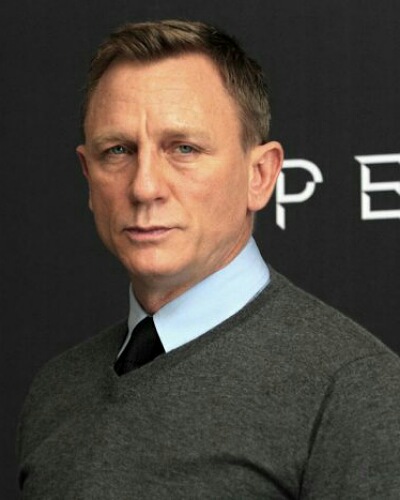 Daniel Craig has a huge fortune of around $ 100 million.
But he has made up his mind on what to do with it after his death.
He plans to either get rid of it or give it away before leaving the world.
He does not want to give it away to his children, he said.
---
Daniel Craig and his Will
Daniel Craig will not be giving anything to his kids after his death. He has already planned on where his accumulated fortune would go after his death. Daniel spoke to Saga magazine and stated that he finds the whole idea of inheritance 'distasteful'.
He said:
"My philosophy is to get rid of it or give it away before you go,"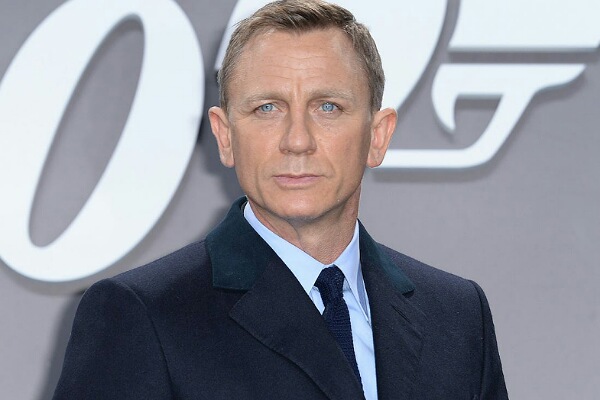 And he added:
"I don't want to leave great sums to the next generation."
Daniel Craig and his family
The James Bond star Daniel's first marriage was with Fiona Loudon in 1992. The couple shares a daughter named Ella but the couple divorced in 1994.
Later, he started dating German actress Heike Makatsch in 1997 but after 7 years of courtship, they split in 2004. And after that, he began a relationship with film producer Satsuki Mitchell. They dated from 2005 to 2010.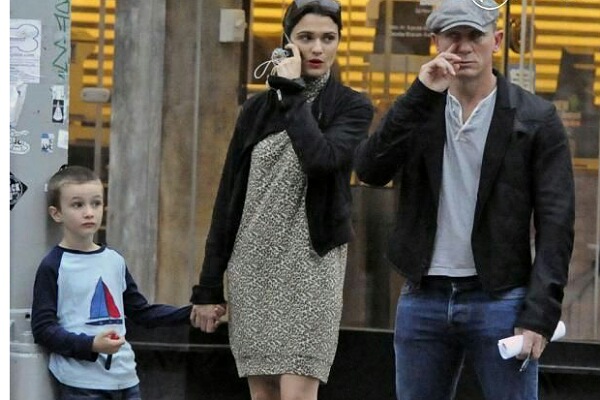 He and actress Rachel Weisz were friends for many years and also had worked together on some movies. They started dating in 2010 in December.
Later, on 22 June 2011, they wed in an intimate ceremony in New York City. On 1 September 2018, the couple had their first child a daughter.
Besides, Rachel has a son named Henry, 13 born in 2006 to her with Darren Aronofsky. But the couple, Rachel and Darren split in 2010.
Other celebrities who have similar views
There are other celebrities as well who also hold similar views. They want their children to earn themselves and not rely on their wealthy parents for money.
Elton John and husband David Furnish said in 2016:
"Of course I want to leave my boys in a very sound financial state, but it's terrible to give kids a silver spoon. It ruins their life,"

"Listen, the boys live the most incredible lives, they're not normal kids, and I'm not pretending they are. But you have to have some semblance of normality, some respect for money, some respect for work."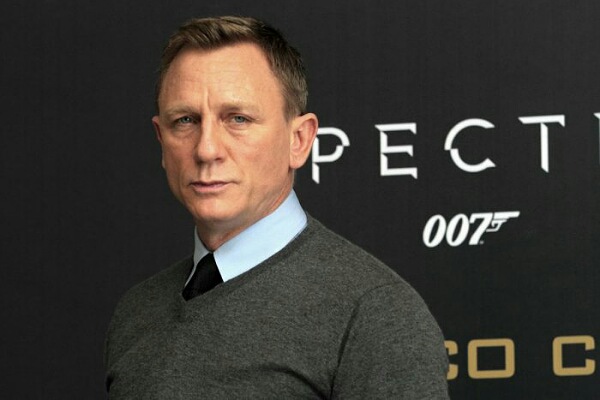 Simon Cowell in 2013 stated:
"I am going to leave my money to somebody. A charity, probably — kids and dogs. I don't believe in passing on from one generation to another.

"Your legacy has to be that hopefully you gave enough people an opportunity, so that they could do well, and you gave them your time, taught them what you know."