Daniel Seavey's time on season 14 of 'American idol' show, his career post-show, his childhood, and relationships sketched out!
Daniel Seavey had appeared on the season 14 of Fox Channel's 'American Idol' show in 2015.
Daniel Seavey on 'American Idol' season 14
Daniel Seavey was only 15 years old when he appeared on this talent show. He was the youngest contestant to compete on the show and was in high school when he decided to give it a try. Daniel Seavey rose to fame for his singing of a piano version of the song 'Hallelujah'.
Judge Jennifer Lopez was totally bowled over by this youngest competitor and appreciated his efforts and incredible singing skills. He was adored by the audience and viewers, even though he could not make it to the finals.
In the Hollywood round on 'American Idol', Daniel Seavey had sung Ed Sheeran's 'Thinking Out Loud'. He also sang 'I See Fire' which also happens to have been sung by Ed Sheeran, With his singing 'Straight Up' he secured a place in the top 24. Daniel Seavey was eliminated on 1st April 2015.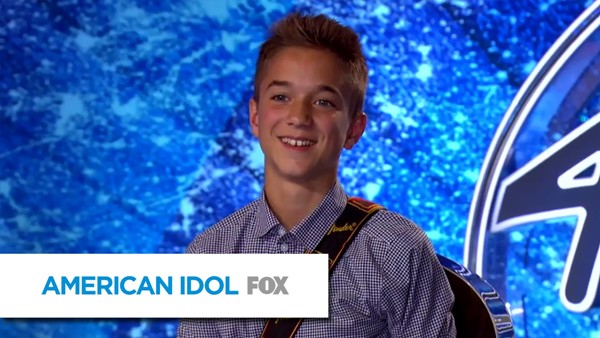 He came in the 9th place but he had won the heart of millions. There were some that felt that the Judges were partial with him due to his age and hence better contestants were eliminated before him.
There were others who also felt that Daniel should have waited a few years and come on that platform after some more years of training. They felt that it was premature for him to be on the show.
Daniel Seavey did not rest after the show and took to social media to give vent to his great passion and love for singing. He also utilized this platform to showcase his multitude of talents. He started posting musical videos on YouTube and also formed a common channel with other pop singers called 'Why Don't We Brasil'.
Daniel Seavey also formed an all-male band group which goes by the name 'Why Don't We'. It came into existence on 27th September 2016. The other members of this band group are Jonah Marais, Corbyn Besson, Jack Avery, and Zachary 'Zach' Herron.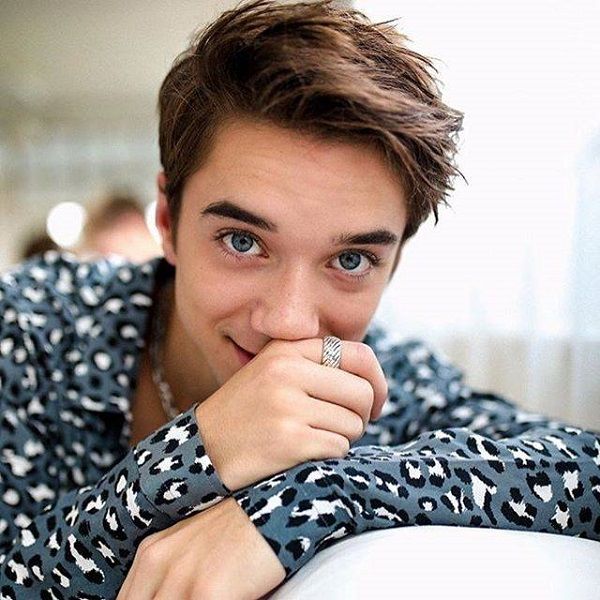 Each of the five members has their own recorded solo singles. This group has recorded a number of songs together and received applause. The band also does tours and concerts.
The group has also appeared on vlogs of YouTuber Logan Paul who is also their friend. They have signed with Atlantic Records in August 2017. The band is going great heights and looks like 2017 is their year.
He has worked with Lovey James on 2 singles and also played a guest appearance in a music video.
You may like to read Danny Nucci has moved from 'The Fosters' to 'The Rookie'! Read about his new role, series plot, cast and him here!
Daniel Seavey's childhood and early training
Daniel Seavey was born on 2nd April 1999 in Vancouver, Washington, the USA. He is one of four children born to a street singer. His father also worked as a pastor at Living Water Community Church. He had started learning music when he was just 7 years old.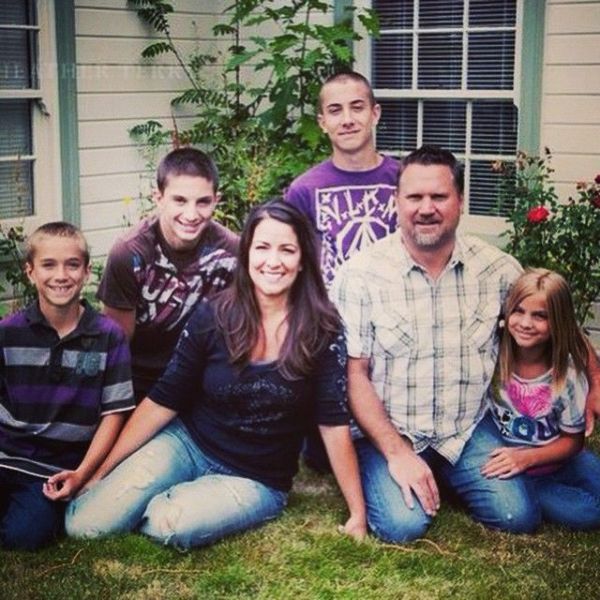 Daniel learned to play guitar, violin, cello, mandolin, piano, ukulele, drums, as well as bass. He had a very strong liking to take up music as a career. Daniel Seavey used to accompany his father to Portland to play music on the street for art walks.
Daniel Seavey's relationships
Daniel Seavey is rumored to be dating Lovey James but he has not yet opened up about this new relationship. Daniel Seavey has done a number of song covers with Lovey James. When Daniel Seavey is asked about his girlfriends, he just says that he does not have one or that he is single.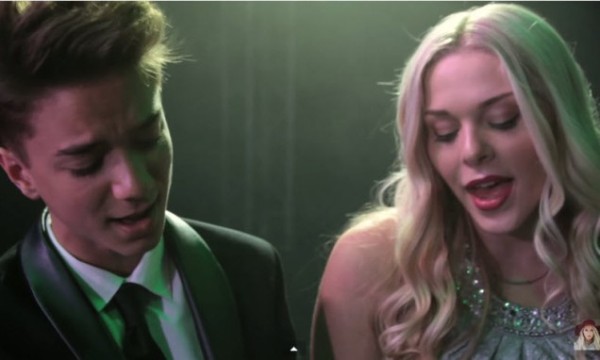 But on one such interview, Daniel had also winked at the cameras while answering this question. So it is not clear as to what really is his relationship status. Nonetheless, we wish this young pop singer the very best for his career and future life!
Also read "I'm going to take the High road because the low road is so Crowded." – Explore about Mia Farrow's personal life, developing days and achievements
Short bio on Daniel Seavey
Washington-born Daniel Seavey is a famous pop star. Right now, he is one of the hottest growing pop singers. Moreover, he is one of the five band members of the band, "Why Don't We."
Presently, Daniel Seavey is a prominent figure in the media as an upcoming pop artist in the music industry. Previously, he participated in the fourteenth season of American Idol. He finished ninth in the show. More bio…