Daniela Rajic and Paul George no longer together. Daniela gave birth to Paul's daughter
The former American stripper, model, and dancer Daniela Rajic is not just popular by her name, she is more popular for her relationship with the famous American basketball player Paul George. Daniela and Paul had an encounter in 2013, and that was the beginning of their controversial relationship.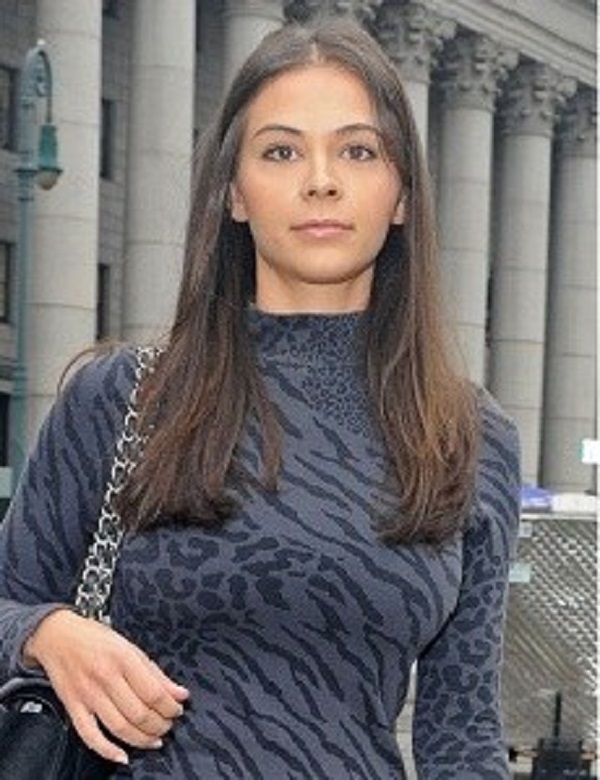 Update on their relationship
They later reconciled and Paul George has accepted the daughter after confirming that it is his daughter. In July-August 2017, it was revealed that Daniela is expecting her second child with Paul.
On 1 November 2017, Paul and Daniela welcomed their second child together. There have been no details revealed about the child, his gender etc.
But he seems to be a healthy child since both Paul and Daniela have posted pictures of them with their new arrival on their respective social media platforms.
Affair with Paul George
Daniela Rajic has mostly been popular because of the controversies related to her and basketball player Paul George's personal life. She dated the famous American basketball star for several years. She fell in love with Paul during summer of 2013. After few months of their love-affair, Daniela became pregnant.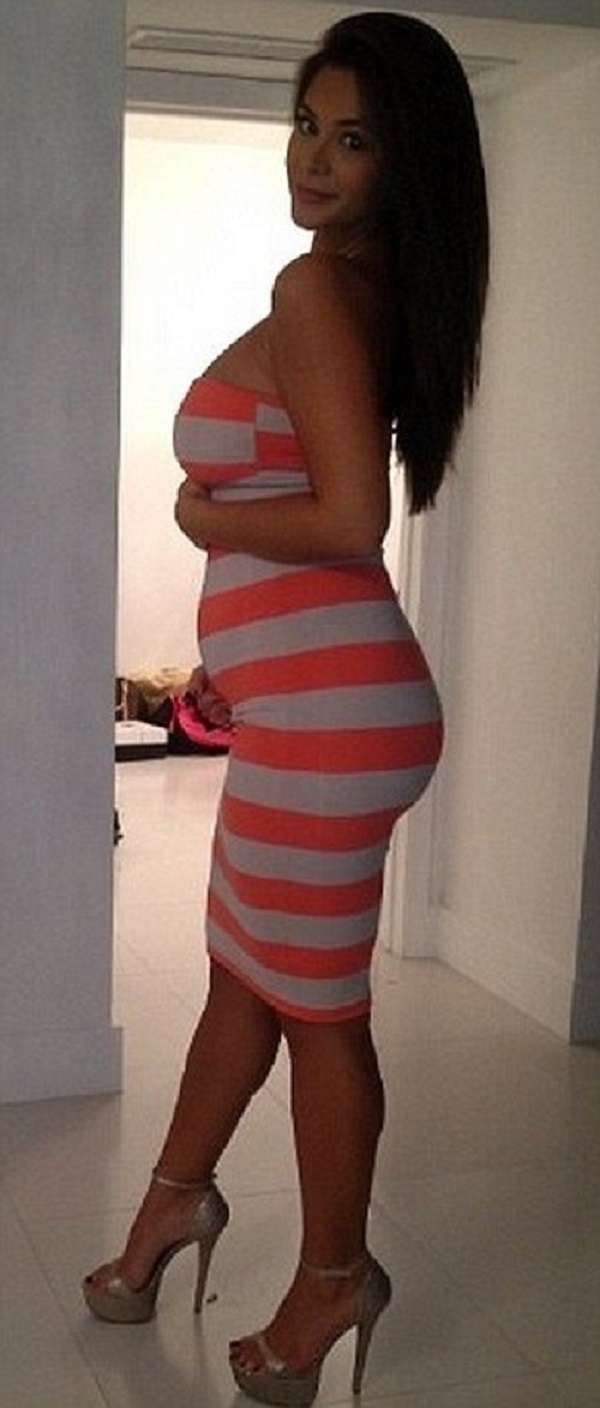 Paul wasn't ready for the responsibility at that time. Daniela revealed that Paul had offered her $1 million to abort his child, but she went ahead with the pregnancy and gave birth to her child on May 1, 2013.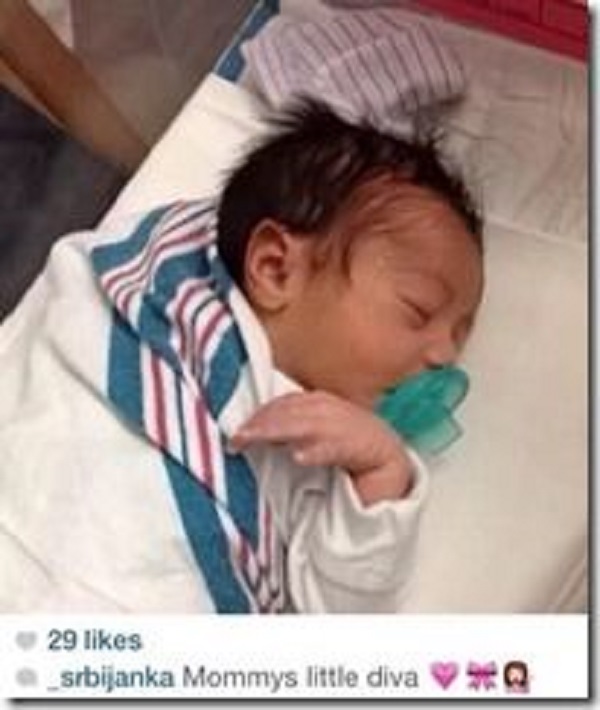 Their daughter
Paul George fell in many controversies after media came to know that his girlfriend has given birth to Paul's daughter. Paul also became a part of attention of media when people came to know that he had offered to pay money to abort his child.
But, after the birth of the child, he said he was ready to step up and help raise the child. Daily News Reports specified that all medical bills of Daniel Rajic have been cleared by Paul George. Also, George had vehemently denied sports blog reports that he had offered Rajic $1 million to abort the child.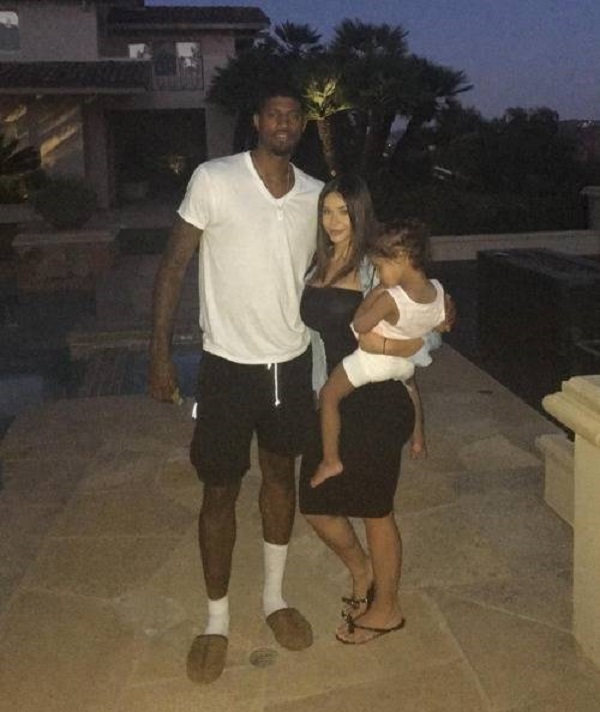 Paul said,
"If and when there is legal confirmation that I am the father, I will fully embrace my responsibilities."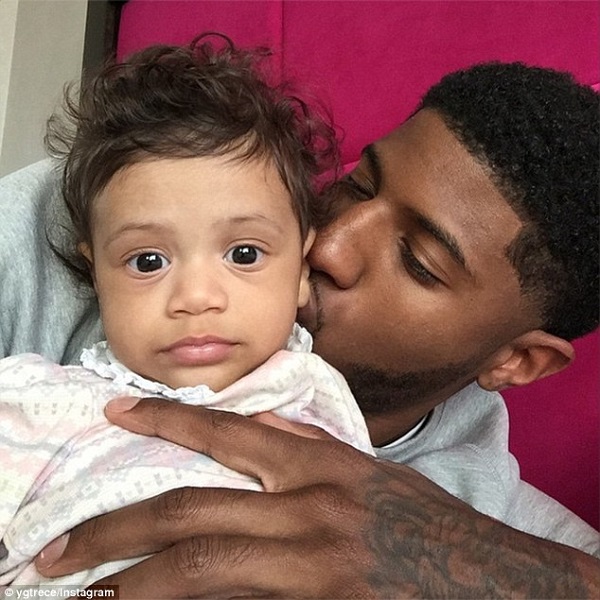 The couple broke up after the controversy and now, Daniela is a single mother of her daughter Olive. The couple is no longer together and Rajic has moved to New York to be with her family, where she is currently a full-time mother.
Also read 9 Amazing Single Moms On Hollywood Who Are Nailing The Parenthood!
Short bio of Daniela Rajic
Daniela Rajic is an American stripper, model, and dancer. She has worked as a dancer and stripper in strip club Tootsies. She is best known for her relationship with the professional basketball player Paul George. More bio…
Short bio of Paul George
Tall and handsome Paul George is a well-known American professional basketball player who has been playing basketball since his high school. He is best known as a player from Indiana Pacers wearing jersey number 13. He has been four-time NBA All-Star, named three times to be All-NBA Team and NBA All-Defensive Team. More bio…