Daniella Deutscher-actress and wife! Know about her films, career, and relationship with Jay Hernandez!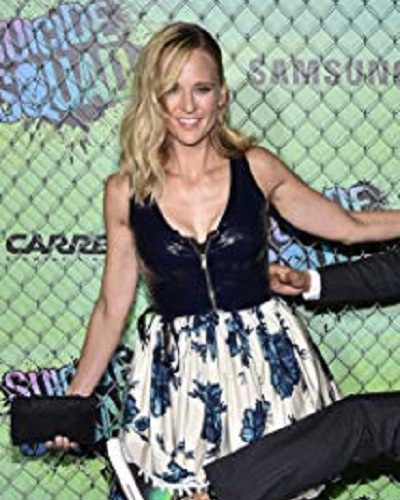 Daniella Deutscher is an American actress and wife of American actor Jay Hernandez. There is a story behind how the couple met.
Daniella Deutscher and Jay Hernandez and their meeting
Daniella Deutscher and Jay Hernandez had met on the set of the 1990s' teen sitcom on high school basketball team called Hang Time. The show was on NBC from 1995 to 2000. Daniella Deutscher starred in this sitcom and her role was present throughout the run of the show. She was the only one who appeared in the entire series and played the character of Julie Connor in it, while Jay Hernandez who was also cast in the show appeared in it in the latter part from 1998 to 2000.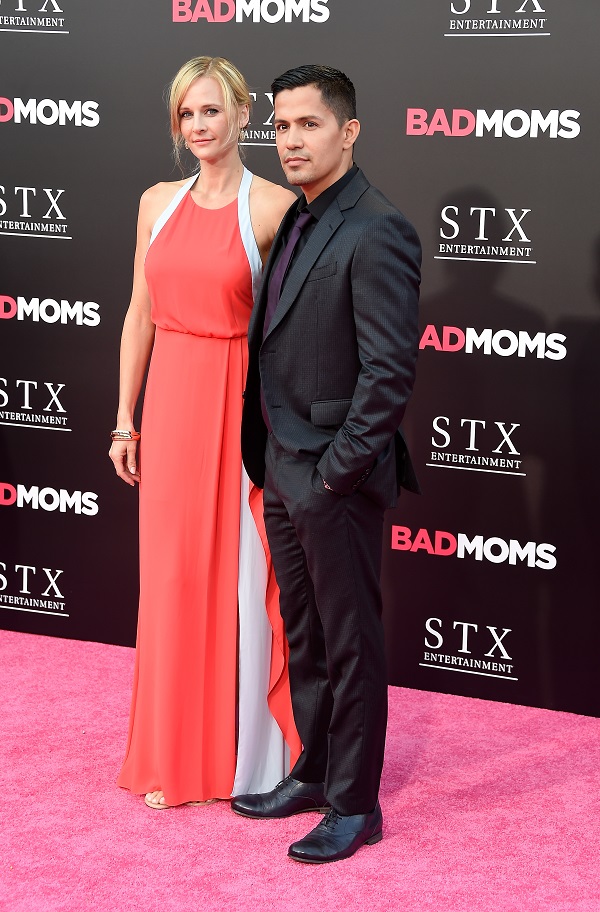 They began dating and wed in the year 2006. The couple kept their private life out of media glare as much as possible. But at times, Daniella could be seen with Jay on the red carpet of his movies such as the recent Bad Moms which premiered in Los Angeles. She is a supportive wife and accompanies him when required for his career and image.
Daniella Deutscher and her other film credits
Prior to making a career in acting, Daniella used to model. She began in Japan and also took theater classes to pursue acting as a career. She did some stage play roles. Daniella starred in 1995 in Drifting School as Caroline.
Daniella, beside Hang Time, has starred in the TV film called Special Forces. Additionally, she had a guest role in Las Vegas. In 2006, there was a failed TV pilot for Aquaman and she had appeared in it too. After that, she got married and did not pursue any acting roles.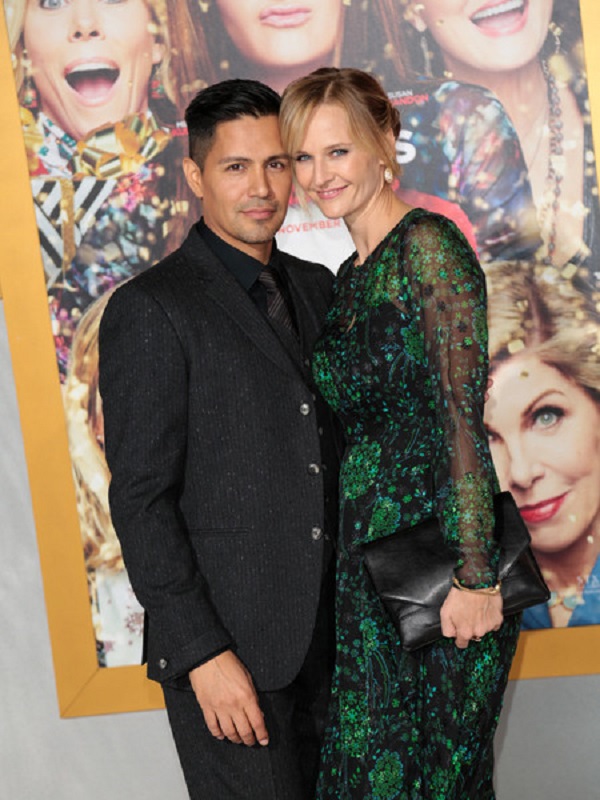 Daniella prefers to stay aloof and keep her personal life private. She does not indulge in any social networking sites. But she is happily married and the couple shares great chemistry and blissful married life together. As regards their children, there is no information.
Daniella has a height of 5 feet and 4 inches and has a gorgeous body. She is beautiful and has blonde hair and hazel-colored eyes.
Daniella Deutscher and her early life and childhood
Daniella Deutscher was born on 23 May 1973 which makes her 45 years old now. She has an American nationality and was born in the USA but the exact location has not been revealed. Her full name is Daniella Maria Deutscher. There is no information about her parents, siblings, or other family members. But her family had stayed at different places such as the Netherlands, Australia, and Olympia when she was a child.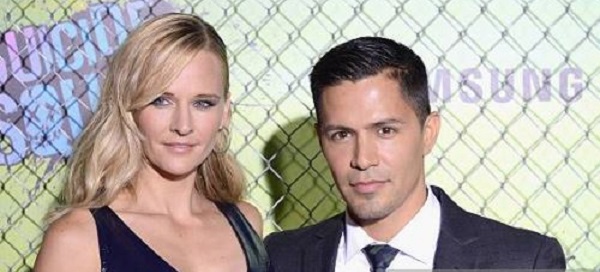 As regards the education of Daniella, there is only a little information divulged. But she wanted to be a basketball player when she was small, but destiny had something else in store for her. She suffered a serious injury during play and her dreams of making a career in sports were shattered due to it. She then joined the University of Southern California. Daniella has also obtained training in Taekwondo.
Also, read American-English actress, Lucy Boynton landed her film debut at young age of 12 years old. Explore more on her early life and personal life with Rami Malek!
Source; Bustle