Danielle Cohn Mom's Leaked Audio Saying Cohn Had An Abortion; The YouTuber Addressed All The Rumors Going On!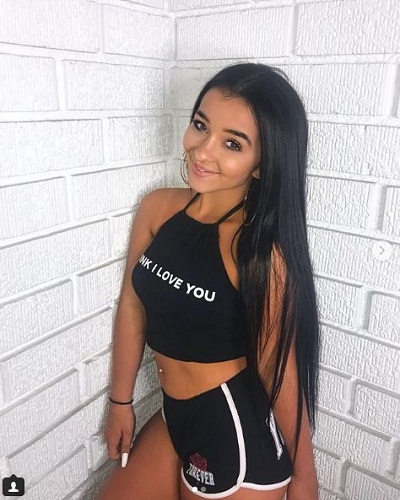 Danielle Cohn is always on the controversial debates for her age, wearing inappropriate clothes for her age, and her issues with her father.
Meanwhile, people also indicate the bad parenting of her mother Jennifer. This is an ongoing debate for a very long time. But recently, the leaked audio of Cohn's mother has brought everyone's attention to the well being of Cohn.
Leaked audio of Danielle Cohn and her mother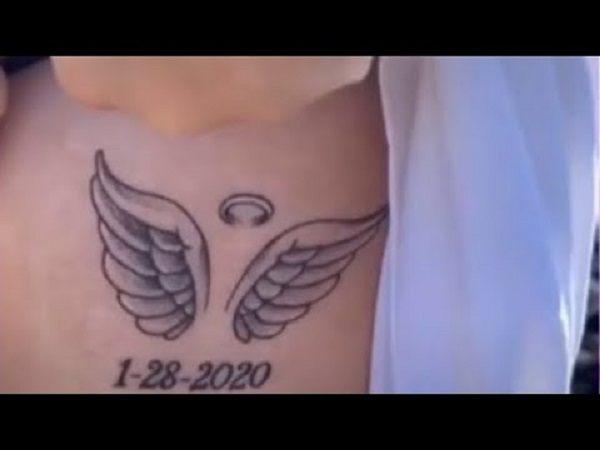 One of the audio surfaced on the internet where she is admitting that she let her daughter have an abortion. After the audio started getting viral, people pointed out Jennifer's failed parenting.
As Danielle's age is a controversial topic for years, this pissed people even more. In the audio, she scolds Cohn saying she is cold and they don't get along anymore.
Furthermore, she added:
"I allowed you to have an abortion … I allowed so much that I shouldn't have allowed, and it's allowed you to be the person you've become,"
Additionally, in the video, she also mentioned Cohn should live with her father for a while. Later in the video, she also went to say at least she did not kill her own child.
After the audio came to the internet Jennifer got surrounded by huge controversy as people questioned her parenting.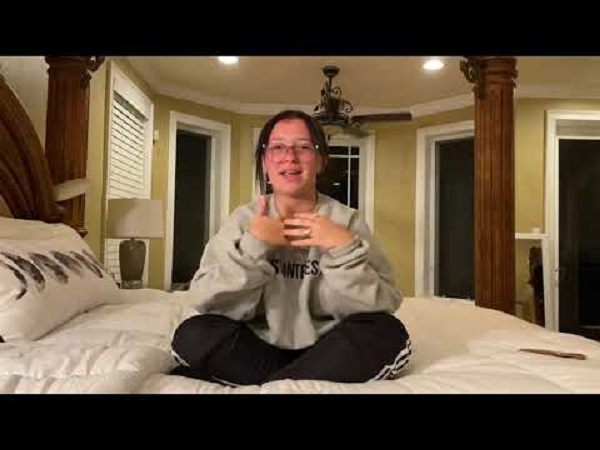 You may also read- A win for the public! Ireland's abortion ban repealed amidst support from celebrities!
Cohn's video addressing the abortion
The audio brought a lot of questions and issues to which she uploaded a video on July 20, 2020, on her YouTube channel.
In the video, she confirmed she had an abortion in January. Furthermore, she also mentioned it would be better if she speaks the truth with her audience.
Cohn also explained she was very scared when she found out she was pregnant. She also added she informed the man she was with at the time, but she had to go alone through everything which let her feel alone.
Furthermore, she also explained if anyone is not ready to keep a child, they are free to have an abortion. She added she felt it is better to have an abortion rather than giving a child for adoption as she was not ready to be a mom.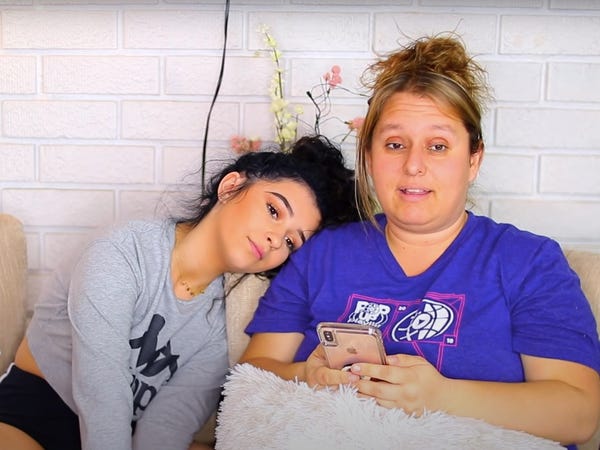 Cohn also explained she never through she would have to share such a painful time of her life, but she did it for her audience.
Furthermore, she also mentioned getting abortion for the first pregnancy is really traumatizing. She explained her side of story and the procedure she went through on the 31-minute long video.
You may also read- Mitch Markwell married life with ex-wife Susan Olsen. Who is their son?
More About Danielle Cohn
Danielle Cohn is an American Musical.LY star and a social media personality. She is a popular for her work as a Musical.LY star with more than 5 million followers. She is also famous for competing in the Miss Florida Jr. Preteen competition in the two years prior to winning the crown, finishing 4th runner-up and 2nd runner-up in those years. See more bio…