Danielle Savre Donates Her Eggs to Help Her Childhood Best Friend Start a Family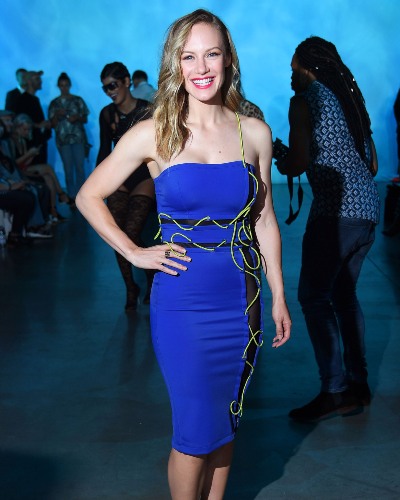 Danielle Savre donated her eggs to childhood friend Chris Ogden-Harkins
Her childhood friend and her husband Jacob Ogden-Harkins will welcome a daughter
Danielle is the sister of Stephanie M. Savre
---
Danielle Savre is the best best friend one can have! She has her childhood friend Chris Ogden-Harkins and his husband, Jacob Ogden-Harkins blessings and eggs in order to help the couple start a family. Danielle announced the news on ABC7,
"I donated my eggs to Chris and Jake and now their surrogate is pregnant and will be having a baby this November. This family is about to get bigger!"
View this post on Instagram
She also shared her excitement on Instagram writing,
"I am honored to have been able to give you this gift."
The couple has already decided the name of the coming baby girl as Aspen Grey and has already made an Instagram page of the unborn baby. The baby girl will arrive in November. The couple and Danielle hope that their story will inspire other people to start a family. Chris shared some good words about Danielle,
"She's been so open, so willing to let us share, and be excited about our journey. And letting people know who are wanting to start a journey of their own, you can do it in many different ways."
Also read Who is Emily Chrislip? All about her surrogacy journey for Chinese parents!
What is the age of Danielle Savre?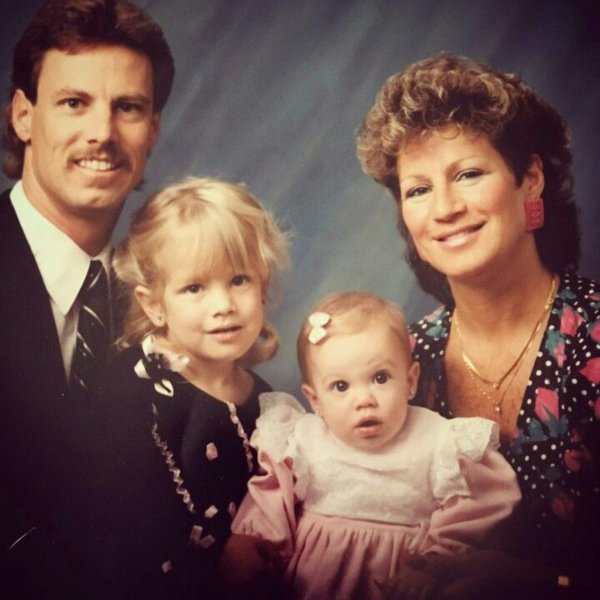 Danielle Savre was born on 26th August 1988 in Simi Valley, California, USA. She is 32 years old at present. Savre went to White Oak Elementary and Valley View Middle schools in Simi Valley, California. Likewise, she attended Westlake High School in Thousand Oaks, California for her freshman year. Later, she transferred to Simi Valley High School for her sophomore year.
Danielle took classes at Moorpark College while she was in high school and graduated in 2004. Her paternal grandparents are Eugene Harris Savre and Julia E. Tenold. Similarly, her maternal grandparents are James Augustus Guardino and Marie Clementine Mervelde.
Savre is the daughter of Randal Gene 'Randy' Savre and wife Kathleen Marie 'Kathie Guardino. She has a sister named Stephanie M. Savre. Their father worked in an electric company and their mother was a counselor.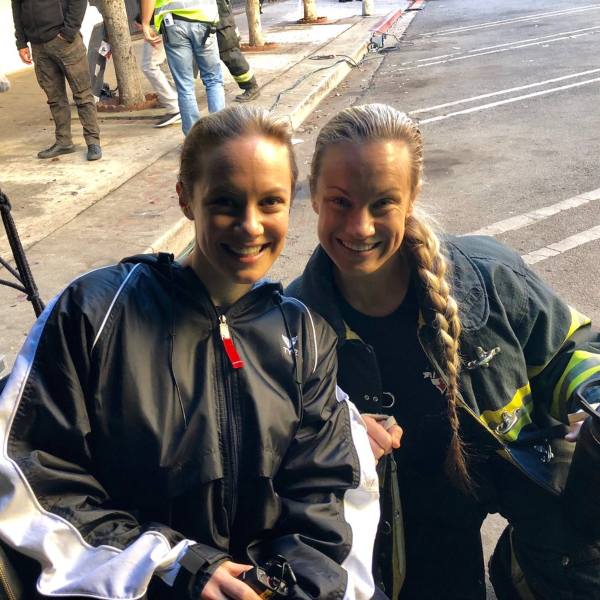 Also read Kimye's third child, Chicago delivered by surrogacy! Know about the surrogacy agreement and learn how much money the surrogate mother received for this service!