IG Model Danii Banks drugged while partying in Vegas and reportedly been robbed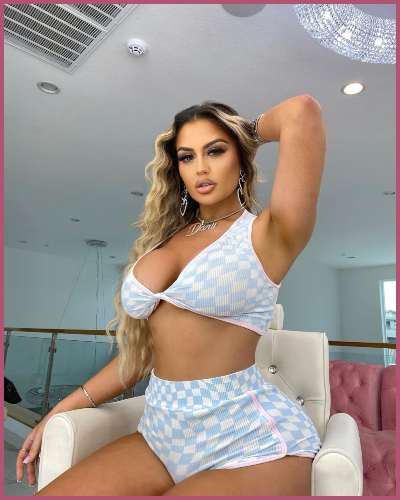 Danii Banks is an American fashion model, Instagram star, and social media influencer
She is best known for her captivating images, which she posts of herself wearing lingerie or swimwear on Instagram
Banks has amassed more than 8 million followers as of now
---
Danii Banks, an Instagram model, had a horrible night out earlier this month. A Miami-based IG model was reportedly robbed while being drugged at a Las Vegas party.
She claimed to be drunk when some really bad people stole her expensive watch and money.
According to the police report obtained by TMZ, Danii told cops that a Cartier watch was stolen from her home and $5,000 was taken from her bank account.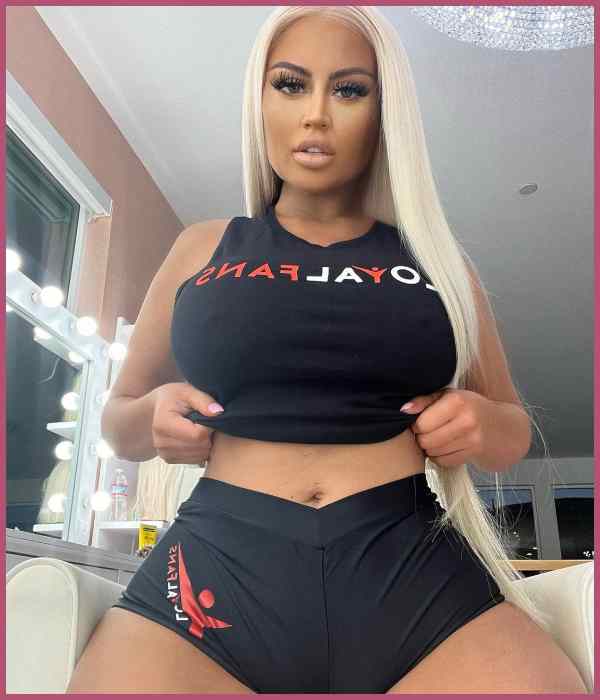 Banks told cops that she was driven to her condo in her car by a man that night while two men in another car followed them.
When she awoke, she discovered that her accessory had been stolen and her bank accounts had become overdrawn. She believes the three men got access to her phone and transferred $5,000 from her accounts.
Also read Insight on happily married life of Juanita Dorricott and Bob Seger! Know about their net worth, house robbed, biography
While three men, including Danii, can be seen in the security footage from her condo building as they enter through her front gate. Similarly, the men can also be seen leaving in a blue Chevy Impala.
Moreover, Danii alleges that her American Express credit card has also been stolen. As of now, cops are investigating the incident.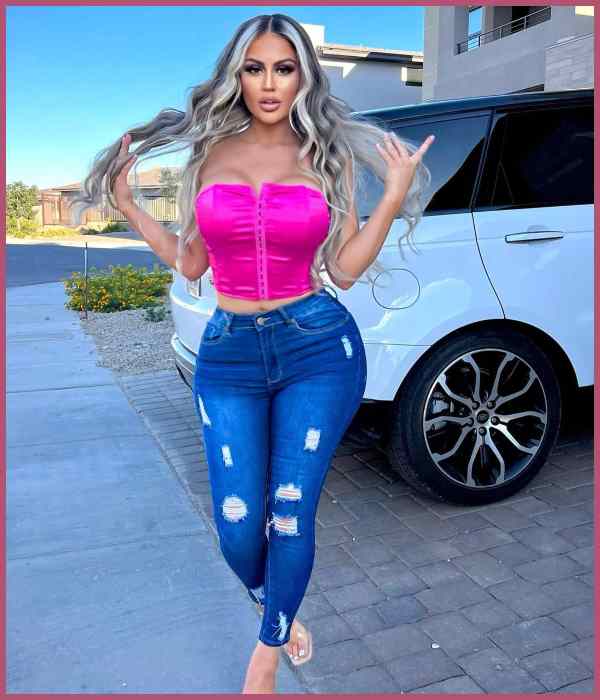 Danii confronted the intruder while naked
This isn't Danii's first encounter with an intruder, and she's had surprising guests in her home before.
Danii was asleep in her home in Chamblee, Georgia, in 2019. She was woken up in her groggy state when her dogs started barking incessantly in the middle of the night.
When she got up to see what was up, she ran into an intruder holding a gun who was demanding money from her while she was naked.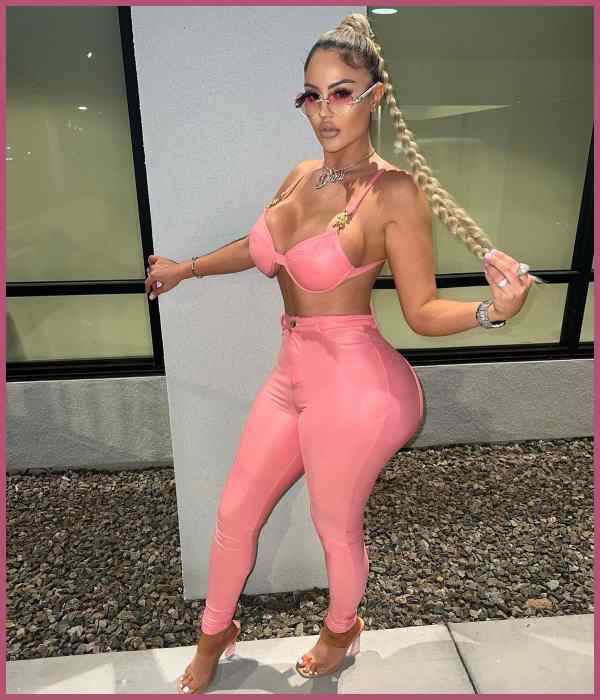 The robber forced her to open her safe, which was apparently empty. The man then pushed her onto the bed before they left.
Also read Meet Miu Miu Campaign's New Model Isadora Bjarkardóttir Barney! Björk's Daughter Beautiful Start of Modeling Career