Why is DaniLeigh facing two counts of assault charges?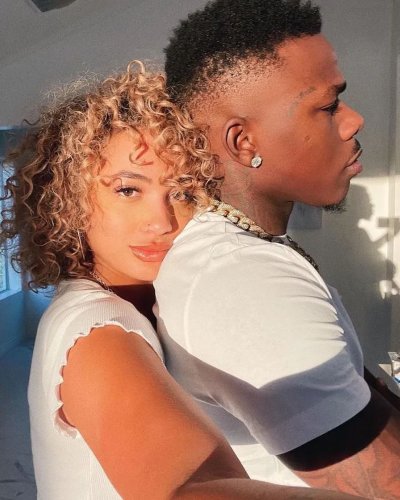 DaniLeigh is facing two counts of simple assault for the incident of assaulting her baby's father DaBaby
DaBaby came live when they were insulting one another
They have a baby together born in August 2021
---
DaniLeigh might be in trouble for fighting with DaBaby! The rapper shares a baby who was born in August 2021. During their fight, DaBaby got hold of her phone and went to Instagram Live.
In the video, she was in the bed feeding their baby in bed while they exchange insults. After that, he called her 'crazy girl' and shut off her life.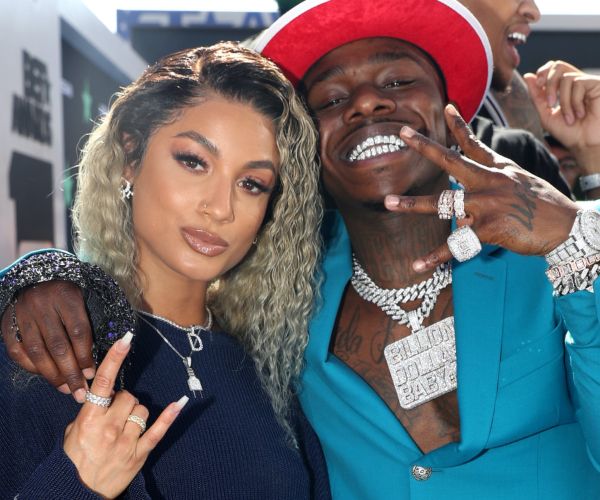 The fight resulted in police showing up at their home. In another clip, DaniLeigh is asked to leave by police officers. It is known that Dani is facing assault charges. On 14th November cops were called and they were called to the same location the next day as well. The rapper complained that she assaulted him again.
Also read Who is the baby father of pregnant DaniLeigh?
What are DaniLeigh's charges?
After the police were called twice by her baby's father DaBaby, DaniLeigh is now facing two counts of simple assault for the incident. The rapper claimed that he has a video of her beating him but he would not be posting it.
He said in an Instagram Live,
"I am a father. That's the only reason why she is around me. If anything else is going to come to light it will come to light. I'm not participating in none of the foolery, man."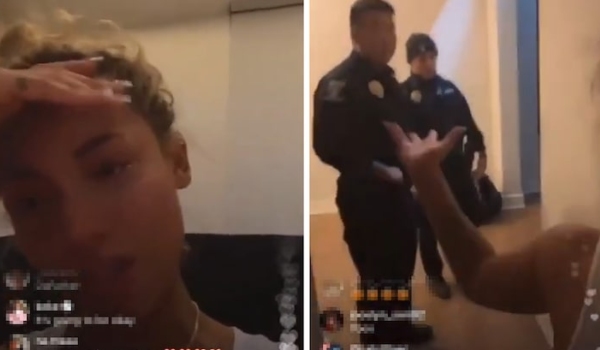 More details on the incident and charges of Dani are yet to come.
Also read Madonna to Lil Nas, Celebs Who Criticized DaBaby For His Homophobic Comments!
Short bio on DaniLeigh
Danielle Leigh Curiel aka DaniLeigh is an American hip-hop artist, rapper, and dancer who is famous for her sultry voice that is acclaimed through her striking and carefree ways.
In 2013, the legendary Prince Rogers chose her to direct a music video for him which made her famous. Read more bio…