Danniella Westbrook is with a new look and face after her reconstructive surgery!
Danniella Westbrook has undergone a recent surgery to correct and fix her rotting cheek and she showed off her new face to her fans and viewers post-surgery.
Danniella Westbrook and her cosmetic surgery
Danniella Westbrook had gone under the knife for a reconstructive surgery and she has now shown the world the results of the surgery. She had stated earlier that her face was rotting away and she has been advised surgery for it.
Danniella Westbrook walked the red carpet of the Essex TV awards last night and was in good spirits and smiling to the camera.
Danniella Westbrook and her health issues
Danniella, 45 has a long list of health problems which affected her health and wellness. The former EastEnders star has been a drug addict and abused drugs for many years. She also had other operations performed on her face. Besides, she was recently diagnosed with womb cancer. She also had other health issues after she had a botched dental surgery three years back in the year 2015.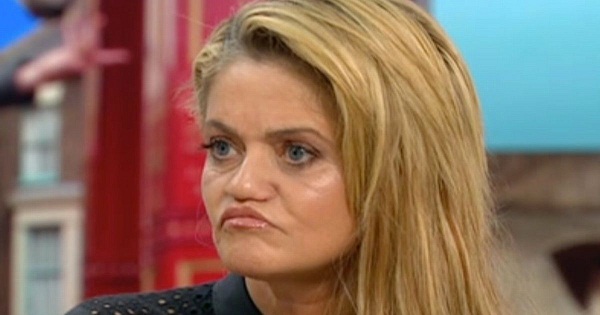 Danniella Westbrook and her botched dental surgery
Danniella had appeared on the show Good Morning Britain and had elaborately described the dental surgery which led to her problems. She said:
"The screws, which they have left in [during my dental work], the bone didn't close around them when I had implants, which led to blood getting into the bone so it just died."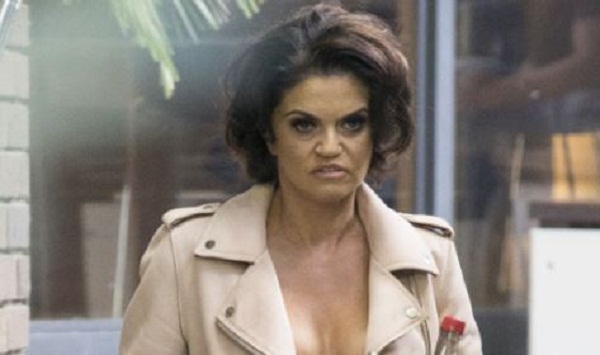 She continued:
"That gave me the septicemia which gave me the bone disease and started rotting away and it's all down to that."
She had further added:
"They were going to have to take some of my skull but they 're going to use a floating rib."
Danniella Westbrook and her career
Danniella had started modeling at an early age. She was just 7 when she did a commercial for the supermarket Asda. She was the face of the high street store called Tammy Girl. She was in several advertisements such as Weetabix, Coca-cola and the like. She also had a younger brother called Jay and both the kids did modeling together.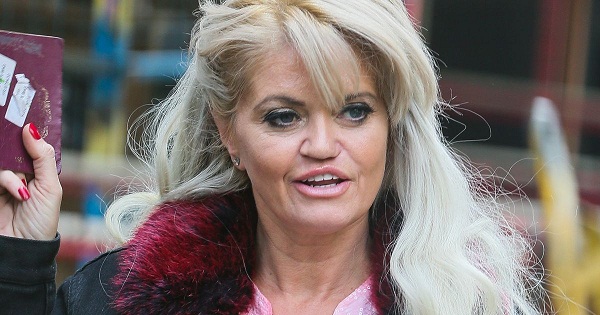 After her modeling and along with it, Danniella also entered into the field of acting. At age of 11, she got the role of an extra in EastEnders on BBC. The local paper published a line for her which read:
"who knows, one day she may be the show's star!"
And it turned out to be true. When she turned 16, Danniella got a bigger and meatier role in the show. She was on the show from 1990 to 1993 when she left it. She was called again on the show in 1995 but she was into heavy drug addiction by that time. She was into cocaine and had a lot of off-screen antics. She also used to have late appearances on the sets. She started again on the show but her behavior upset the producers that they terminated her contract with them. In 2009, she again came back on the show but temporarily. She did some other roles as well but her drug addiction affected her work negatively. Her love life was also no good. 
Source: people.com