Are Dannielle Merrifield and Garrick Merrifield From 'Seeking Sister Wives' Still Together? Here Is All You Need To Know About The Couple!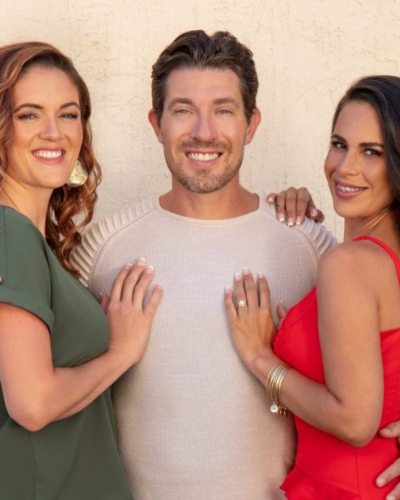 Dannielle and Garrick Merrifield appeared on the show seeking sister-wife. 
Since the beginning of the show, Danielle showed her insecurities about plural relationships. 
The couple might have ended their 12-years of relationship. 
---
Dannielle Merrifield and Garrick Merrifield came in Season 5 of 'Seeking Sister Wives' with sister-wife, Roberta. However, Garrick isn't getting many fans to support their season 3 debut. At the beginning of the show, many fans noticed him trolling his wife with his soon-to-be wife, Roberta. On the other hand, Dannielle was having second thoughts about being in a polygamous marriage. Here is all you need to know about the couple and their poly marriage.
Are Garrick and Dannielle Merrifield still together?
Since the very beginning of the show, Dannielle was having problems with entering the polygamy marriage. During the interview, she showed her insecurities and fears ver a plural marriage. However, she mentioned she is working on her "insecurities" about sharing her husband with another woman. Dannielle had an eye full of tears while talking about how she felt about Garrick and Roberta. Meanwhile, Roberta also noticed the hesitance and did not want to become the friction between the couple.
Though they have not confirmed, it seems like they have ended their 12-years of marriage. The Facebook page of Garrick does not have Dannielle's pictures. Moreover, fans also noticed they don't follow each other on Instagram anymore. The rumors say shortly after Season 5, Episode 3, they may have parted their ways. In the episode, Roberts confesses that they got intimate with Dannielle's knowledge.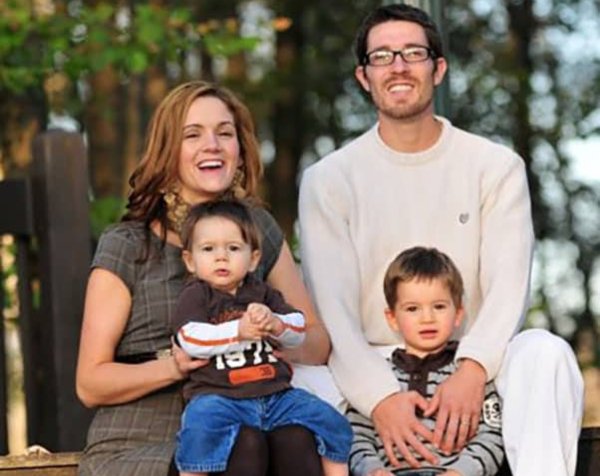 Everyone noticed that she was visibly upset after hearing the news. Moreover, she also expressed her insecurities about divorcing his husband to marry her sister-wife, Roberta. Looking at the premiered episodes and their social media account activities, they may have ended their relationship.
Garrick and Dannielle filed for divorce
In 2020, the couple was trying to help Roberta get a tourist visa. However, the application was rejected due to which they opted for divorce. It would make it easier for Roberta to apply for a K-1 visa. During the show, at one point, Dannielle stated:
"I can see how people would think 'That's insane and crazy. I have only met Roberta for nine days in one year, so I barely know her in that sense. And there's also the part that's like, that marriage certificate that's in my filing cabinet at home, 'Does it mean anything?'" 
At the time, the three went on a new predicament with an open mind. Moreover, in one of the episodes, Roberta insisted on welcoming Dannielle to the hotel room that she shared with Garrick. Garrick revealed that were able to get intimate quickly when Dannielle went out to bring her bags.