Childhood Sweethearts! Meet Danny Miller's Wife Steph Jones!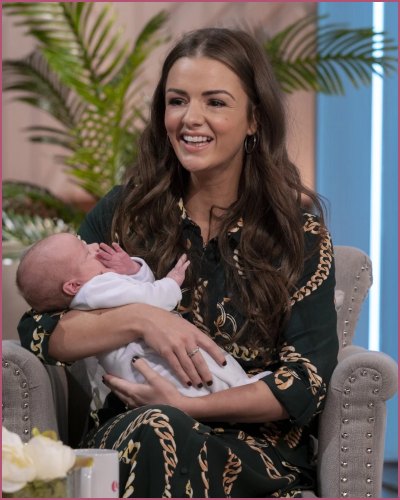 Danny Miller's wife Steph Jones is his childhood crush who he first met at school.
The couple recently got married in Cheshire with family and close friends in attendance.
Danny proposed to Jones in St. Lucia in January 2021 during his 30th birthday trip.
---
Meet Steph Jones, Danny Miller's childhood crush
Danny Miller is one lucky man!
The Emmerdale actor tied the knot with his stunning midwife bride in a romantic Cheshire wedding on Friday.
The happy couple said I DO in a star-studded ceremony at Nunsmere Hall Hotel in front of 140 guests that included family, and close friends.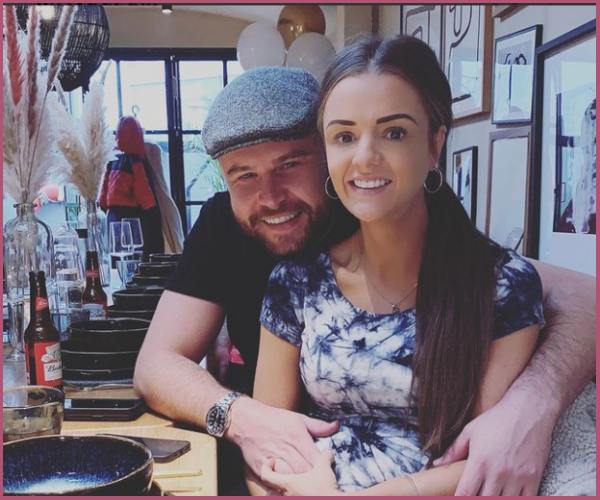 Jones is a 30-year-old midwife from Manchester. She is active on Instagram and has more than 37,000 followers. On her page, she regularly posts pictures of her, Danny, and their cute son Albert who was born in October 2021.
Danny and Steph met when they were children at school but started dating only in 2019.
Danny was completed smitten from the moment he saw Steph.
Talking about how they first met, the reality star said:
"I was already at the primary school and Steph came into primary school after about a year that I had been there.

"It was just… you know, any new kid coming into school when you're that age is really kind of exciting, but then when Steph stepped in… I just kind of got on with her straight away and fancied her straight away."
Also, Read Emmerdale Actor Danny Miller Married Steph Jones in a Cheshire Wedding Ceremony!
Danny proposed to Steph during his birthday trip
After nearly two years of being together, the actor proposed to his childhood sweetheart at a candlelit beach dinner in St Lucia 2021, a trip Steph had booked for his 30th birthday.
Just a month after the romantic proposal, the couple found out that they were expecting their first child together.
Talking about surprise baby news, Steph said:
'It was a massive surprise because emotionally we'd been psyching ourselves up for IVF. It was meant to be. We got engaged at the beginning of January and found out we were expecting in February,'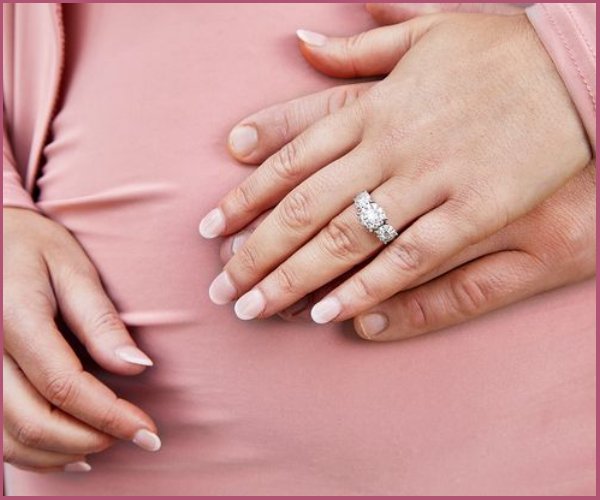 After winning the I'm A Celebrity in December, the father of then-a-week-old Albert admitted:
"The whole reason I did it was to show the country I wasn't just Aaron off Emmerdale, I was my own person. Steph was the reason I did it, her and Albert…

'Steph said you need to go and show everyone what I know about you so that's what I've done."
The reality star concluded:
"This show gave me the financial security to do it and I'm not ashamed to say it. This show gave me the financial security to do it."
Also, Read Who is Grant Troutt? Learn the Wedding Plans of Madison Prewett's fiance!