Danny Nucci has moved from 'The Fosters' to 'The Rookie'! Read about his new role, series plot, cast and him here!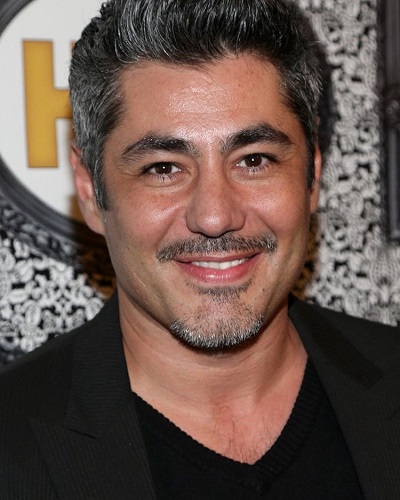 Danny Nucci was the lead role of Mike Foster in the Netflix series The Fosters. But with the end of The Fosters series, Danny has also moved on to a new series. Recent news is that he has landed a new recurring role on ABC's light crime drama series The Rookie with the role of Detective Sanford Motta.
The series The Rookie is both starred and exclusively produced by Nathan Fillion, a Castle Alum. Other producers are Mark Gordon, Michelle Chapman, and Jon Steinberg.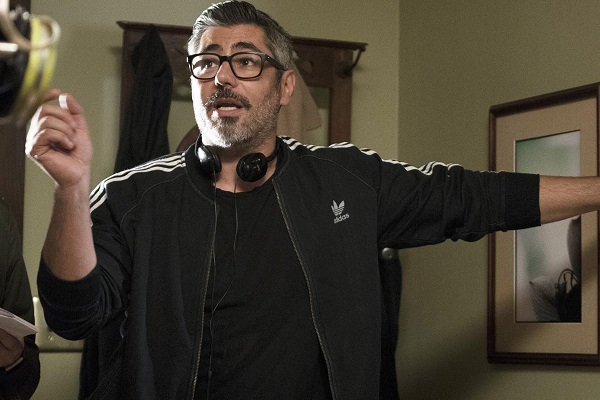 The Rookie– plot
The series The Rookie is written by Alexi Hawley. Alexi is a former Castle executive producer and a co-showrunner.
In The Rookie, John Nola, played by Nathan Fillion is the oldest rookie in the LAPD. After years of service, where most are at the peak of their career, John moves to L.A. To move there he has decided to leave behind his comfortable town life so that he can pursue his dreams of becoming a cop.
Now in the academy, he has to surround himself with rookies, most of whom are 20 years younger than himself. With the generation gap, he now needs to navigate through his new life. But John is predetermined to find success in his second shot at life.
Also read: Sherri Saum to reprise her role in 'The Fosters' spinoff series 'Good Trouble'
Role of Danny Nucci
Danny's role is that of Detective Sanford Motta. Sanford Motta is a major assault crimes detective and is described as a tough guy in the station.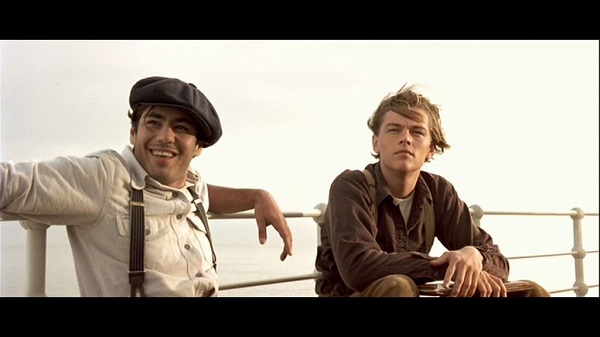 Other cast members
With Danny Nucci and Nathan Fillion already named as a cast, the names of the rest of the cast are in the question. The rest of the cast are Alyssa Diaz, Richard T. Jones, Titus Makin, Mercedes Mason, Melissa O'Neil, Afton Williamson, and Eric Winter.
The Rookie Premiere
The Rookie is set to premiere on Tuesday, October 16 on ABC. Its production budget was $22 million and the movie made over $80 million at the box office worldwide.
Also read: Noah Centineo is the new internet heartthrob! Know interesting facts about the To All the Boys I've Loved Before Star and Lana Condor!
A short bio on Danny Nucci
Danny's birth name is Daniel Antonelli Nucci. He was born on September 15, 1968, in Klagenfurt, Austria. His mother was of French Moroccan descent and his father was an Italian. He lived in Italy till the age of 7 and then moved to the United States. In the United States, his family settled in San Fernando Valley, California.
There he joined Grant High School in California.
He is known to have played a supporting role in blockbuster movies such as Eraser, The Rock, and Titanic. Other movies that he has starred in include- American Cousins, Book of Love, World Trade Center, Love Walked In, Homage, Alive, Roosters, Blind Justice, Wishin' and Hopin, Crimson Tide, and That Old Feeling.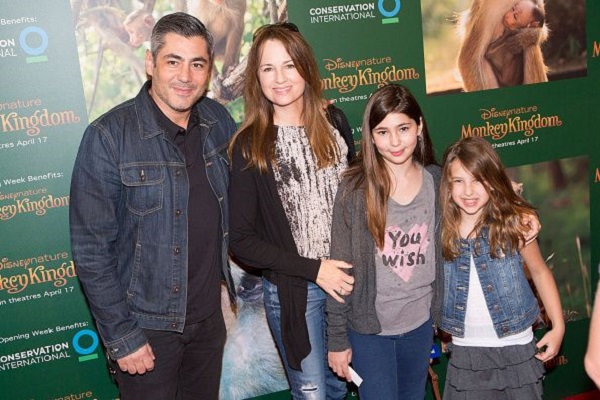 He has been married twice. His first marriage was to Terre Bridgham with whom he shares a daughter. They had married in 1995 and had divorced after about 3 years in 1998.
His second marriage is to Paula Marshall. Paula and Danny had played lovers in the 1997 romantic comedy That Old Feeling. The couple tied the knot in 2003 after dating a few years. The couple is blessed with a child, a daughter. His daughters' names are Maya Nucci and Savannah Nucci.
Also read Celeb who isn't afraid to date his superfan, Jake T. Austin! His relationship history is unveiled here!
Reference: deadline, Wikipedia