What Is Danny Zureikat from Below Deck Med Doing in 2020? Learn About His Career, Relationship, And Present Life!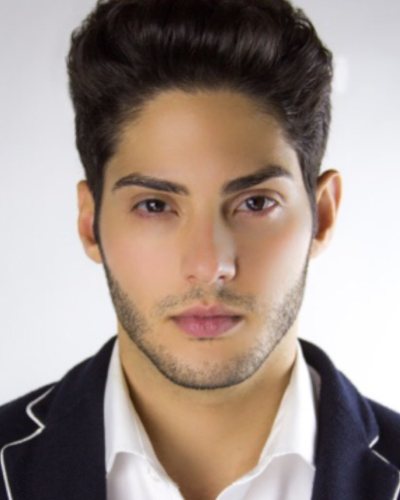 Danny Zyreikat is the familiar name to those who have watched Below Deck Med since the first season. He appeared as the deckhand on the Ionian Princess ship.
He got out of the show ending his role in the series. Though his appearance on the show, his career did not. Here is a quick update on the reality star and his present life.
Why was Danny Zyreikat out from the show?
Danny is by the only one who got fired from the reality show Below Deck Mediterranean. At the beginning of the show, he was a very likable and bubbly personality willing to help everyone. However, things started taking a different turn after they joined the yacht.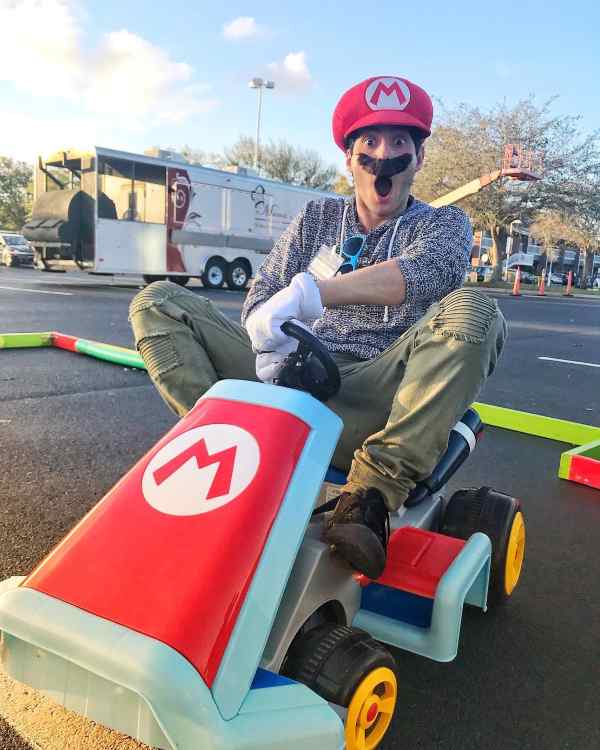 During his work on the yacht, he started messing up many rules including fraternizing with a guest. Though he got a second chance to do things right on the show, he still messed up. After his obsessive picture-taking habits and many other unacceptable things, the crew finally fired from the show.
You may also read- Below Deck's Amy Johnson is finally engaged! Who is her fiance Ellis Lenthall?
Danny's life after quitting the show
After getting fired from the show, people started wondering what is Danny Zureikat doing in his life. After he got out of the show, one of the sources, Bravo reached out to him for an interview. At the time he revealed he traveled different parts of Greece afterward.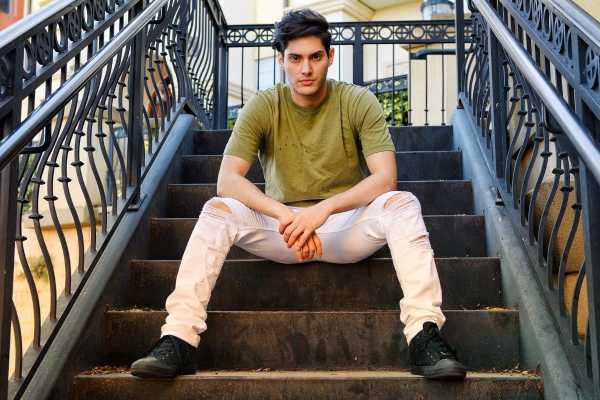 Furthermore talking about his job, he mentioned he was working on the Caribean. As he has experience in the modeling industry, he stated he is open to the opportunities in the TV industry and modeling. Danny makes videos on YouTube with 1.4 k subscribers and 13 videos on the channel.
The reality star has a verified Instagram account with 30 K followers. He is very active on social media updating his followers about his life. Though there are no details about his dating life, he may be currently single based on his social media. He has not introduced anyone as his partner on his Instagram where is constantly active.
You may also read- Updates on Below Deck Med stars Hannah Ferrier and Conrad Empson relationship!
Danny Zureikat career throughout the years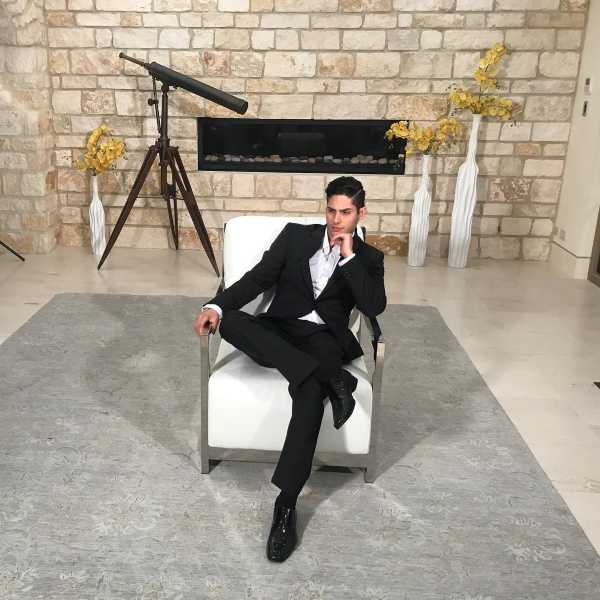 Going to his Instagram profile, you'll notice which says "Producer / Actor / Artist / Viral Content Creator". After ending his role as a reality star, he transitioned himself to an actor. Throughout the years, he has appeared on the show like The Lonely Entrepreneur, Fly A Way in LA, Don't Look, Come Around, and Huxlux.
Danny Zureikat has also worked with Grammy-nominated personalities like Nicolas Farmakalidis. His Instagram profile sees he is stepping into the music industry. Going through the social media of the actor, it is safe to say he is doing great on his career. He constantly updates his followers with the clips of projects he is working on in his Instagram stories.