Darius Campbell's multi-talents, his doctor parents, his Canadian ex-wife and his several dates: Read it all here!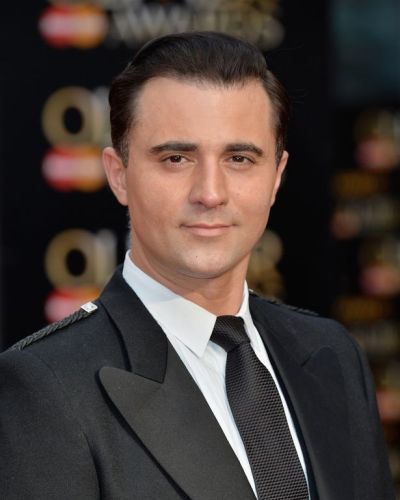 Darius Campbell was the youngest actor to have played the role of Billy Flynn in the West end production 'Chicago'. He also was just 29 when he performed the lead character of Carmen's lover in 'Carmen'.
The Multi-faceted Darius Campbell
This role, Carmen was before usually played by an actor in his 40s. In 2001, he was an early favorite on the British Talent Competition 'Popstars'. He finished third in the TV Talent show 'Pop Idol'. He soon took to singing solo and later joined as a West End theater performer.
He also writes his songs and his debut album was certified platinum. His book on the music industry has turned out to be a best-seller. He won the ITV1 Talent show 'Popstar to Operastar'.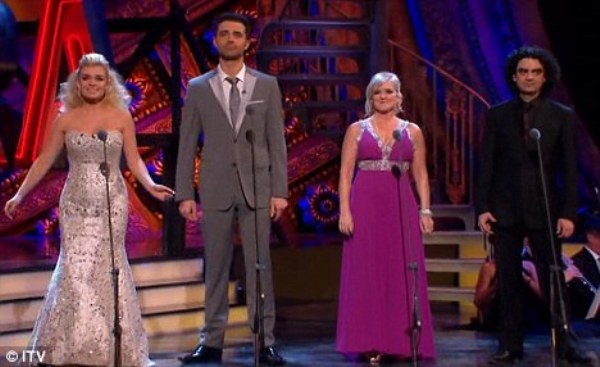 Darius Campbell's Parents
Darius seems to have inherited all these great achieving skills from his doctor parents. His Iranian father (Dr. Booth Danesh) is a retired surgeon of the digestive system who used to work at Glasgow's Stobhill hospital.
His mother, Dr. Avril Campbell is a general practitioner at Beatson Cancer Center, Glasgow. Both are cancer survivors who have great faith in complementary medicine. In a 2005 interview given to Tessa Cunningham, Darius Campbell talked about his father's miraculous recovery from stage 4 non-Hodgkin's lymphoma.
He said:
"Just recently he's had the strength to go swimming again – an amazing milestone"
Also read Get to know more on the past and present relationship, divorce, and family life of Nancy O'Dell
Darius Campbell's Canadian wife and their divorce
Darius Campbell has a great career. He is also the brand ambassador of 'The Prince's trust'. But all this luck does not seem to be present in his love life. In 2004, he had met the Canadian singer, actress and former model Natasha Henstridge at a pedestrian crossing.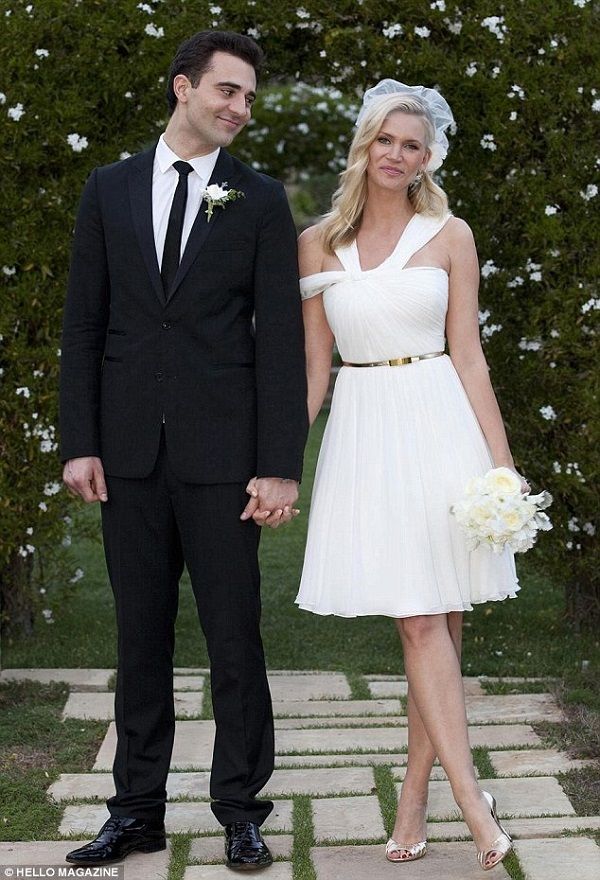 Both fell in love with each other and dated for nearly seven years before they secretly tied the knot at San Ysidro, Santa Barbara on 14th February 2011. A seemingly happy Darius Campbell had said:
"No-one knew we were there and that sense of it just being for us was very exciting – it felt a little bit naughty and secretive".
The only two people present at the wedding were the two sons (Tristan River and Asher Sky) of Natasha from her companionship with American actor, Liam Waite. Everything seemed fine in their love life till fights commenced between the couple over money matters. In July 2013, they filed for divorce. Natasha is incidentally six years older to Darius Campbell.
The apparent indecisiveness of Darius Campbell regarding his new wife-to-be
Darius Campbell had dated actor and co-star Jacqui Ainsley from 2003 to 2004. In March 2003, he had told Popdirt paper:
"Jacqui's gorgeous but there's nothing going on. I'm dating different girls at the moment but there's no one serious".
He then dated and married Natasha Henstridge. In August 2016, he was often sighted with English fashion model Daisy Rebecca Lowe. Daisy Lowe happens to be the daughter of Pearl Lowe (singer-songwriter turned textile and fashion designer) and Gavin Rossdale (lead singer for rock band 'Bush').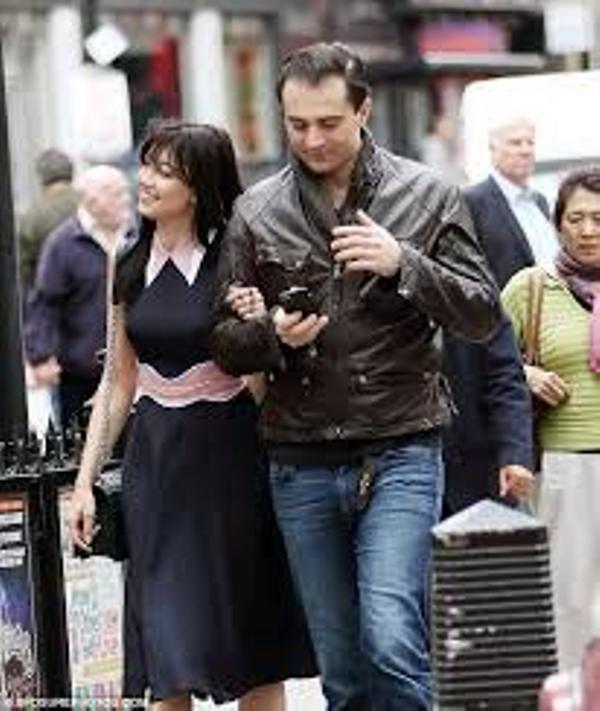 Daisy Lowe did provide some hints of confirmation of the relationship though Darius Campbell, preferred to keep silent on this matter. However, soon he was also spotted with his ex-wife at a restaurant and both also shared a public kiss.
Later, Darius Campbell was also seen in the company of a pretty blonde having an open-air lunch at a restaurant in Knightsbridge, London. Darius Campbell seems to be in multiple relationships and not quite sure of whom to choose as his next life partner.
He has no children of his own but is happy to be a father to his two stepchildren from Natasha. Only time will tell who the new bride-to-be would be!
You may like to read Melania Trump's long absence from public glare gives rise to speculations about her physical and marriage health!
Short bio on Darius Campbell
Darius Campbell is a famous Scottish singer, songwriter, theater and TV actor, author and brand Ambassador of 'The Prince's Trust'. He has won several talent competitions and his first musical single rose to the number 1 rank on UK Singles chart. More Bio…