Darius McCrary: Not a Happily Married Man anymore!! Split with his wife with the case of Physical Abuse!! About their Happy life before Divorce and the Result of the Law suite!!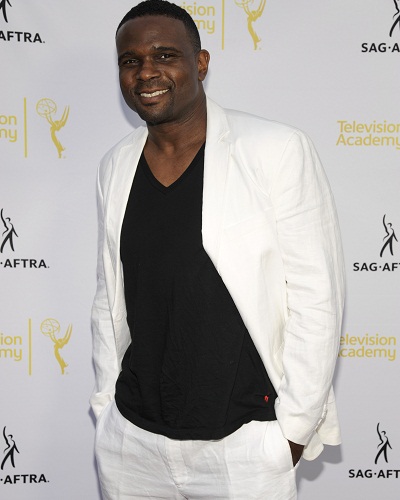 Darius McCrary who is a popular American Television actor known for his role as "Eddie Winslow" is now a divorced man!
His wife Tammy Brawner has filed for divorce. It is a nasty battle with bilateral claims of physical abuse.
The matter has gained momentum and has become more and more scandalous with different allegations by both parties, grabbing the headlines everywhere in the media. Let's Find out the truth behind the story!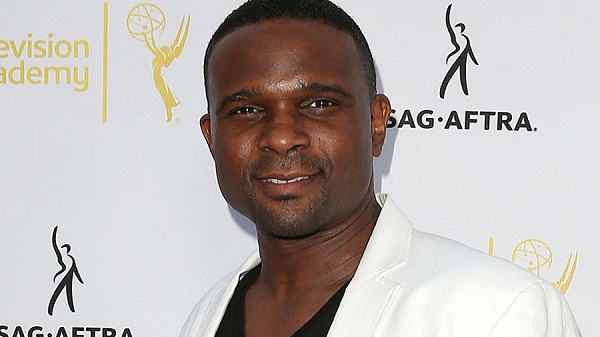 Divorce of Darius and Tammy
The story of Tammy and Darius McCrary couldn't see its happily ever after because Tammy has filed for a divorce along with several allegations of violence and abuse against Darius.
Tammy Brawner On Darius' abuse
Tammy Brawner, 32, has stated irreconcilable differences in her divorce papers which have been obtained by the Daily News. She suggested that she's worried about the safety of the couple's 1-year-old daughter Zoey.
She also disclosed in court papers that McCrary drinks and takes drugs and comes home in an intoxicated state and becomes violent. A former member of the Harlem Globetrotters, Brawner has put forth a request for both legal and physical custody of Zoey. She also has asked for McCrary to be given court-ordered counseling.
"I request (McCrary) attend alcohol/drug abuse and batterers' intervention classes, and that he does not receive any visitation until he provides proof of completion,"
her filing dated March 9 states.
The couple split on February 10 and since the lawsuit for divorce was filed. A rep for McCrary has confirmed the divorce filing but refused to offer any additional comment.
Brawner's divorce petition followed her accusation of her husband hitting her in the head with his forearm and once threatening by holding their infant daughter over a boiling pot of water.
You may like to read Lamar Odom Breaks His Silence: 'Everything Was My Fault' on His Marriage with Khloe Kardashian!!
Darius McCrary on Tammy Brawner's abuse
McCrary, 43, however, has denied the allegations. He has claimed in his request for a restraining order that it was Brawner who abused him. He said that she had threatened him with a knife on one occasion and that on Feb. 10, Brawner had turned verbally abusive and attacked him with a flat iron. He said in his hand-written filing requesting a stay-away order,
"The hot flat iron burned my chest with a visible inch-and-a-half, 2nd or 3rd-degree red burn mark on the right said,"
Adding,
"She has been verbally abusive and degrading to me as a man. She has told me no one would believe me and has told me this would be the outcome if I did not comply,"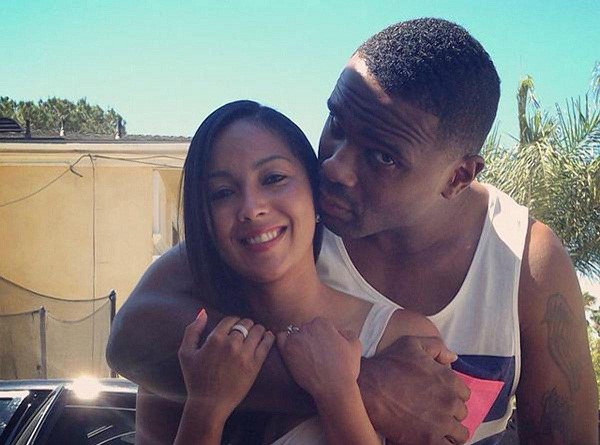 McCrary was portrayed as the oldest son of Eddie Winslow on "Family Matters" during the hit sitcom's decade-long run on ABC and later CBS. He is said to have called the police three times to deal with his wife's alleged behavior.
"(She) needs mental treatment and help to process her emotions and channel her anger and disappointment better. In addition, she is desperate for stardom and I don't want Zoey neglected while she chases a dream. Her jealous and competitive nature may interfere with her judgments,"
he said.
Both parties ultimately received mutual restraining orders, with a judge ordering Brawner to stay away from McCrary's apartment in the Los Angeles neighborhood of Canoga Park.
"It is my residence. She does not live with me and does not pay any bills at this residence. We have not lived together for over three months,"
McCrary wrote in his filing signed Feb. 12.
Also read The tragic turn in Gabrielle Giffords' life: The Tuscon assassination bid during her career service. Must read!!!
Life Before Divorce
Darius was previously married before Tammy. He was married to video vixen turned author Karrine Steffans but after their divorce, he was able to move on right away.
He started dating sporty yet sexy Harlem Globetrotters' 10th suitor, Tammy Brawner. They fell in love quickly as they started seeing each other in 2013 and within a year of dating, they planned to take their relationship to the next level and walked down the aisle. The couple got married in November 2014 at a private ceremony to which only close friends and families were invited.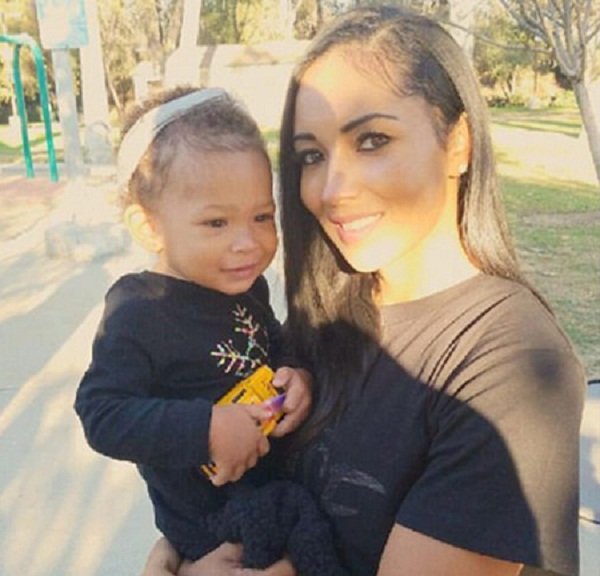 Right after their marriage, there were reports of McCrary as his wife started accusing him of spousal abuse which left all his fans in shock.
Short info on Darius McCrary:
Darius McCrary is an American film and television actor and singer. He is best known for his role as Edward "Eddie" Winslow, the oldest child of Carl and Harriette Winslow on the ABC/CBS television sitcom Family Matters which ran from 1989–1998.
Another one of McCrary's notable roles was as Scam in the 1987 comedy film Big Shots, which was his film debut. He provided the voice of Jazz in the 2007 Transformers reboot. From December 2009 to October 2011, he portrayed photographer Malcolm Winters on the CBS daytime drama The Young and the Restless. More bio…