Darren Criss weds his longtime girlfriend Mia Swier in New Orleans!
Darren Criss shocked everyone by his sudden wedding to his girlfriend Mia Swier whom he has been dating for 8 years.
Darren Criss wedding
Darren Criss and his girlfriend Mia Swier had been dating for the last 8 years. Their courtship seems to have been a smooth, happy and wonderful one since this Saturday, the couple got married. The wedding was held in New, Orleans.
His castmates of Glee attended the ceremony. These included Lea Michele, John Stamos, Chord Overstreet, and Harry Shum Jr.
Darren Criss, 32 had revealed in January 2018 on social media that he is engaged to his long-term girlfriend, Mia Swier, 33. He had announced the big news on his Instagram thus:
"Mia and I have had seven and a half years of fun, wacky, wonderful, CRAZY adventures together. And I'm happy to announce that we're kicking those adventures up a notch. We're going for it. To boldly go where neither of us have gone before. Engage."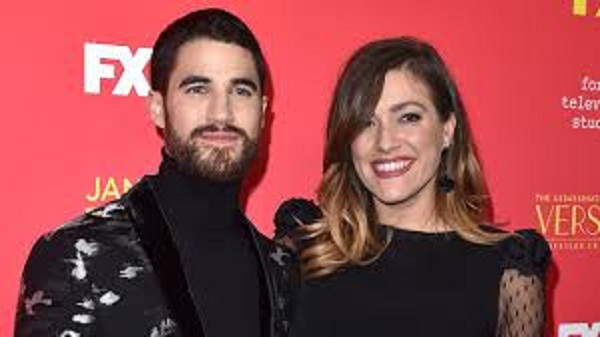 He had supported it with a photo of the two together.
Darren Criss and his great-going career
For Darren, this moment comes when he is already at the peak of his career. So it is double happiness for him. He has earned several awards in the last few months for his splendid performance in The Assassination of Gianni Versace: American Crime Story. He also earned his first Emmy award also with this acting role. During his acceptance speech,  Darren had given a very cute shout-out to Mia. He thanked her for her undying love towards him and also for her patience.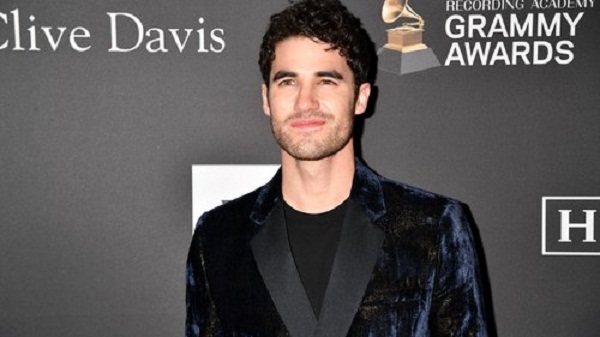 Darren also has several other film acting roles. He has appeared on Broadway and released several songs as solo and in collaboration.
In March 2017, Darren started his indie pop band Computer Games along with his brother Chuck Criss. They released their first album, Lost Boys Life. It features 4 songs they wrote together.
Darren and Mia's piano bar
Additionally, Darren and Mia co-owner a Hollywood piano bar which goes by the name Tram Stamp Granny's. Darren credits Mia for running the place which boasts of New York City vibes and "a deep nostalgia for musical theater." Last August, Darren had jokingly said that he is the only piano player there. Talking about the place, Mia had said:
"The end result is musicology meets mixology, so you're getting the fun, rowdy vibe with interesting cocktails you won't get anywhere else,"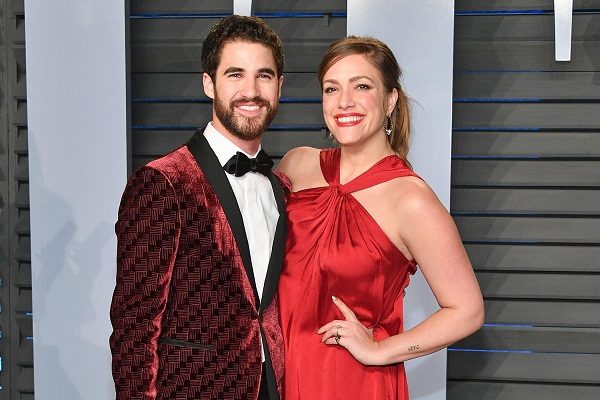 Mia is a student of Steinhardt School of Media Studies and Television Production of New York University. She has worked Fox and Showtime before.
Short Bio on Darren Criss
California-born Darren Criss is an actor and a singer. He is also popular as a lyricist/songwriter. Additionally, he is famous for starring as Harry Potter in "A Very Potter Musical". He earned a nomination for Emmy award for writing the song, "This Time".
Presently, he is a prominent figure in the media as the star of an American musical comedy-drama television series, "Glee". He portrayed the role of Blaine Anderson in the series. More Bio…
Source: Hollywood Reporter