Dating affair between Kristen Stewart and Stella are still happening, despite a Rumors of them about the split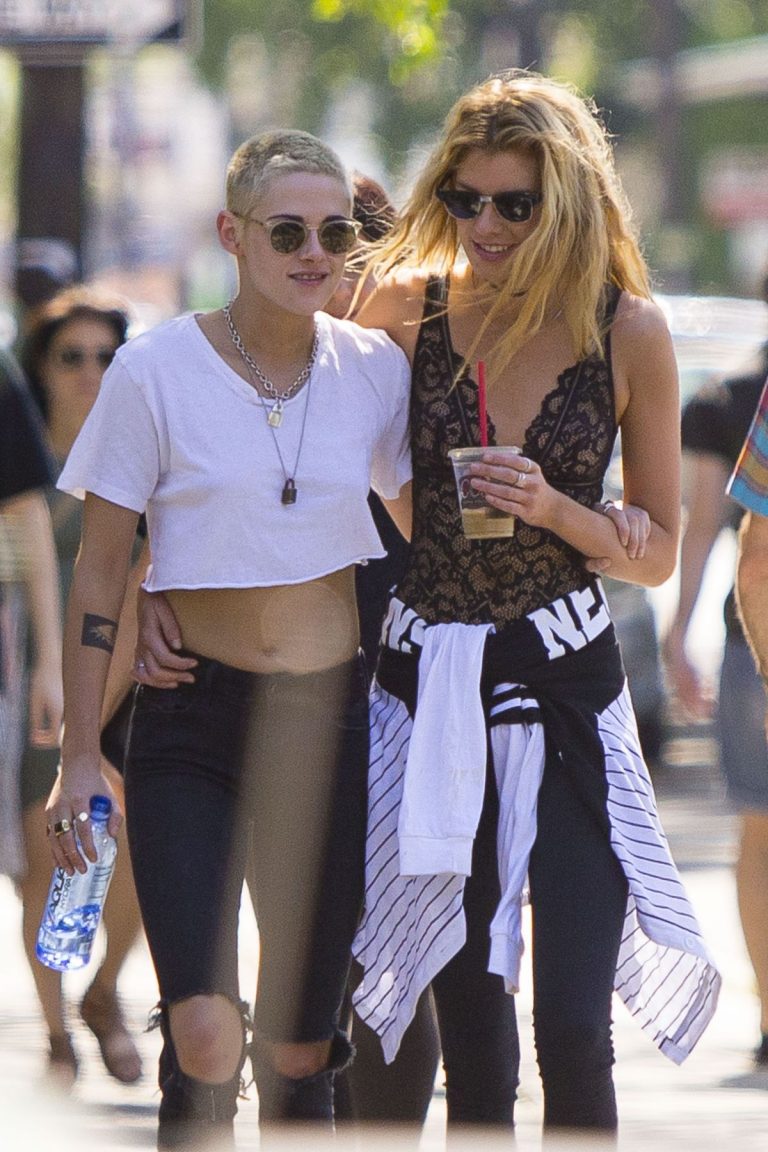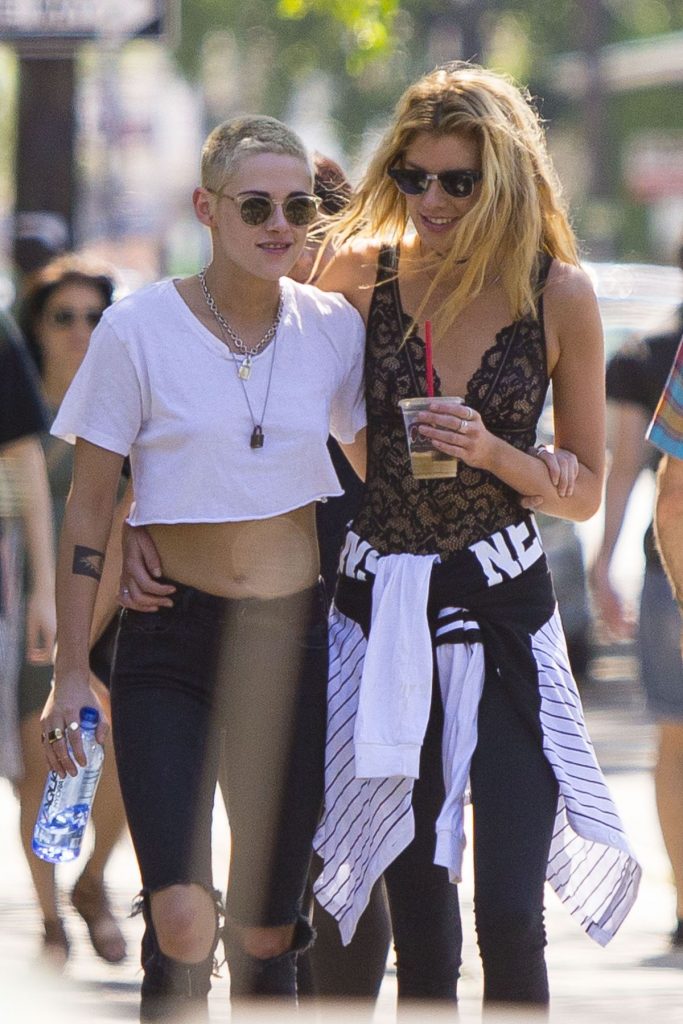 It was said this relationship wouldn't last. Considering Kristen's melodramatic love life in 2016. It was thought Kristen Stewart, Stella Maxwell could have their relationship to only Spring. As Stella was considered as Winter-to-Spring Girlfriend. It was thought Kristen would have someone new by the summer. But look! They're still together.
Kristen Stewart, Stella Maxwell NOT In Toxic Relationship
Kristen Stewart and Stella Maxwell do NOT have a toxic relationship, despite a false tabloid report. Gossip Cop can exclusively correct this claim. We're told it's "false."
According to OK!, the actress and model are involved in "an exhausting cycle of partying and jealousy." A source tells the magazine,
"Stella is an absolute wild child. She was too fast for Miley Cyrus, and Kristen is much more delicate and doesn't handle booze as well."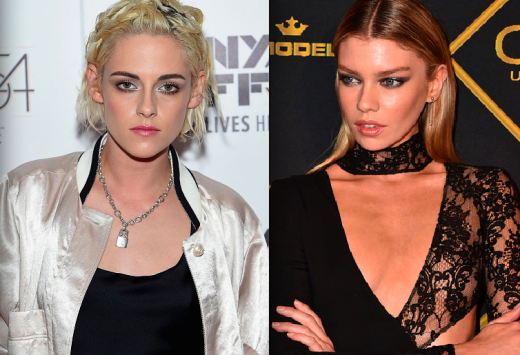 Marriage Talk Made Up By Tabloid
Kristen Stewart and Stella Maxwell are not already "talking marriage," despite a made-up story tabloids.
The actress and model have been dating for less than five months, but according to OK!, the two are already planning to wed. The news of couples discussing having "an intimate outdoor ceremony in Southern California" has been coming out. The outlet's questionable insider adds,
"They started making vision boards and talking over outfits, but they're in no rush. They're taking their time and enjoying planning something special."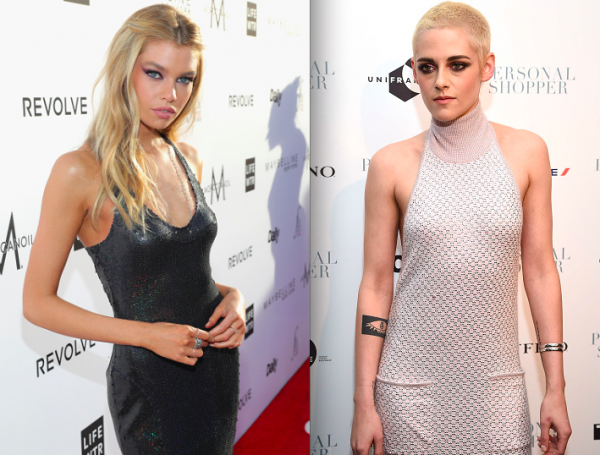 NOT Cheating On Stella Maxwell With Alicia Cargile
A new tabloid report wrongly speculates that Kristen Stewart is cheating on Stella Maxwell with ex-girlfriend Alicia Cargile. Gossip Cop, however, looked into the story, and they exclusively revealed the truth.
The actress was spotted leaving her ex's home in Los Angeles, it was assumed that the pair must be hooking up again. "Stella is going to be devastated," a so-called "friend" of Victoria's Secret model tells the magazine.
"She always suspected Kristen still had feelings for Alicia. She's the one Kristen calls when she has a problem, and this just confirms her fears."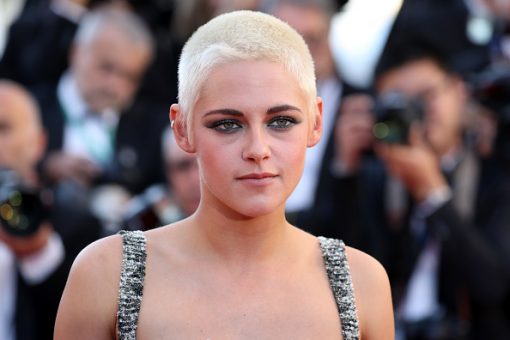 Kristen Stewart NOT Adopting Baby
There was a news of Kristen that Kristen and French Singer Soko are planning on adopting a child together. All this are made up stories. None of them are true. Stewart denies about adopting a child with Soko. Stewart told that the tabloid's adoption claim is 100 percent "not true."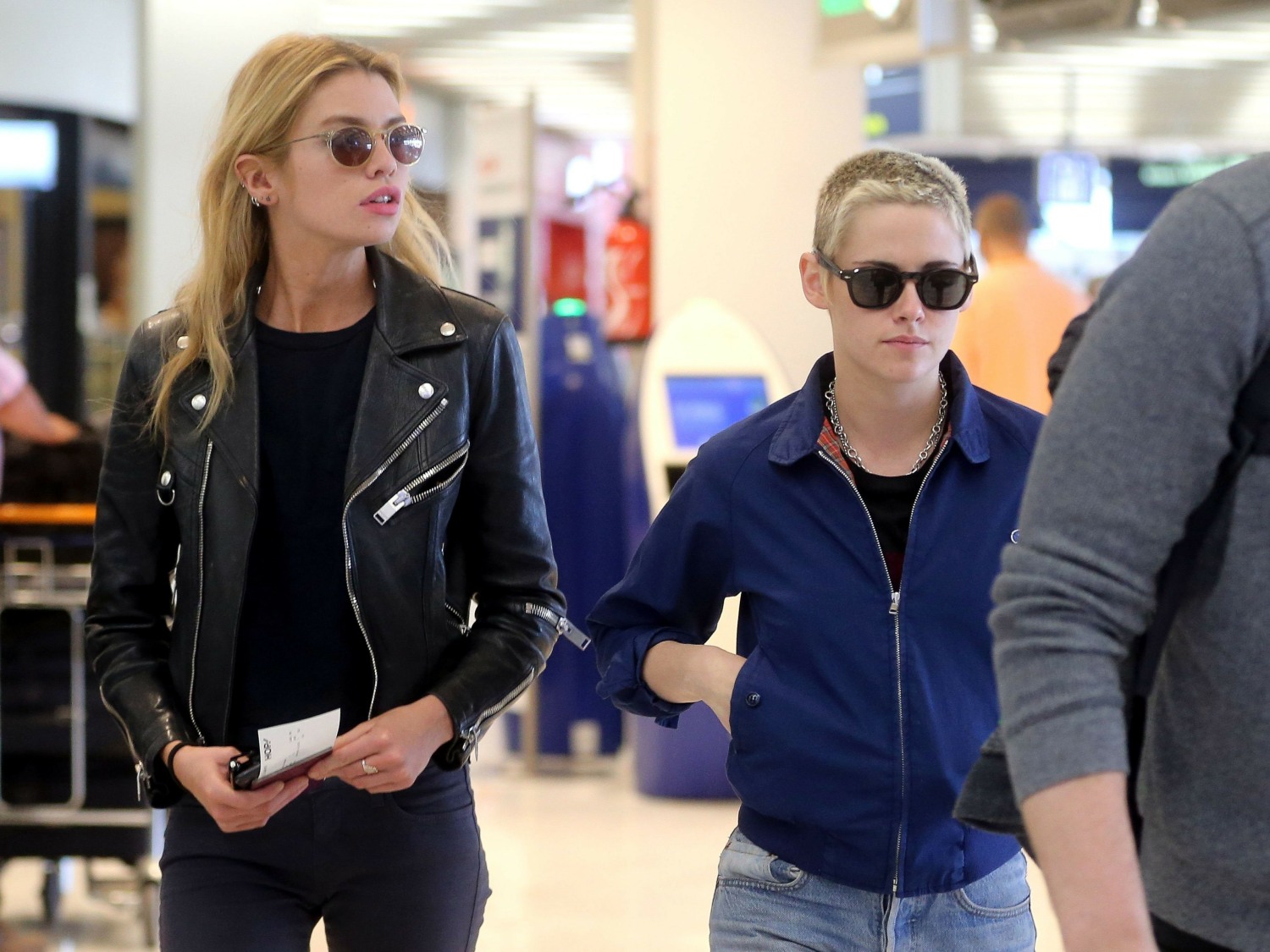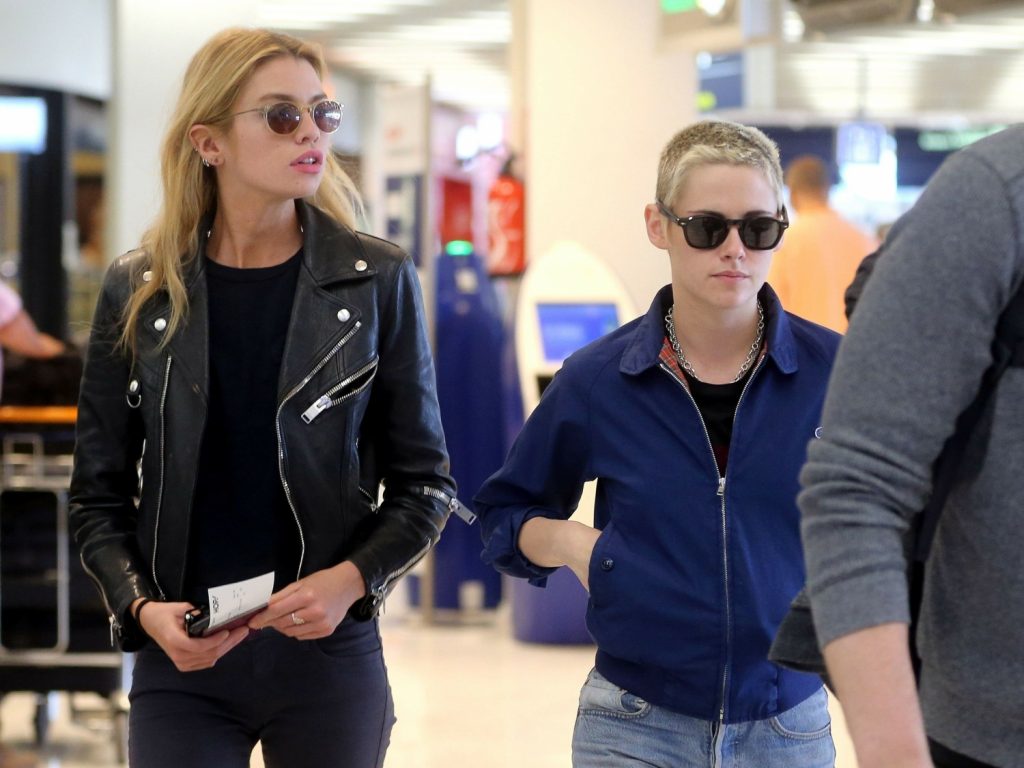 Kristen Stewart's Mom NOT Hate Stella Maxwell
Kristen Stewart's mom does not dislike her girlfriend Stella Maxwell, but a made-up tabloid report. The actress's mom, Jules Mann, can't stand Victoria's Secret supermodel, who her daughter has been dating for around six months. A source tells the magazine,
"Jules thinks Stella is snooty and a bad influence on Kristen. Ever since they got together she's been out every night and acting like an oversexed teenager."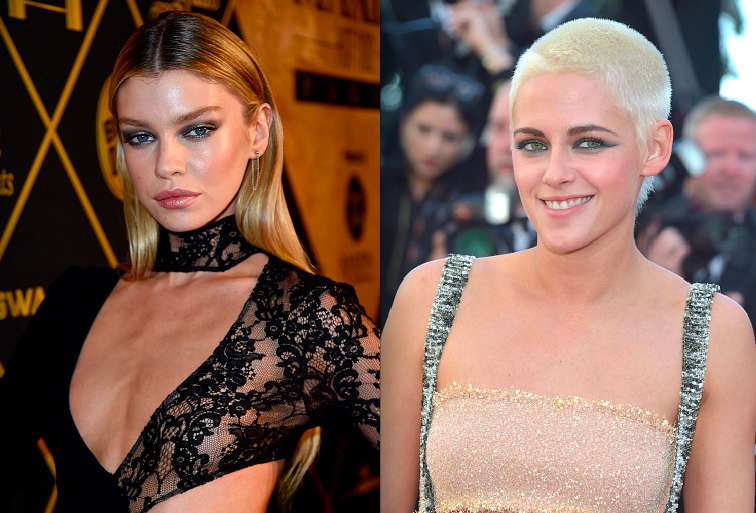 The outlet's doubtful insider goes on to say Mann expects her daughter will patch up with her ex-girlfriend Alicia Cargile, who "keeps her grounded" unlike Maxwell. The tabloid further contends that Stewart's mom is staying at her L.A. home numerous nights a week because she's "seriously worried about her." Stewart's mom tells that doesn't have any problems regarding her daughter's love life.
Short bio on Kristen Stewart
Kristen Stewart is an American actress and model. She is best known for playing Bella Swan in The Twilight Saga. She has won numerous Teen Choice and People's Choice Awards for her performance in The Twilight Saga. She was listed as the highest-earning female actress in the Vanity Fair "Hollywood Top Earners List of 2010". More Bio…