All about the dating, relationship, wedding, children, and career of author Jon Meachem's wife Margaret Keith Smythe Meachem!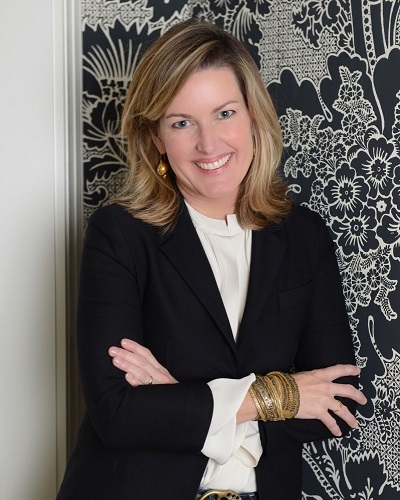 Jon Meachem's wife has a rather long name. She is Margaret Keith Smythe Meachem. Their married life has now been for nearly two and a half decades, and they have three children together.
Jon Meachem and his beautiful wife Margaret Keith Smythe Meachem
Jon Meachem is an author and biographer. Additionally, he is a scholar and an extrovert person. Hence, he speaks well both in an audience and also in an interview.
The couple met more than 23 years back at Sewanee where Jon was a freshman and Margaret had visited his university as a high school senior. She was deciding where to study after her high school completion. They talked and kept in contact with each other even though Margaret chose the University of Virginia for her further studies.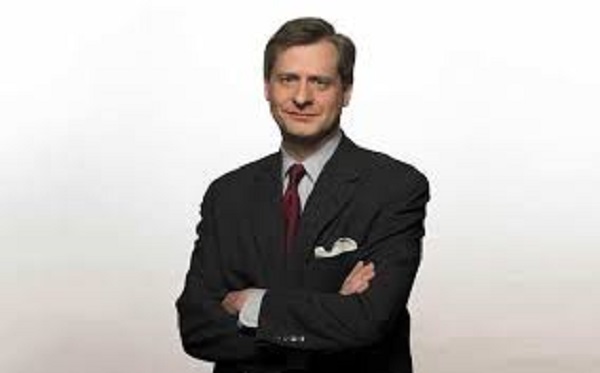 The couple wrote handwritten letters to each other and it was after seven years when they had their first date. The couple complements each other and is made for each other. Besides, they have similar thinking and likes.
Margaret Keith Smythe Meachem and her career
After her college graduation, Margaret worked in the field of education. She said in 2015:
"I've been a teacher, run a charter school, and worked for the New York City Department of Education.  For the past three years, I've been part of the founding team of a young New York start-up company called Learn with Homer.  We've created a digital learn-to-read program for young children that actually works!  It has been really hard work, but it has also been incredibly creative and fun to be a part of building something entirely new from scratch,"
She is on the board of Valor Collegiate Academies Charter School, the Nashville Public Library, and the Tennessee Land Trust.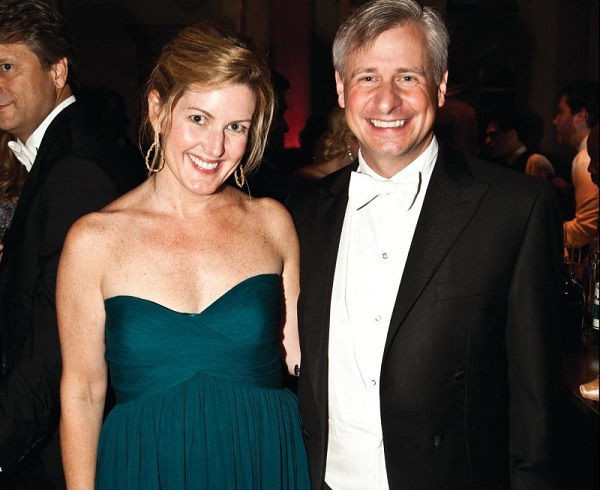 Margaret Keith Smythe Meachem-her children
Margaret and Jon have three children together. They are Sam, 17, Mary, 15, and Maggie, 11. Margaret is from Mississippi. She later shifted to New York and after 18 years in New York, they moved to Nashville in 2015. They wanted to move in 2012 but had their hesitations. She wanted a gentler place to bring up her kids. Talking about their decision to shift to Nashville, Margaret said:
 "It has been the best decision we ever made!"
Also, read Author Katie Maskell talks about her life with her husband British comedian Alan Davies!
Furthermore, she adds:
"I was worried about how my children were adjusting to a new place and a new school… I was fairly eaten up with anxiety," she admits.  "My very wise friend, Hannah Lavey, gave me a great piece of advice in those first weeks."
Margaret Keith Smythe Meachem and her lifestyle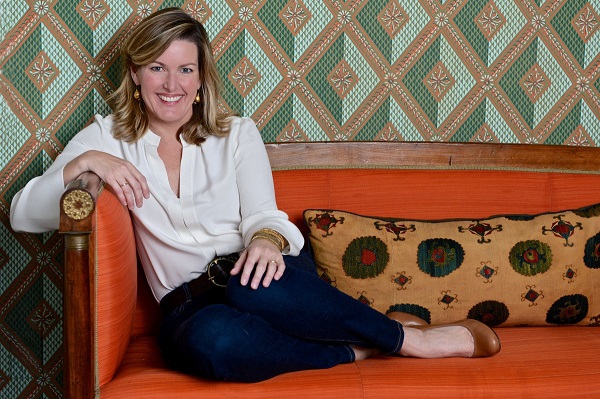 Margaret is a social bird. She enjoys the company of people and friends and blooms in their presence. Margaret loves reading. She also enjoys a nap on a Sunday afternoon especially if it is raining. On those days, she also relishes bacon cheeseburgers. She once said:
"I was lucky that my grandparents had this fantastic library filled with all the classic children's fiction.  My very favorites were the Little Women series and all the books Frances Hodgson Burnett wrote – The Secret Garden, A Little Princess, even Little Lord Fauntleroy.  I remember devouring Little Women over a weekend when I was in the fourth grade, outraged by the unfairness of Amy's burning of Jo's manuscript and snaking Laurie, the love of her life."
Source: bacon on the bookshelf