Being one and only daughter of the famous journalist Barbara Walters, Jacqueline Dena Guber has much importance in her family! Let's have some detail about the well-known celebrity!
Jacqueline Dena Guber is one of the famous personality who gained fame from her mother, Barbara Walters. Her mother is a well-known journalist. Both mother and daughter have struggled through their life. Let us have some more details about the prominent beauties.
Beautiful mother-daughter bond
The famous celebrity, Jacqueline Dena Guber is the daughter of American television personality, Barbara Walters. To the surprise, Jacqueline Dena Guber is the adopted child of American theater impresario Lee Gubar and Barbara Walters.  However, the mother and daughter bond is very strong that it doesn't seem that Barbara Walters has adopted a daughter.
Jacqueline Dena Guber is famously known for being the daughter of one of the most accomplished women in social media and also a determined father. She is the sparkle of her family. It never seems that she is an adopted child in the family.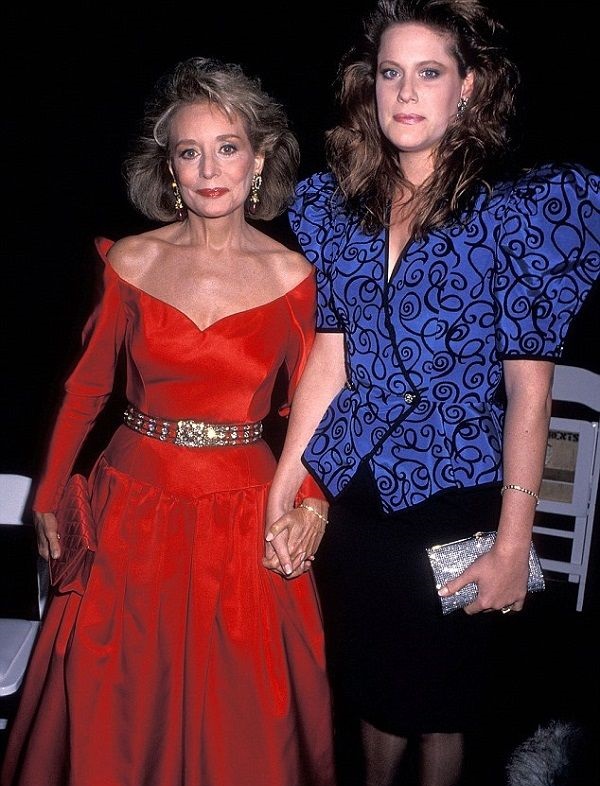 The strong relationship bond of mother and her daughter has been admitted by Barbara herself in the public. She said that she wished that she spent her more time with her family.
Also read: Sports Journalist Jo Wilson -her athletic past, her dream job, career, role models, and personal life revealed!
Life with complications and learnings
It has been said that Jacqueline had faced many obstacles through her journey of life. The main reason for this was that she is not the biological daughter of Barbara and Lee. She was adopted by the couple because of certain reasons.
Her mother, Barbara Walters was the first female co-anchor of a network evening news. As Jacqueline grew up, the troubles were growing with it as well. During  Jacqueline's teenage time, she was implicated in partying for years. She used to get involved in clubs. Furthermore, she also went to New York nightclub Studio 54 which was a famous place for the supply of drugs.
In the year of 1984, she was 15 and considered herself as a runaway child. This is because she had left her home during the time for getting away from all her problems. Her mom couldn't find her after so much of struggle. She even did not contact the police for avoiding making it more worse for Jacqueline Dena Guber.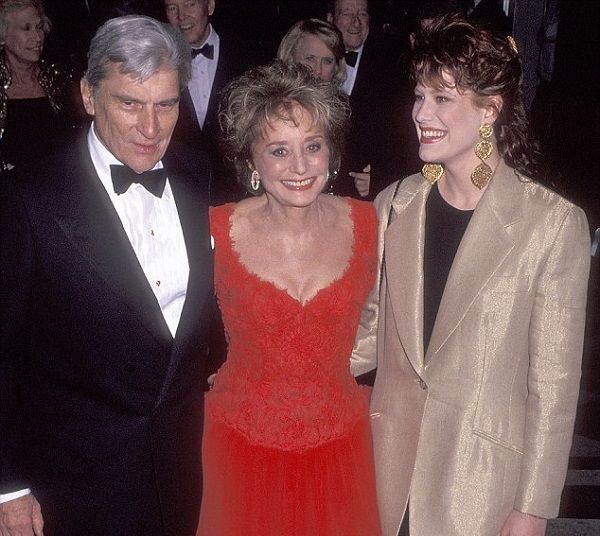 Death because of Cancer
Jacqueline's father Lee Guber died of cancer soon after her achievement of diploma. She must be needed to stay mentally very strong during the saddest moments of her life.
She hides away from her mother's status and fame when she was at the age of 18. The reason for this was her mother was more popular and she did not like to be identified with fame. Though Jacqueline took her father's name, she could not escape from her mother's shadow.
Jacqueline is currently married to Scott Pontius. They got married in the year 1995. They tied the knot in Washington State which was not much spread in media and public. It was made a low profiled ceremony.
Also read:  Fake social media accounts in name of journalist Sweta Singh by pro-BJP staunch followers!
Relationships of Jacqueline's mother
Barbara Walter's first husband was Robert Henry Katz. He is a business executive and former Navy lieutenant. The couple married in the year 1955, on the 20th of June. The marriage could be stable for not more than eleven months.
Her second husband's name is Lee Guber. Though Barbara and Lee did not have any child of their own, Lee had other two children until then. The two children were born from his ex-wife, Edna Shanis. Later on, the couple Barbara and Lee adopted Jacqueline as their daughter. This is how Jacqueline became a kind of famous personalities.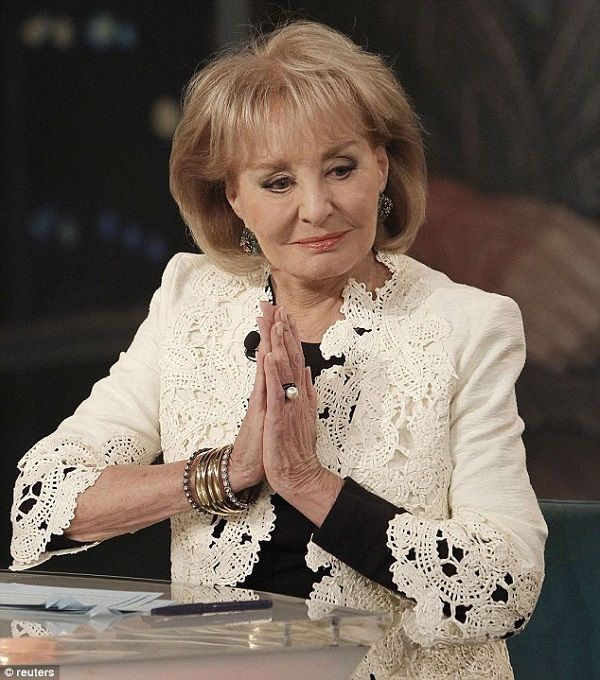 However, Barbara Walter and Lee also couldn't save their married relationship. The couple got married in the year 1963, on the 8th of December. They got divorced after their five years of married life in the year 1968.
Her third husband was Merv Adelson who was the CEO of Lorimar Television. The couple got married in the year 1981. Even this marriage lived for about eleven years. They got divorced once and again was reunion withing this eleven years in between.
Short bio on Barbara Walters
Barbara is an American broadcast journalist, author, and television personality. Similarly, she is well known as Barbara Walters, Barbara Jill Walters.
Likewise, she is also known as a television personality in the early 1960s, when she was a writer and segment producer of "women's interest stories". More Bio…