Most humbling thing! The daughter of musician Adam Levine, Dusty Rose, 3 is not a fan of his music!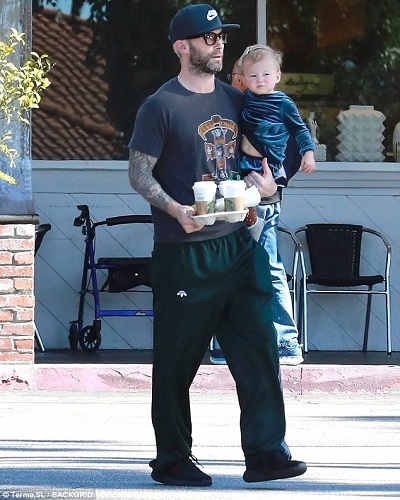 The frontman of the music band Maroon 5, Adam Levine has charmed millions of people worldwide. But Adam revealed that though he has made several people his fans with his awesome music, his little daughter Dusty Rose is not at all a fan of his music. A look into what more Adam told Ellen DeGeneres on her show.
Adam Levine on the Ellen DeGeneres show
On this Monday, 7 October 2019 Adam Levine had appeared on Ellen DeGeneres show. But his revelation on the show was a surprise to the audience. Adam, 40 disclosed that his daughter, Dusty Rose, 3 does not enjoy his music or his guitar – playing at home. The humble father honestly said:
'You know, you'd think that she'd like when I sang to her,'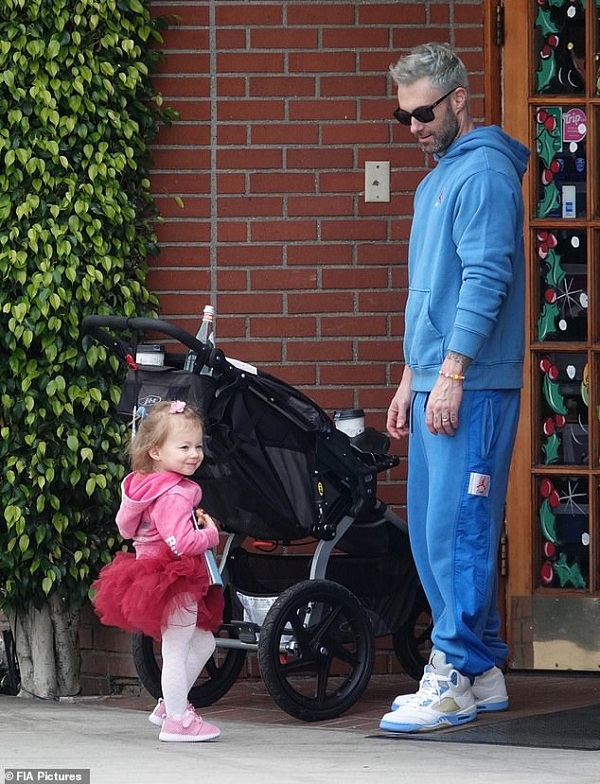 He added:
'She just doesn't like it that much, though.'
Adam narrated the time when his little child made him halt the music playing. He said:
'I wish I was lying, you know,' 

'one moment where I spent with her kind of just playing guitar.'
He continued:
'She was playing with stuff and looking up at me every once in awhile.

'I'm like, "Oh, my God, it's working, she's loving this, so great." I was like auditioning for my daughter, which is ridiculous,'
The show audience found it funny and burst into a laughter as Adam continued narrating the incident:
'And we're having fun,' 

'Finally she just looked at me, and she touched the guitar like, right here,' 

'and she's just like, "Put that down."

'I was like, "Put that down?" Cool. Sweet. This is like, wow, the most humbling thing that's ever happened. I'm like, OK. All right, cool. I'll put it down.'
Adam Levine – the other talks on the show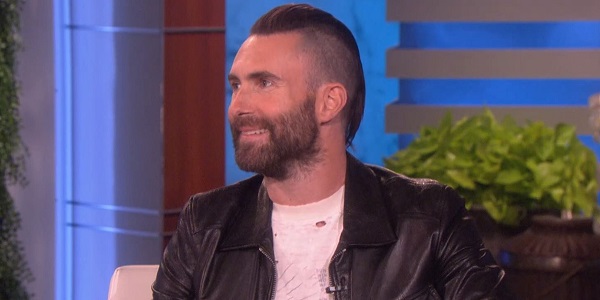 On Ellen DeGeneres show, Adam also spoke about his new Mohawk hair-do. Adam is happy about it but also revealed what his children think about it. He said:
'the kids think I look like a chicken.'
Adam also spoke about his time on the show The Voice where he was the coach. He was on the show since 2011. But he has now quit it. Talking about it, he said:
'I really do miss it. Obviously we all know how I feel about Blake [Shelton],' 
Blake Shelton was his co-coach on the show.
Adam Levine and his family
The famous musician Adam Levine is a married man. His wife is supermodel Behati Prinsloo, 31. The couple shares two kids together. The eldest is daughter Dusty Rose and the younger is Gio Grace, 20 months.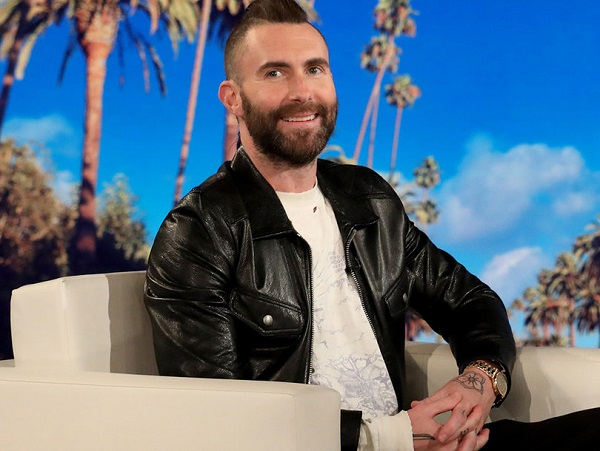 Short bio on Adam Levine
Adam Levine is a singer, songwriter, multi-instrumentalist, actor, and record producer, who is immensely eminent for being a lead vocalist in the pop-rock band 'Maroon5'. His latest album is Red Pill Blues which was released in 2017.
After releasing a music video 'Sugar' having over 1.5 billion views, Adam Levine along with his bandmates recently released a music video 'Don't Wanna Know' which was available on YouTube on October 14, 2016. More Bio… 
Source: Daily Mail UK