Daughter Scottie of 90 Day Fiance's Angela Deem sentenced to three 20 years imprisonment for child molestation!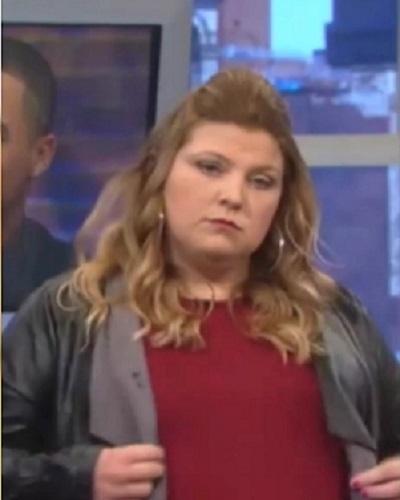 The reality star of 90 Day Fiance Angela Deem has much more things happening in her life behind the camera than in front of it. Her daughter, Scottie has been convicted of three counts of child molestation.
Scottie and her child molestation charges
InTouch has obtained some records from Georgia Department which show that Scottie, 34 who is the daughter of Angela Deem has been trialed for three counts of child molestation. All the three charges have been proven and Scottie has been found guilty. She has now been sentenced to three 201year sentences which would run concurrently. On 1 February 2019, Scottie had reported to the Pulaski State Prison to start her sentence.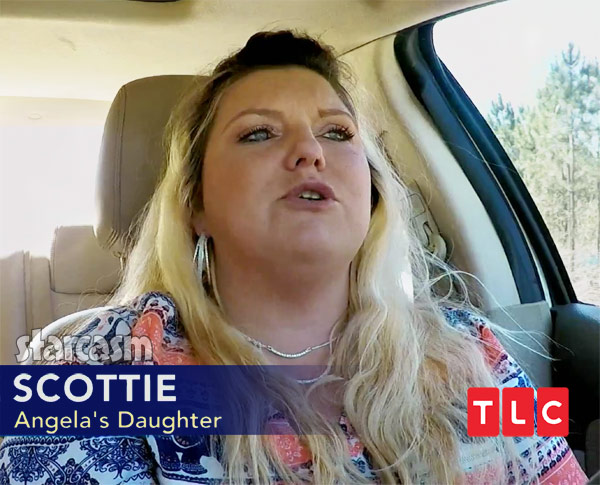 The department records further reveal that Scottie will have to serve the first two years behind bars and the remaining 18 years she will be on probation.
The details of Scottie's crime
In September 2018, PEOPLE magazine has reported that one year back in 2017 the police charged Scottie of 13 counts of child molestation. Also, they charged her if one count each of aggravated child molestation and statutory rape of a boy who was under the age of 16 when the crime was committed. She was arrested at that time. In the court, the prosecutors also accused her of a number of other sexual abuse crimes which included sodomy, oral sex, and creating an indecent scene in front of five children who were underage.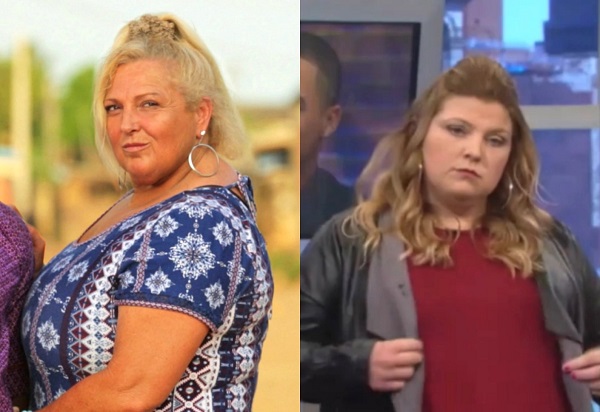 Describing the gravity of the crime, the police had put these details in their July 2017 report:
"Ms. Scottie Deem, a good friend of the family, had Juvenile at her home while her boyfriend was out of town. "

" While the Juvenile was there with her and her children, Ms. Deem had sexual intercourse with Juvenile."
Scottie had pleaded not guilty but the court did not take that. Scottie with her boyfriend used to appear on the show 90 Days Fiance with her mother Angela. Before this show, the three also appeared on the show called Before the 90 Days.
Angela Deem and her stand on the matter
Angela has not released any official statement on this matter but she has been posting some cryptic messages on her Facebook. On 3 March 2019, Angela posted:
"Sometimes people try to destroy you, precisely because they recognize your power-packed because they don't see it, but because they see it and they don't want it to exist. "
Also, read Rapper Tekashi6ix9ine gets four years probation in a child sexual molestation case!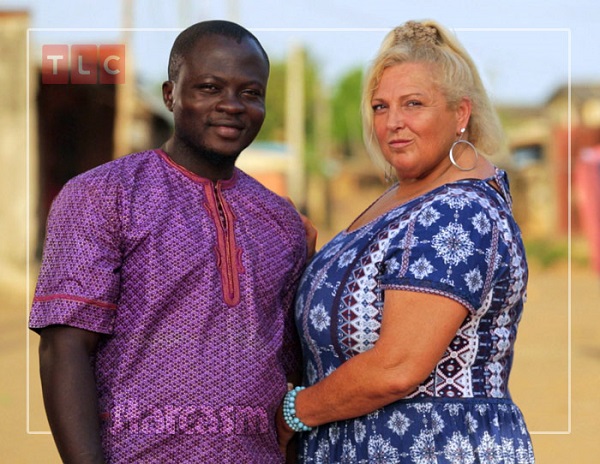 She has accused people of destroying her after the court convicted her daughter. On 25 February 2019, she wrote:
" If you think I'm a bitch, you should meet my smartass daughter. "
On 22 February 2019, she posted:
" No matter what you face in life, don't let go of God's hand. "
TLC  has not issued any official statement on this conviction of Scottie. But Angela has started filming for more shows and hence it looks like she will be on it longer than expected.
Angela and her fiance Michael Ilesanmi has, more than 20 years of the age gap. They had met in Nigeria and fans of the show feel that she had raped Michael and it was not consensual sex. People even suspect that she might have dumped him for another man.
Also read 90 Day Fiance star Angela Deem-her Nigerian fiance and their relationship
Source: popculture, YouTube, soapdirt