Dave Chappelle Attacker Faces No Felony Charges! Find Out Why!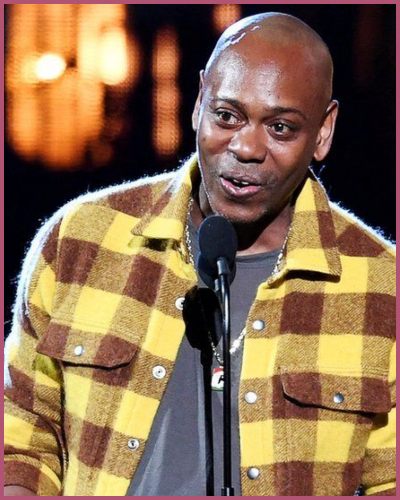 David Chappelle was performing at the inaugural Netflix Is A Joke festival.
The attacker rushed to the stage and attacked him.
Luckily, Chappelle was unharmed but the suspect was hospitalized afterward.
---
What happened with Dave Chappelle?
Dave Chappelle was at the Los Angeles Venue on Tuesday evening when his attacker charged at him. A young man named Isiah Lee, 23 is the suspect who was carrying a replica gun with a knife blade.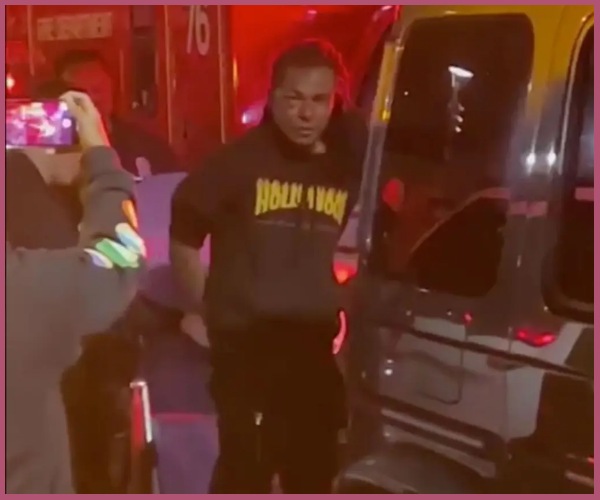 The comedian's recent remarks on transgender people in a prior Netflix special caused a controversy. His representative later said that Dave would not allow the alleged incident to overshadow the magic of the historic moment.
After the incident, Jamie Foxx and Chris Rock helped calm the crowd with humor.
A Netflix spokesperson said:
"We care deeply about the safety of creators and we strongly defend the right of stand-up comedians to perform on stage without fear of violence."
Also, Read Netflix comedian Dave Chappelle has become a legend in the history of Comedians. All about his struggle, life and family
Dave Chappelle spoke to his attacker backstage after the incident
Dave Chapelle revealed that he spoke to Lee backstage after the horrible incident that took place on Tuesday. The comedian wanted to know the actual reason behind the attack.
Chappelle said he convinced the security to approach Lee before the police arrived.
Chappelle was puzzled when the attacker told him a story about how his grandmother was thrown out of her Brooklyn neighborhood because of gentrification. The famous comic also added that the attack was meant to highlight his grandmother's situation.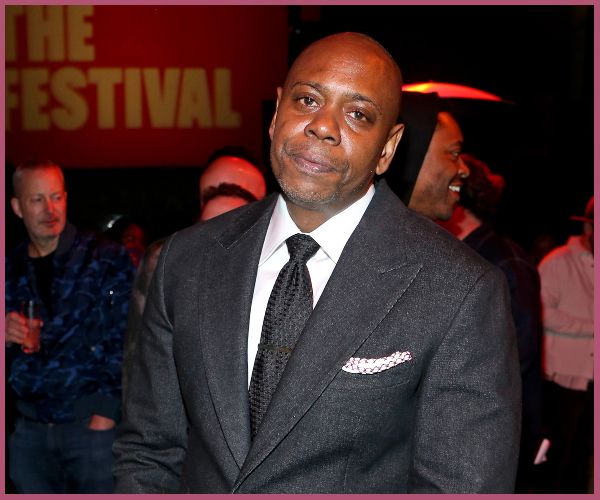 The wannabe rapper who is mentally ill wrote a song for Chappelle almost two years ago. In an interview given to the Rolling Stones on Wednesday, Lee's elder brother, Aaron Lee explained that his brother suffers from mental illness and takes medication.
He further added that Lee moved to Los Angeles after their grandmother died and he has been in and out of the Los Angeles shelter home.
What charges does Lee face after the attempted attack?
Isiah Lee has been charged with four counts of misdemeanor and will no longer face a felony charge.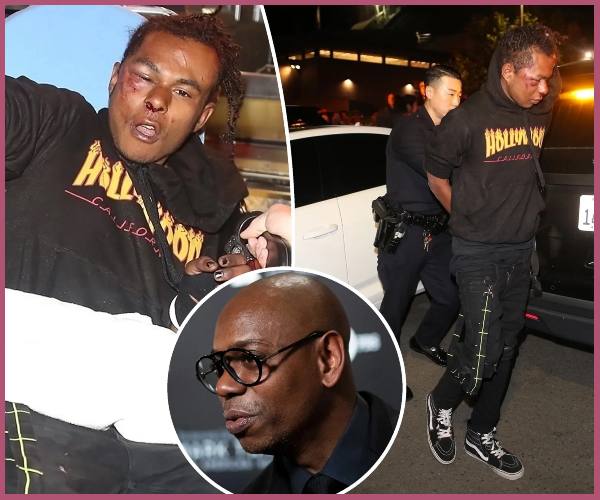 LA City Attorney's Office has charged Lee with possession of battery and a weapon with intent to assault. Prosecutors came to conclude that the incident did not contain felony conduct but it will have consequences.
Also, Read Why Did Blueface and Chrisean Rock Get Into a Heated Argument?