Dave Chappelle Sparked LGBTQ Controversy!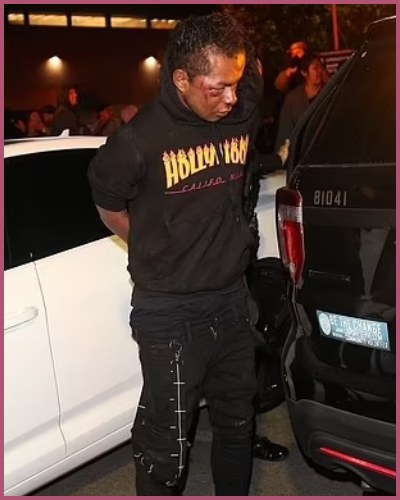 A man named Isiah Lee attacked Dave Chappelle for his racist and LGBTQ remarks.
The attacker insisted on never wanting to hurt the funnyman.
Lee said that Dave should be more sensitive to the jokes he is making as it might hurt the sentiments of people.
---
Attacker of Dave Chappelle finally speaks out
The Los Angeles man who attacked Dave Chapelle gave his reason for doing so. He said that Chappelle's jokes about the LGBTQ and homelessness triggered him the most.
He also insisted that he had no intention of hurting the comedian.
In a jailhouse interview, Isiah said that Chappelle should know what topic he's making jokes about. It could affect people in more ways than he can imagine.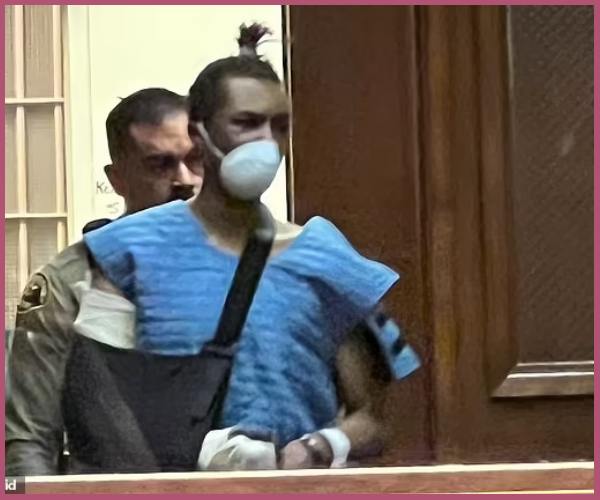 At the Twin Towers Correctional Facility in Los Angeles, the arrested man was dressed in brown jail garb. His right arm was broken and wore a sling over it.
He stated:
"I identify as bisexual … and I wanted him to know what he said was triggering." 

"I wanted him to know that next time, he should consider first running his material by people it could affect."
Also, Read Dave Chappelle Attacker Faces No Felony Charges! Find Out Why!
What made Isiah Lee angry at the show?
On May 3, Netflix is a Joke show, Lee said that he was expecting to have a great time but he got frustrated and angry at Dave's joke about his prior controversies with the LGBTQ community as well as homelessness.
Lee who is only 23, and homeless at some stage in life said:
"I'm also a single dad and my son is five. It's a struggle and I wanted Dave Chappelle to know it's not a joke."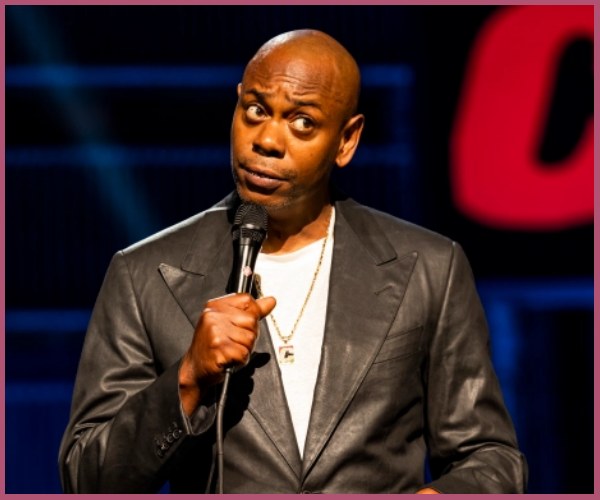 Things turned worse when another comedian joked about pedophilia which reminded him of his own molestation as a teen.
The attack was captured on the screen where Lee charged at Chappelle and tried to flee before the security tried to grab him.
Chappelle who was not injured joked with the crowd right after the attack and said:
"That was a trans man."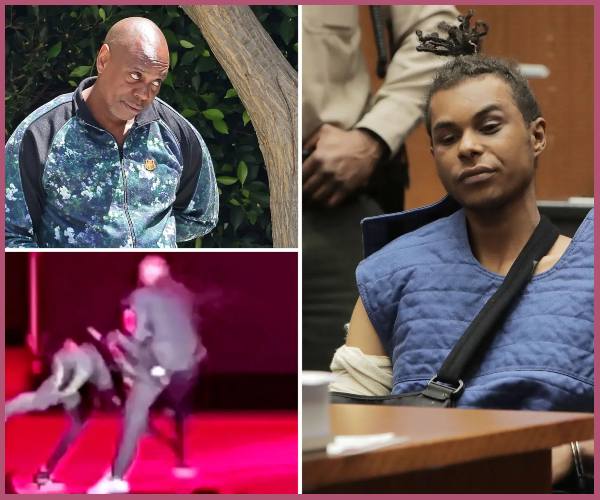 The young man who has a child is now facing four misdemeanor counts which included him carrying a weapon with an intent to insult.
However, Lee denied the accusations saying he carries the weapon for protection because he is also some kind of celebrity.
Also, Read Everybody knows the legendary comedian Dave Chappelle. He is married to Elaine Chappelle. Who is his wife?