Who is David Adefeso? Know about his degrading relationship with Tamar Braxton, early life, social media, biography
David Adefeso is a Nigerian businessman. David is the CEO at Scootchy Inc. He is the President of The Pacific Group. His company provides a creative knowledge base and superior depth of services unparalleled within the industry. Similarly, he is the CEO of Scootchy Inc, which is a platform used to combat US student debt.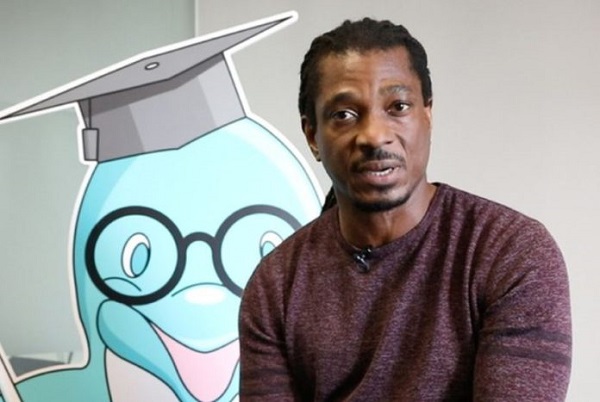 David wrote on Facebook,
"Student loans are preventing our children from starting their own business or buying their own homes. It's delaying marriages and postponing childbirth. Statistics from the Federal Reserve indicate that student loans could be a major cause of the urban decay we are currently experiencing in America due to rural to urban migration. Student loans are damaging the future for our children!"
From April 1998 to October 1999, Adefeso worked as an investment banker in Wasserstein Perella. He has also worked in Johnson & Associates, Richard Suarez, and Salomon Brothers.
Also read Who is Marina Fogle? Insight on her married life with Ben Fogle, children, stillbirth, net worth, social media, biography
David Adefeso's relationship with Tamar Braxton
David Adefeso and Tamar Braxton have been in a relationship for more than a year. They made their relationship public in April 2019. Tamar is a singer, actress, and TV personality. Tamar first posted their videos together on a tropical vacation. David shared a good bond with Tamar's son Logan which she had with her ex-husband Vincent Herbert.
Recently, David filed a domestic violence restraining order against Tamar. It was filed in Los Angeles court and he is asking the court to grant him a temporary restraining order which would prohibit Tamar from coming near him or contacting him in any manner.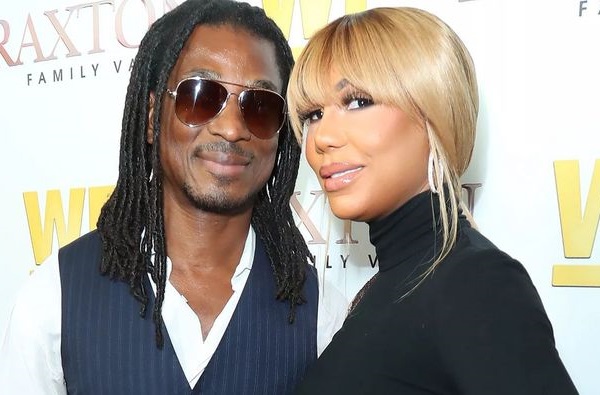 The lawsuit was filed weeks after he called 911 after finding Tamar unresponsive in their Ritz Carlton residence. It is found that Tamar was drinking and took an unknown amount of medication. She was rushed to the hospital and David was by her side.
She released a statement,
"First and foremost, Thank you. Thank you to each and every individual who has prayed for me, thought of me, sent me their love and has showered me with their support. In this present moment, it is my only responsibility to be real with myself and to be real with the ones who truly love me and care for my healing."
Early life of David Adefeso
David Adefeso is a 49 years old Nigerian. He was born and raised in Lagos, Nigeria. He moved to the USA when he was 21 years old. When he was 22 years old, he passed all four parts of his Certified Public Accountant exams and proceeded to attend Harvard Business School. He became one of the youngest MBA students to graduate the program of Master of Business Administration at Harvard.
He revealed,
"Growing up in Africa, success to me meant making lots of money and spending it so I focused all of my time and energy on acquiring wealth,
Also read Ashlee Holmes Malleo ending her marriage with husband Pete Malleo! Know about her pregnancy with son Cameron, early life, social media, biography
David Adefeso on social media
David Adefeso has around 119k followers on her Instagram account. He shares videos and IGTVs on his Instagram account. David first made a post on 4th April 2019. Similarly, he makes posts with his girlfriend Tamar Braxton. On 11th June 2019, he posted their picture and wrote about their first meeting. He shared his feelings and what positive changes came to his life after they dated.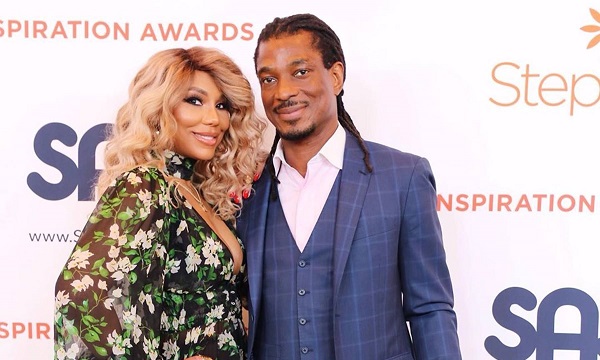 Likewise, Adefeso has 1.7k followers on his Twitter account. He joined Twitter in September 2018. Also, his Facebook account has 2.2k followers. David also has 4.68k subscribers on his YouTube channel. He makes inspirational videos on his channel. Also, he gives financial and economic advice through his YouTube channel.
Short bio on Tamar Braxton
Tamar Braxton is an American singer, television personality, and actress who is immensely popular for her work as a singer of some songs including 'Love and War' and 'All the Way Home' and also as the founding member of the American R&B group 'The Braxtons'. She is also known for The Real (2013), Braxton Family Values (2011), and BET Awards 2011 (2011). Read more bio…