David Archuleta came out as LGBTQIA+ member! Is he gay?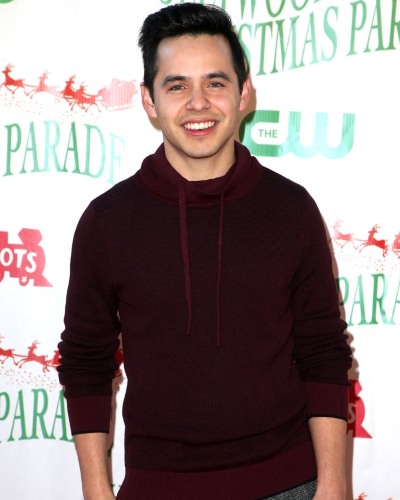 David Archuleta opened up about his sexuality
He is a member of LGBTQIA+ and is attracted to both male and female
He is an inspiration for people of the community
---
American Idol star David Archuleta is candor about his sexuality and has come out as a part of the LGBTQIA+ in the month of pride. On 12th July 2021, he came out to the world through Instagram and he made it clear that his family was aware of it since 2014. David also elucidated that he has similar feelings for both genders and had a prospect of being bisexual.
Archuleta wrote,
"I also have learned I don't have too much sexual desires and urges as most people which works I guess because I have a commitment to save myself until marriage. Which people call asexual when they don't experience sexual urges. There are people experiencing the same feelings of being LGBTQIA+"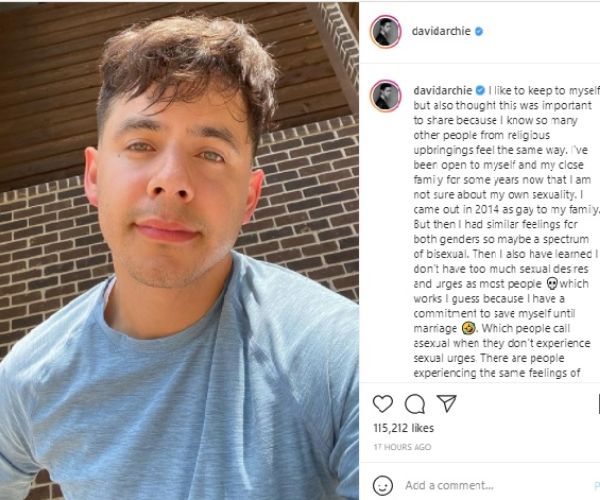 There are a lot of people who are grappling to follow their beliefs and Archuleta is also one of them. He added,
"I just invite you to please consider making room to be more understanding and compassionate to those who are LGBTQIA+, and those who are a part of that community and trying to find that balance with their faith which also is a huge part of their identity like myself."
More on his sexuality
He is yet to figure out things and is grateful for people listening to him keeping in mind that he is not comfortable sharing things. Archuleta wants to make people aware of the community and wants to be there for people who are battling with their sexuality. His faith in God will remain forever and believes that God has planned something beautiful for him.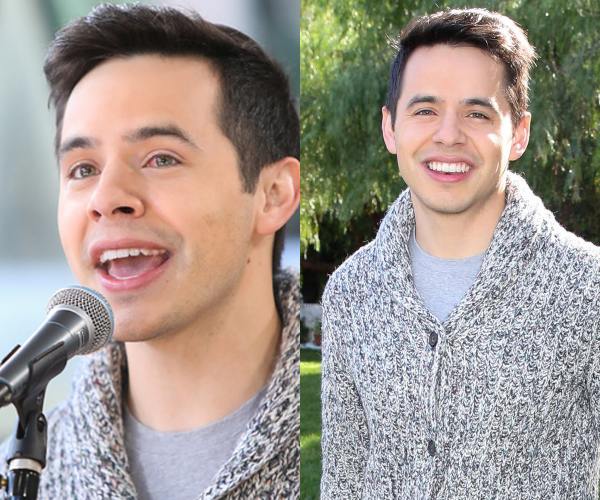 His friends and followers have been very supportive and appreciated him coming out. He has received tons of comments from people who are proud of him.
Also read Rosario Dawson Gets Candid About Her Sexuality; Clears The Air About Her Relationship With Cory Booker!
Short bio on David Archuleta
David Archuleta is an American singer, songwriter plus actor. He has also appeared in a reality singing show, American Idol S7. Read more bio…