David Armstrong-Jones, nephew of Queen Elizabeth II, to divorce wife of 26 years!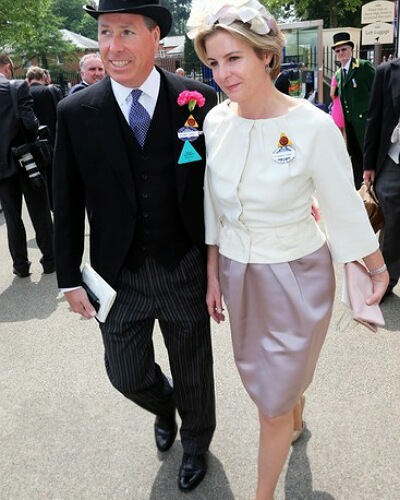 There is another royal split which is happening. David Armstrong-Jones and his wife Serena Stanhope have mutually decided to divorce after 26 years of their married life with two kids. And the news of this royal split comes after Queen Elizabeth's grandson, Peter Phillips and his Canadian wife Autumn separated and filed for divorce.
David Armstrong-Jones and wife Serena Stanhope set to divorce
Another royal divorce is making headlines just a week after the grandson of Queen Elizabeth II, Peter Phillips and his Canadian wife, Autumn announced their separation. Now, the nephew of Queen Elizabeth II, David Armstrong-Jones is divorcing his wife Serena Stanhope.
David is the son of the late Princess Margaret who was the sister of Queen Elizabeth II. Additionally, he is the Earl of Snowdon and his father was photographer Anthony Armstrong-Jones. A spokesman of the couple said that the divorce is an amicable one.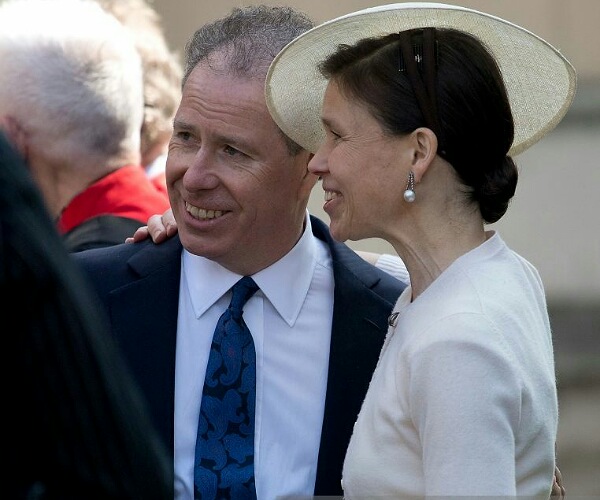 Besides, the spokesperson said:
"The Earl and Countess of Snowdon have amicably agreed that their marriage has come to an end and that they shall be divorced.

"They ask that the press respect their privacy and that of their family."
About the couple's relationship
David and Serena married in 1993 at St. Margaret's Church, Westminster with 650 guests as witnesses. They have two children namely Viscount Linley, Charles Armstrong-Jones and Lady Margarita Armstrong-Jones. Charles is learning studying Product Design Engineering at Loughborough University. While Lady Margarita is a jewelry maker.
The exact reason for the divorce is not clear. But the couple has asked for privacy at this time and not provided any more details on their divorce.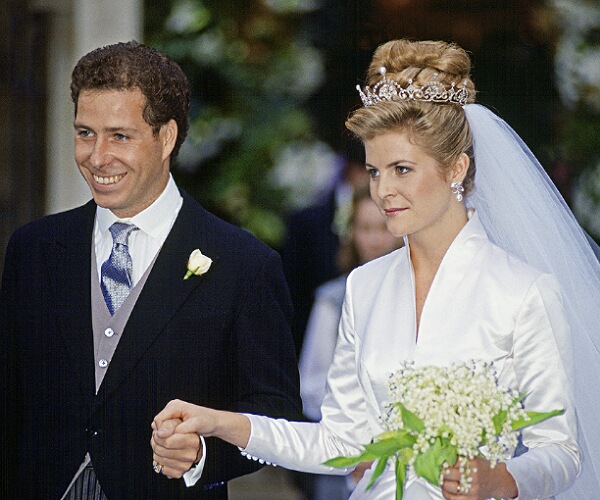 David's mother, Princess Margaret died in 2002. While his father, Anthony expired in the year 2017.
About David Armstrong-Jones
David was born on 3 November 1961 in Clarence House, London, England. His full name and s David Albert Charles Armstrong-Jones. He and Prince Andrew started their first school at the Buckingham Palace schoolroom. Later he was in Gibbs Pre-Preparatory School,  Kensington, London, Ashdown House School, East Sussex, Millbrook House School,  Abingdon, Oxfordshire, and Bedales School.
Click to read on Diamond splitters! What problems are specific for gray divorces above 50?
In the latter school, he nurtured his passion for arts and crafts. He learned woodcraft from Parnham House in Dorset from 1980-1982.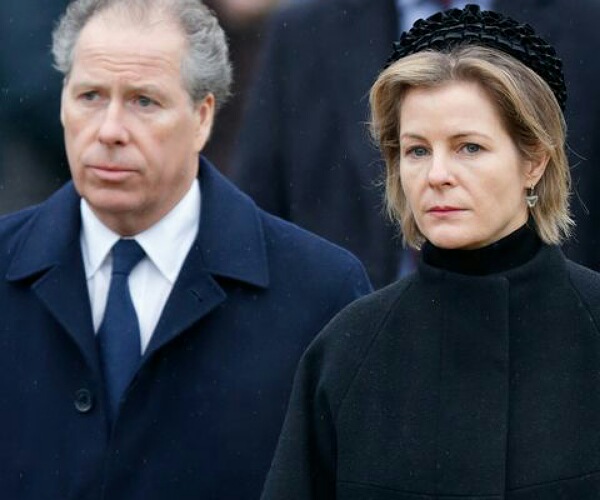 David has one biological sister, Lady Sarah and two paternal half-siblings; half-sister Lady Frances and half-brother Jasper Cable-Alexander. The mother of Jasper is Melanie Cable-Alexander who is, an editor at Country Life Magazine.
David is 21st in line for the throne of England. He founded his own company under his professional name which is David Linley. It started in 1985 and makes bespoke furniture, upholstery, and other interior design products which are known for their neoclassical appearance and unique use of inlaid woods.
He is a man of knowledge and has penned books on furniture and also on home styling. He was chairman of Christie's UK. And now since 2015, he is honorary chairman of Christie's EMERI (Europe, Middle East, Russia, and India). 
Source: BBC UK. Wikipedia