David Blaine has been cleared of the rape charges which were put on him in 2016 by the British model Natasha Prince!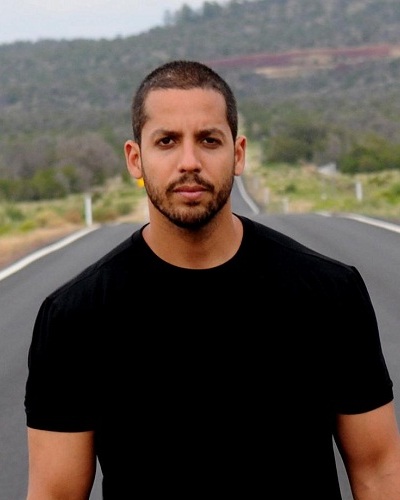 American magician and endurance artist, David Blaine was cleared of the charge of rape of a British model named Natasha Prince in 2004 at a London Party. Scotland Yard Police has decided not to pursue the case further and has dropped the charges against him.
The 2004 incident of alleged rape by David Blaine
In 2016, British model Natasha Prince came forward with a complaint that she was raped by David Blaine in the year 2004. Natasha was 21 at that time.
She had told Daily Beast that she had met David during a party at Wellington Nightclub which was located at Knightsbridge in West London. The time she quoted was the summer of 2004.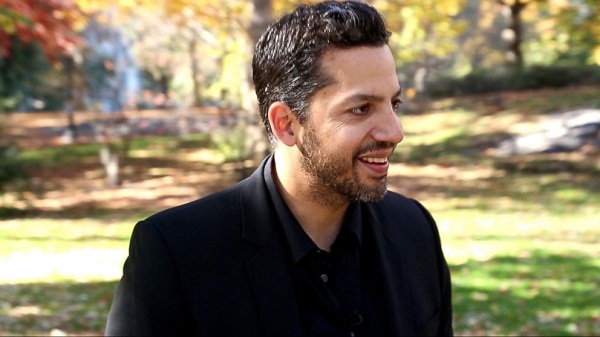 Natasha further narrated that David then told her to meet him at a friend's place the next day evening. Natasha said that she went to the place and was taken to a living room where she saw another couple who were having cocktails and chatting. She said that David served her vodka and soda in a tall crystal glass.
Natasha further said that David said that he wants to show her something in the bedroom and led the way for her to follow. She said that David turned around and told her:
"Kiss me."
She kissed him as told and David took the glass from her and Natasha said that she does not remember anything after that. Natasha said that David had raped her after that. Likewise, she said:
"At some point, I was on the bed, face- forward, and he was behind me. I was in and out of a deep sleep."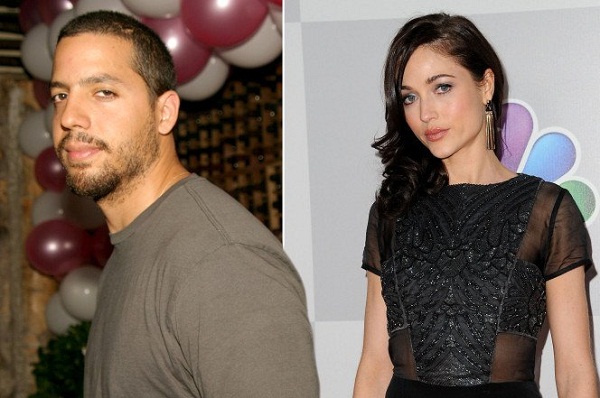 Natasha said that she did a photo shoot the next day but was feeling sleepy throughout. She said that she only remembers her sitting in the makeup chair and getting her makeup done and was not sure whether she had sex with David the last night. She said:
"But I didn't want to…I felt hazy, completely out of it."
Also read Renowned magician David Copperfield made to reveal the secret behind his famous vanishing act trick! Know the full story here!
One year later…
Natasha said that after a few calls, David stopped calling her and she met him again at a party one year later. She said that at the party he followed her to the bathroom saying:
"You were really good in bed."
Natasha said that she suffered emotional problems ever since and had nasty flashbacks of the incident, anxiety, phobia of men, bursts of anger, and a feeling of low self-esteem after the incident. She also stated that she took to drinking and ceased her modeling career and took work as an art dealer in New York. Similarly, she felt ashamed and did not report to the police but has now decided to come forward and file a complaint. She said:
"My interpretation was that it was my fault. I didn't think of it as rape. In my head, rape was being sober – pull her in a bush, pull down her pants and just ditch her…so I blamed myself. I did like him. I was interested in him. So I didn't think about going to the police."

What did the investigating police say?
The police detectives investigated the matter and interrogated David under caution. But after the complete investigation, they have opted to not press any charges against him and have no further action in the matter.
Also read The Nelson twins, Justin and Chris, are scared of Sacred Riana, even backstage on the show Britain's Got Talent!
Short Bio on David Blaine
David Blaine is an American world record-breaking magician, illusionist, and endurance artist who is mostly known for his television series 'Street Magic'. Blaine also holds Guinness World Records. More Bio…
Credit: dailymail.co.uk