David Cruz, the ex-boyfriend of Jennifer Lopez dies at age 51!
David Cruz died on Saturday 21 March 2020. He was the former boyfriend of actress-singer Jennifer Lopez. He was just 51 years, old at the time of his death.
David Cruz passes away
The ex-boyfriend of Jennifer Lopez, David Cruz died on Saturday 21 March 2020. The New York City Office of Chief Medical Examiner has, confirmed the death. David died of heart disease and he was only 51 years old at the time of his death.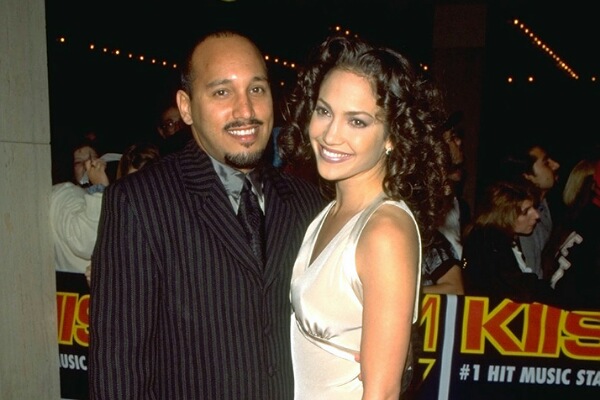 TMZ first reported on the death of David Cruz. David had a long-term partner named Isa at the time of his death. Isa told TMZ that David was kind-hearted and loving. She said:
"He never held on to anything and was always very open. He was a devoted father, he helped raise his step-son who is now in the Marines. And He loved the Yankees and Knicks."
She added:
"He loved going to the theater with me. My favorite moment was, family date night, because it wasn't just special for me but for the kids as well. He always made sure to end things with an 'I love you'."
Jennifer Lopez and David Cruz' s relationship
The couple, Jennifer and David were in high school together. Jennifer was just 15 at that time. The high school sweethearts, started dating and were in a relationship through the mid-1990s.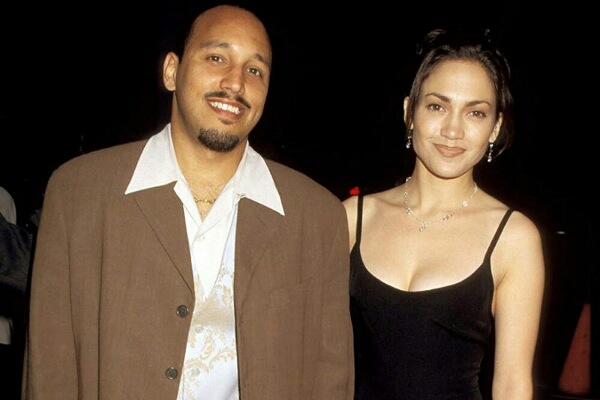 David used to attend events of her industry with her. He was at the premiere of the Hollywood movie Money Train in November 1995. People ran an article on the couple at that time which said that David was a movie production assistant. They dated for ten years before calling it quits.
Click to read more about Jose Canseco accuses Alex Rodriguez of cheating on Jennifer Lopez with Jose's ex-wife Jessica Canseco!
Jennifer Lopez and her relationships
Jennifer is now dating Alex Rodriguez who is a former MLB player since February 2017. Alex proposed to her in March 2019 and she accepted it.
Click ahead to read more on Emme the daughter of Jennifer Lopez makes a surprise appearance at her concert!
Jennifer married Cuban waiter Ojani Noa on 22 February 1997. But by January 1998, they separated. She also dated record producer and rapper Sean Combs. After splitting from him, she started a, relationship with former back-up dancer Cris Judd. On 29 September 2001, they wed but by June 2002, they divorced. She was later with actor and director Ben Affleck. He proposed to her in November 2002. They broke up in January 2004. They were to wed in September 2003 but it was called off.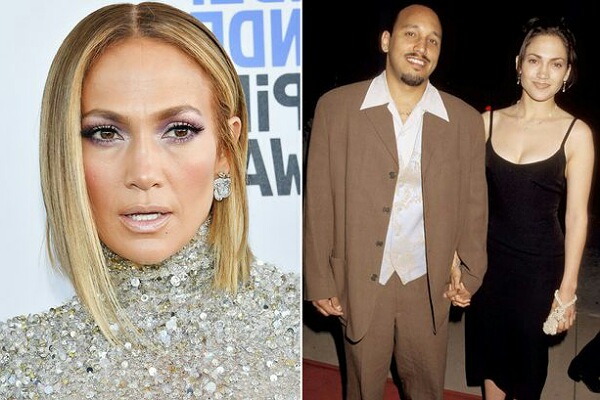 Jennifer then dated her friend Marc Anthony and the two married in June 2004. On 22 February 2008, their twins was born. In July 2011, they split. For the period from October 2011 to August 2016, she dated on and off former backup dancer Casper Smart.
Click on the link ahead to read more on Inside Jennifer Lopez and Alex Rodriguez's extravagant engagement party in Los Angeles
Source: People, Wikipedia