Who is David Eason? Know about his age, married life with Jenelle Evans, arrest, financial difficulty, biography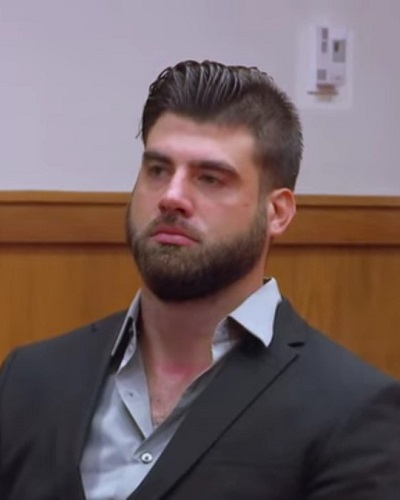 David Eason is a reality TV star who rose to fame after appearing in Teen Mom 2. He appeared on the show from 2-16. Eason worked as a pipe welder.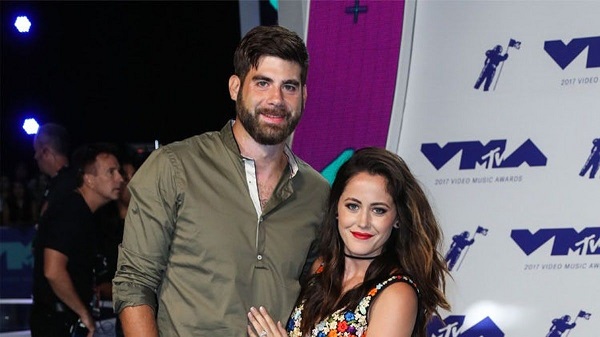 David Eason's age
Eason was born on 23rd June 1988 in the USA. He is 32 years old at present. Janelle was born on 19th December 1991 in Oak Island. She is 28 years old. Eason is very private about his life and has not revealed much about it.
David and Jenelle Evans's relationship
David Eason and Jenelle Evans met each other through Tinder. Janelle introduced him in September 2015. In August 2016, they welcomed their child Ensley Jolie Eason who arrived on 24th January 2017.
They walked down the aisle in 2017. In October 2018, Jenelle revealed that David is abusive and said,
"My husband, he just assaulted me … He pinned me down on the ground in the yard, and I think I heard my f–king collarbone crack and I can't move my arms," 
They separated in 2019 and reconciled in 2020.
Also read Insight on married actor Daniel Lissing's wedding with fiance Nadia! Know more about their relationship, engagement, dream wedding, net worth, and more biography
Why is David Eason arrested?
David Eason was arrested for an alleged assault with a deadly weapon. It is known that he allegedly used a handgun to hit a friend of Jenelle Evans, James Spivey. James claimed that Eason made a deadly threat during this ordeal and "with a deadly weapon, a Springfield handgun".
According to his arrest warrant, James claimed that Eason hit him in the back of the back with a Springfield handgun. David said,
"I will blow your f—ing brains out."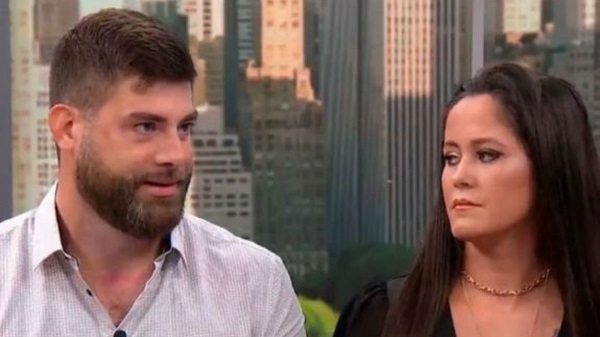 Eason was subsequently arrested and booked for two misdemeanors, including assault with a deadly weapon and communicating threats. He was released on 6th July 2020. His strangled wife appears to be leaving her volatile husband, David Eason for good. As the fight broke out over a misunderstanding over keys.
Jenelle wrote on Facebook,
"#teenmomog#breakingnews I just want to let the public, tabloids, and my fans know that IM OK, IM SAFE AND SO ARE THE KIDS! I'm going to take a few days out to myself to gather my thoughts and focus on what's going on so I won't be on social media much. I love you all for the support that you all have shown me and I'll be stronger and better than ever soon! ????????????"
She is moving on from Eason for good. She is saddened by the incident and she wants to move on for the happiness of her kids and herself.
David Eason and Jenelle Evans' financial difficulty
David Eason and Jenelle Evans faced financial difficulty after Jenelle was discarded from the show Teen Mom. She lost her entire career and money troubles may be afoot.
Once he gave up his job to raise his daughter. They purchased a home together. After being jobless he went broke. There was the allegation that he did not have enough money to put gas in his car. His only source of income was his paycheck from Teen Mom 2.
In the year 2018, he made $60,000 from his contract with the production company. He was fired by MTV in February 2018 but was paid for the episodes that were filmed before his ousting.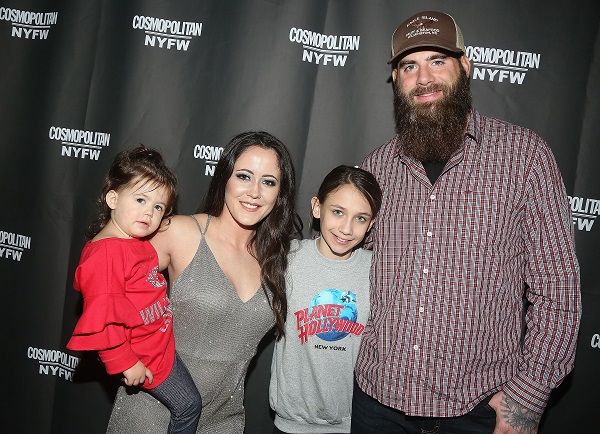 He also had a knife business that he used to sell on eBay as his company was shut down. Likewise, the knife forging business appears to have been doomed from the start.
Back in August, when he announced he'd be forging his knives, followers did a deep dive into the company's name and found that another forging cooperative existed with the same name.
Also read Marcia Murphey and singer Neil Diamond ended their marriage after 25 years! Know about their married life, children, divorce, net worth, biography
Short bio on Jenelle Evans
Jenelle Evans is a reality star who show casts in a reality television series called "Teen Mom 2" which was the second season of the hit reality series "16 and Pregnant". This reality show especially focused on the lives of people experiencing early motherhood. Read more bio…