David Eason body shaming comments on Kailyn Lowry! Are David and ex-wife Janelle Evans back together?
David Eason has been accused of body shaming. Back in April 2019, David shared a bikini shot of Kailyn Lowry with her Kids on Instagram, he wrote,
"I'm sorry but there is nothing stunning about being overweight. How about promoting a healthy lifestyle instead of making it seem okay to be."
After that, he shared a picture of his ex-wife Jenelle Evans on Instagram where he said that Evans looked stunning in a bikini. Recently, Kailyn called out Jenelle to which she posted pictures on social media that show off her fuller figure including a bikini video. She wrote that she would keep dancing when people talk about her weight.
Lowry called out David who made fun of Kailyn's body. She wrote,
I don't know who needs to hear this, but David better never come for my body ever again,"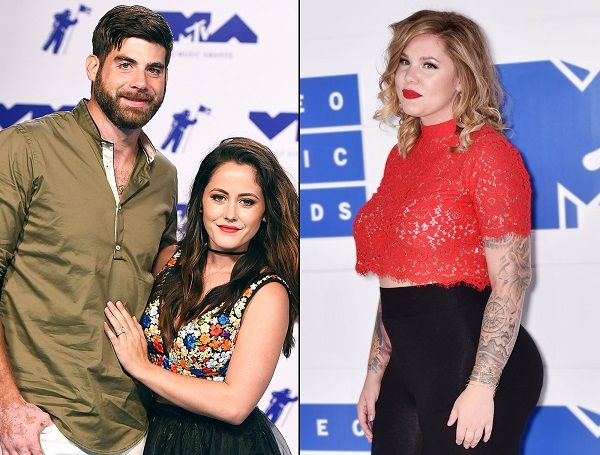 She added,
"Let me just be clear. I said what I said directed to David and only David. Whatever y'all deduced on your own is on you."
David Eason quickly responded,
 "I feel sorry for anyone who ever 'came for your body.' Trust me I wouldn't touch you with a 10-foot pole. I'm sorry but if this is what you get after having multiple surgeries with [lipo]… you deserve a refund,"
Likewise, he even asked her to take the license of the doctor away. Kailyn said David to use a recent pic if he is fat-shaming her.
Also read Modern family's Ariel Winter Shows Off Her Butt in White Bodysuit After China Vacation to celebrate their 4-month anniversary!
Jenelle Evans take on the story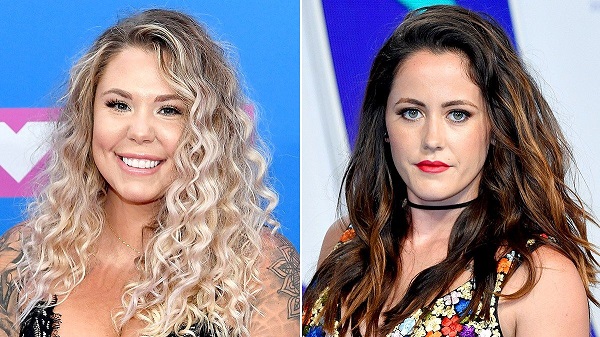 Jenelle also added to David and Kailyn's war. Evans said that Kailyn looks big in front of her and asked her to stand side by side. She wrote,
How do you block someone out of your life completely and they are still commenting about your life? Let's just look opposite directions and act like we never met," 
David Eason and Jenelle Evans' relationship
David Eason and Jenelle Evans dated for two years before getting married. They met through Tinder in September 2015 and got pregnant with daughter Ensley. They got engaged in February 2017 and married in September 2017. But their marriage ended two years later.
In April 2019, Eason killed their dog who bit their daughter's face. As per the latest news, it is known that the two are giving their relationship another chance. They have decided to work things out and they are taking things slow. Likewise, they also share a home at present.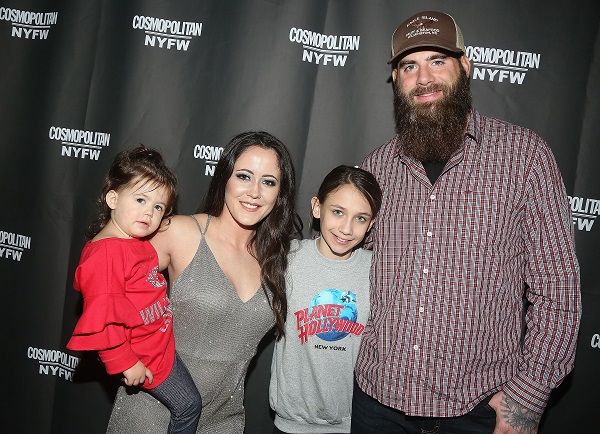 Previously, she was living in Nashville which became costly so she moved back to North Carolina.
Also read Hailee Steinfeld new EP about her heartbreak from Niall Horan! Find about their relationship
Short bio on Jenelle Evans
Jenelle Evans is a reality star who show casts in a reality television series called Teen Mom 2 which was the second season of the hit reality series 16 and Pregnant. This reality show especially focused on the lives of people experiencing early motherhood. Read more bio…