David Eason under fire after sharing yet another homophobic post! Know why he was fired from MTV, his family life and more!
David Eason is very much vocal about his controversial homophobia. On Wednesday, August 2, he yet again posted a meme on Instagram clearing his homophobia.
The Instagram meme
In the picture he had posted on Instagram, there lied a cartoon bride and groom alongside the line:
"Straight Pride / it's Natural, it's Worked for Thousands of years and you Can Make Babies."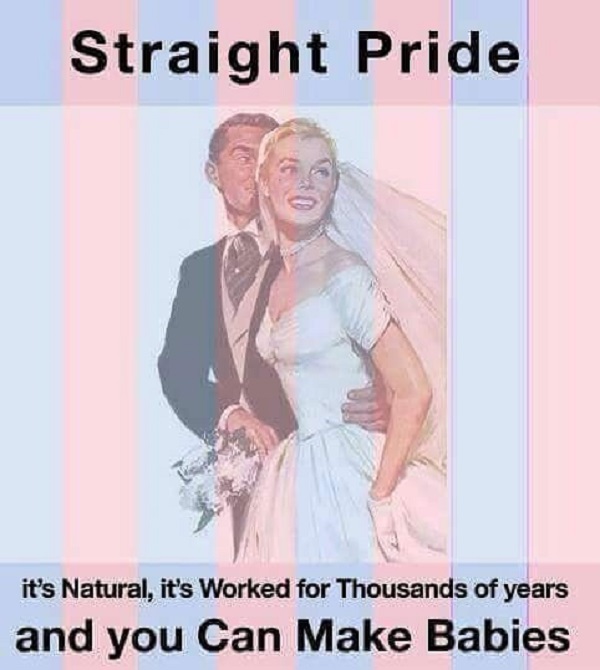 Moreover, the reality star captioned his post:
 "For the people who get offended when you call them what they identify themselves as… I'm also proud to be a white man, a southerner and a redneck! #pride."
Reaction from his followers was quick and furious. Some comments are:
"This is so ignorant David. You have the right to say what you want but this is not necessary you know what your [sic] doing by posting crap like this,"

"Freedom of speech is one thing, spreading and inciting hatred is another."

"Lol wow. Ignorance at its finest."
Also read: Shocking Statement given by Jenelle Evans; She has no plans to invite her co-star in Teen Mom 2, Know more about marriage with her fiancee David Eason, and pregnancy
While some followers agreed with the post:
 "it's his page he has the freedom(for now) to post whatever he wants just like you."
 "I don't see how people can bash you for making a general statement about your beliefs…You didn't attack anyone personally. But these same people can personally attack you about your looks and make assumptions on how you handle your kids, & they attack your wife over every little thing she says or does. They even say things about your kids! Hypocritical bullies. I think you and @j_evans1219 are both great, loving parents and an awesome couple!"
The follow-up post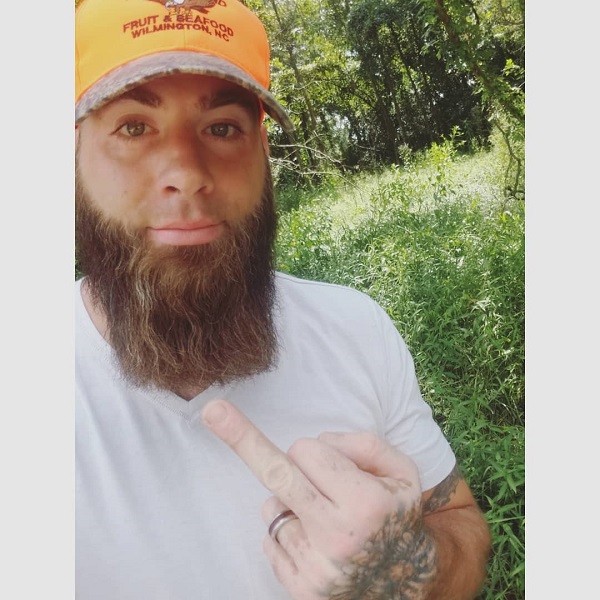 After David's homophobic posts, loads of people unfollowed him! He posted a selfie raising up his middle finger with the original caption:
 "To all you sensitive b—hes with feelings who unfollowed me today… This is for you, sit on it and twist."
Later on, he deleted the caption!
An Instagram user sarcastically commented:
"So glad the people who unfollowed him can see this post… #pointless"
The user also added:
"D–n dude if I were you I would just delete your account cause everyone hates you." 
Also read: Wedding Vibes Is On!! 'Teen Mom 2' Star Jenelle Evans Is Shopping For The Wedding Dress For Her Big Day With Her Fiancee David Eason; Says 'It's Finally Happening!'
David Eason's wife Jenelle Evans defends
While speaking with Dr. Drew Pinsky, Jenelle Evans had defended her husband's homophobic view.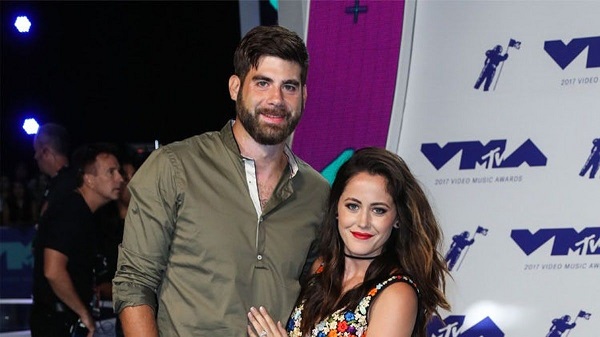 Her words of defense were:
"He doesn't hate those people. He just doesn't want his kids to grow up and be that way."
When further questioned, how would Eason react  if one of his children came out as LGBT, Evans who knows her husband better than anybody said:
"He'll still love them and adore them, but he just wouldn't agree with their lifestyle. It's the way he was raised. … [But] he doesn't run around the house saying, 'I hate gay people."
Also read: Jenelle Evans and David Eason's Wedding details from the Insider! Her husband David proposed her just before Valentine's Day
David Eason and Jenelle Evans relationship
David Eason, 30 and Jenelle Evans,26 tied the knot on 23rd September  2017. They have a daughter together, named Ensley and is 19 months old.
Evans also has other children with her ex. With ex Andrew Lewis, she has a 9-year-old son Jason and with ex Nathan Griffith she has a 4-year-old Kaiser.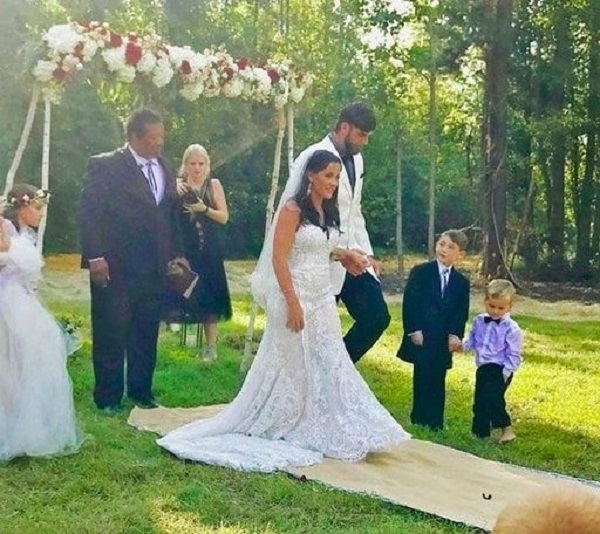 David Eason was fired
Last February, David was fired from MTV after he tweeted that controversial homophobic tweet. He actually called the LGBT people "abominations". He has since deleted his Twitter account.
When the tragic news of Florida school shooting was being aired, he uploaded a photo of his wife holding a rifle with a caption:
"It only makes sense to protect our kids the proper way, the only way we know how"
A wise twitter user had commented:
"Education is how we protect our kids. Starts with intentional parenting."
David seemingly with rage clapped back with added homophobic comments:
"And just what makes you think you have a right to tell me how to be a parent? Because you think you know me? LMAO, why don't you go tell the homo and transgender parents to start teaching their kids better morals? Oh, I forgot, that's supposed to be normal."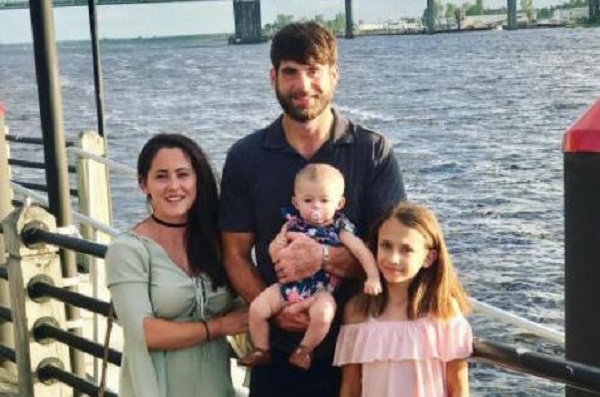 David Eason bio
David Eason was born on 23rd June 1988 in the United States. He has a sister named Jessica Eason Miller.
His first wife was Whitney Johnson. He had married her in a secret wedding on 21st October 2006. He has two children with Whitney. A son named Kaden David and a daughter named Maryssa Rose.
He has a daughter with his current wife, Jenelle Evans. Their daughter's name is Ensley Jolie.
Also read: David Foster talks about his engagement to Katharine Mcphee! Read their relationship details here!
Reference: (usmagazine.com, intouchweekly.com)