Know More About David Hefner, The Least Popular Son of Playboy Founder Hugh Hefner!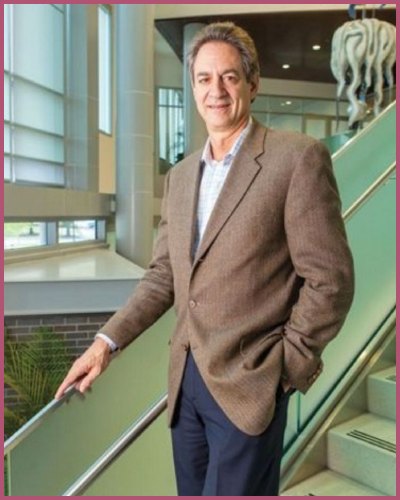 David Hefner is one of the sons of Playboy Magazine founder Hugh Hefner.
David did not follow in his father's footsteps and instead focused on his computer consulting business.
He likes to keep most of his personal life under wraps.
---
David Hefner Bio, Career, and Net Worth
David Hefner is the eldest and the least popular son of Playboy Magazine founder Hugh Hefner.
He was born on August 30, 1955, in Palo Alto, California as Hugh and Millie Williams' eldest son and the second child from the publisher's first marriage.
Unlike his dad, David prefers a simple and private life.
At the time of David's birth, Hugh left his job as a copywriter for Esquire in order to start his own  Playboy Magazine. The magazine became an instant hit with its combined lifestyle and sex-related ideas and dominated the market for over 2 decades.
After high school, David enrolled at the University of California and graduated with a degree in film and digital media. He also tried his luck in film production.
His first independent film Forgotten Pills won him the grand jury prize for best feature film at the  2020 Dances with  Films Festival.
Also, Read Find Out Why Holly Madison Is Grateful That IVF with Hugh Hefner Didn't Work!
David's parents' marriage only lasted a decade
David Hefner's mom Mildred was a student at the University of Illinois when she met Hugh for the first time. After dating for quite some time, the couple married in 1949.
During their 10-year-long marriage, the couple had two children – David and his older sister Christie.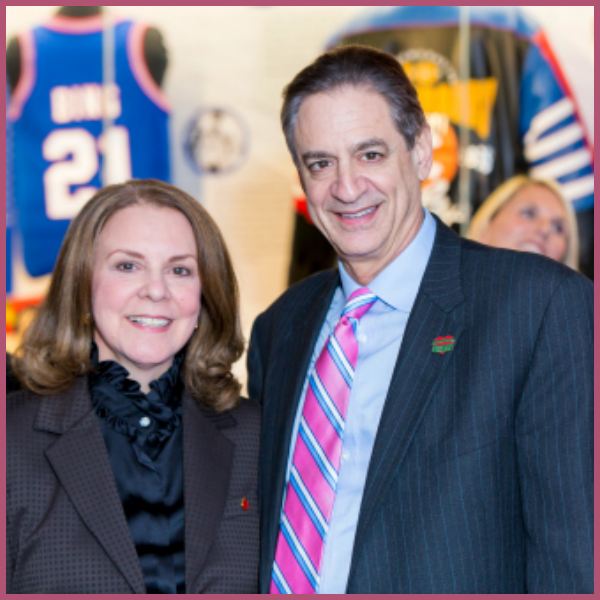 Since Millie had cheated on Hugh, she allowed her husband to have a physical relationship with other women hoping that would save their marriage but the couple ended up calling it quits in 1959.
After their divorce, Millie married another man named Edwin Gunn. The two kids started living with their mother and stepdad while their father was busy with his flamboyant lifestyle.
Some facts about David's brother and sister
David's sister Christie studies at Brandeis University before trying her luck for a magazine. Then she joined Playboy in the mid-70s and then became its  CEO  in 1988.
She stepped down in  2009 and is now focusing on her charity work.
David's half-brother Cooper also worked for their father's business. In 2016, he joined Playboy as the chief creative officer. He married actress Scarlett Byrne in  2019.
While his two siblings were part of Playboy's growth, David's other half-brother Marston also decided not to work for the magazine. He was born to Hugh's second wife Kimberly Conrad.
Marston is a writer and gamer and author.
Also, Read Facts related to the career and family life of the least known of Hugh Hefner's children, son David Hefner!