David Henrie and Maria Cahill are Elated to Welcome Their Rainbow Baby!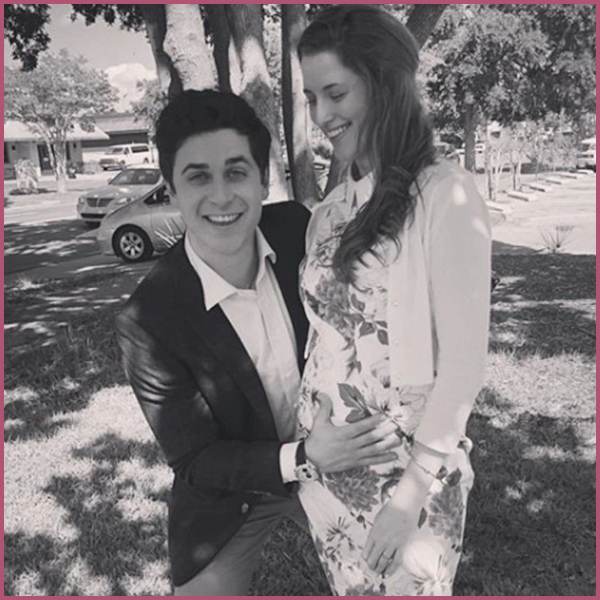 David Henrie and Maria Cahill welcomed their third child together, a daughter.
The child comes after Maria previously suffered a miscarriage after her two children were born.
The couple announced the birth of their girl via Instagram.
---
David Henrie and Maria Cahill welcome their 3rd child after a terrible miscarriage
The Henrie family just got bigger! David Henrie and Maria Cahill announced the birth of their third child, a rainbow baby.
The child, a girl, was born on Sunday, July 17, after the couple suffered a miscarriage previously.
Henrie took to Instagram to share the news of the birth of his baby girl. He wrote:
"IT'S A GIRL!!!! Gemma Clare Henrie was born 7lbs 15oz at 3:21am,"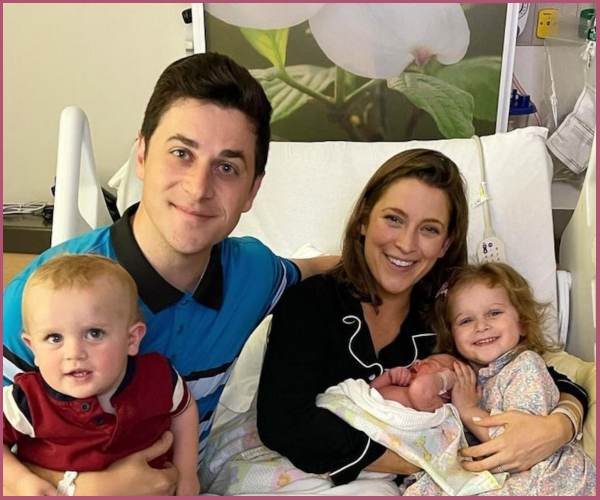 "Maria is currently enjoying the most deserved nap ever haha. She stuck to her plan l and had a drug free birth and I couldn't be more in awe of her! Thanks be to God for the greatest gift on earth and Maria and I thank you all for your prayers."
The Wizards of Waverly Place actor continued:
"I received many messages and I really appreciate it. #vitabella #deogratias and a huge shout out to our nurses Morgan and Sofia and our midwife Katy! Y'all are spectacular and thank you to all the nurses out there we appreciate you."
Also, Read Halsey Revealed Her Painful Story of Miscarriage and Abortion!
Maria suffered 5 miscarriages in total
The 33-year-old actor and the former beauty pageant queen,31, previously welcomed Philomena, 3, in March 2019, and James, 19 months, in December 2020.
In December 2021, they announced that another little one was on the way.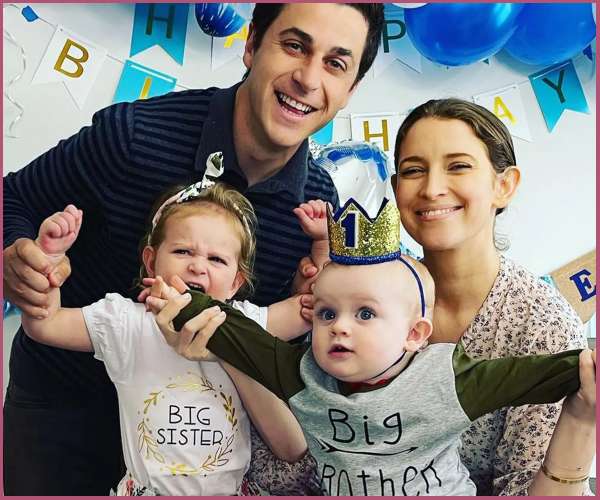 The former Disney star revealed that his wife suffered her fifth miscarriage ahead of conceiving their little one.
Sharing the tragic news with his Instagram followers, Henrie wrote:
"I'm proud of her because she did what needed to be done to heal, and now we've been given another chance with our third child, and we are hopefully clear of miscarriage danger,"
David also said that he felt compelled to share the losses and opened up about three miscarriages his partner suffered before they were finally able to conceive their first child, Pia.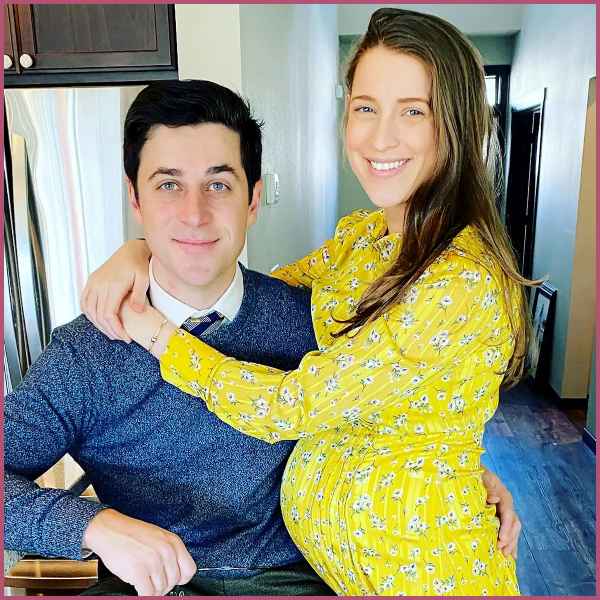 Now after so many heartbreaking losses, the pair are happy that they have three healthy children and that their family is complete.
The pair tied the knot in April 2017 in Los Angeles just 3 months after their engagement.
Also, Read Peta Murgatroyd Reveals She Suffered Three Miscarriages in Two Years!