David Icke, former footballer and COVID-19 conspiracy theorist: His Twitter account permanently suspended!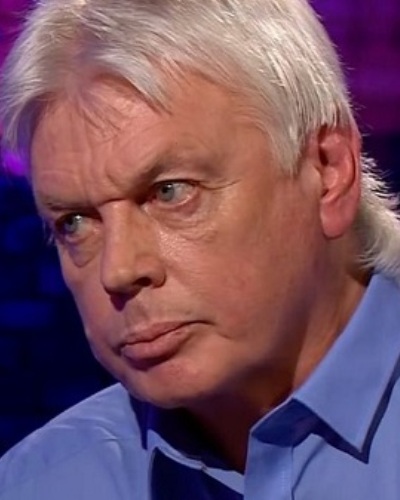 The former football player, David Icke, 68 has been harping on the conspiracy theory about coronavirus since the pandemic started. Facebook and YouTube shut his account in May 2020 and now Twitter has followed suit. They have suspended the account of David Icke permanently now.
David Icke and his conspiracy theory
As soon as the coronavirus pandemic struck the world, former footballer, David Icke also sprung into action. The 68-year-old said that the virus is part of a conspiracy of the world leaders to dominate everyone and make them their slaves. He talked about the link of coronavirus to the 5G mobile network rollout. He made many such controversial, accusing, and unproven statements on various social media networks.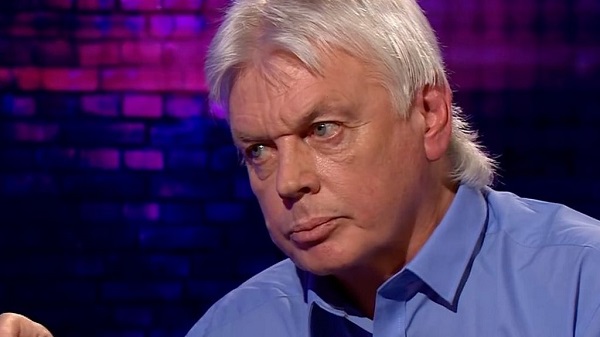 It had gone to the extent of becoming a nuisance. Moreover, it was coming in the way of governmental and scientific handling of the pandemic.
Several personalities had requested that David should be banned from making such statements. They asked the social media platform owners to intervene. Dr. Christian Jessen and former Junior doctor Adam Kay voiced their strong disagreements about what David was spreading on social media. Centre for Countering Digital Hate (CCDH) also backed their suggestions and revealed that his COVID-19 conspiracies had been viewed over 30m times.
The ban on David Icke's propagation of conspiracy theories
In May 2020, Facebook and YouTube removed all his controversial statements and videos from their sites. And now CCDH also called for Twitter and Instagram to remove all the malicious and unproven trash of covid-19 origin from their sites.
Therefore, after due consideration, Twitter has also banned his content and suspended his account permanently.   They said that his content violated the site's policies as regards coronavirus misinformation.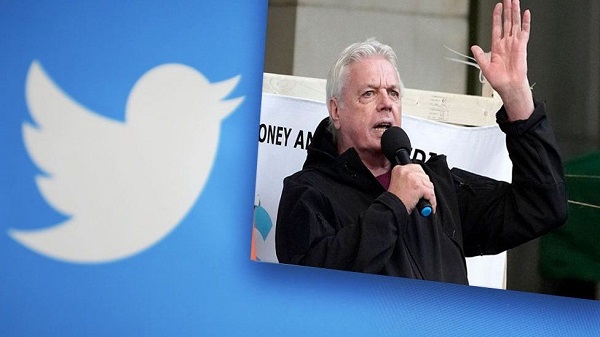 Many people are happy that Twitter too has banned him now. The Countdown star Rachel Riley celebrated the exit of David from social media. She wrote:
"The UK's foremost hate peddler/conspiracy grifter has finally been chucked off Twitter."
David's Instagram account
But the Instagram account of David is still active. It has 212k followers on it and the last video that he posted on it was this weekend. In the video, David is at Birmingham and is addressing a large gathering there. He told the crowd that was present there to choose freedom. And this video was watched 85k times.
Since the start of the pandemic, there have been various hurdles in the smooth management of the pandemic. WHO has time and again put up alerts on it for the people but many countries, politicians, and people were in no mood to listen to the scientific world.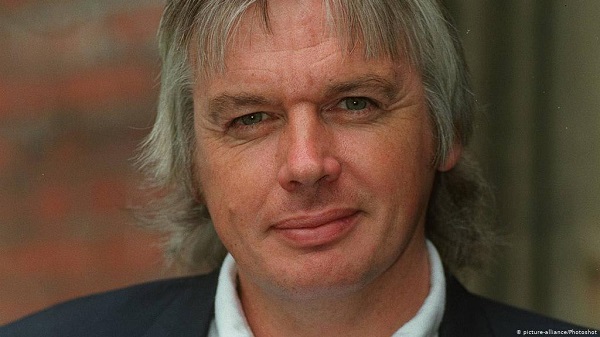 And there were such people as David Icke and other religious bodies and people who were proving to be hurdles in the management of the virus. Some millennials also called the virus a hoax and had covid-19 parties to prove their point. But it infected and killed many more of these young people who partied.
Also, read QAnon: Facebook bans contents and accounts of this far-right conspiracy group!