David Labrava revealed his journey from tattoo artist to Hollywood
Everyone has the dream to achieve something in the life but unless you do not walk on the track to achieve the dream, we will find the dreams are too far and hard to achieve. And after you set up your mind to achieve that dream, you will no longer feel it's a hard one.
Today, we will talk about the life journey of David Labrava who achieved the dream of being an actor from a tattoo artist.
The journey from tattoo artist to Hollywood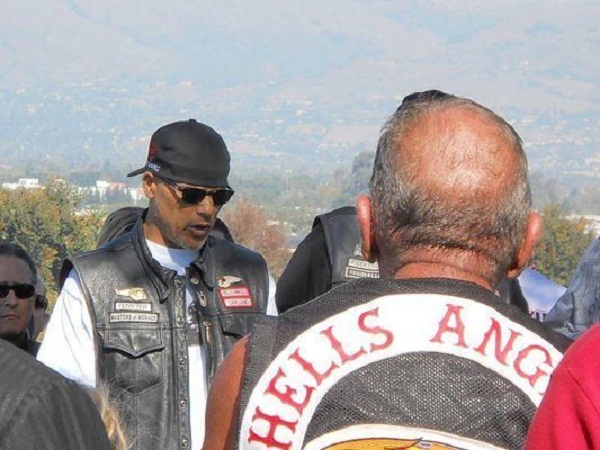 Before starting the job in Hollywood, David Labrava was a tattoo artist and after quitting that job, he was a camera operator for the Zalman King Company. And while working there, he learned writing the scripts and similarly, he also hosted the series Whiplash ZK and also did an independent project called FTW under Picture Perfect Production, and later starred in Fencewalker. He struggled a lot during this journey.
On November 15, 2011, David Labrava revealed few details regarding his journey to Hollywood in one of the interviews and many people asked while he did the movie named  "Sons of Anarchy, " either he had taken acting classes or not and he said:
"I got hired to be the technical advisor, and when (show creator) Kurt [Sutter] came up to my area to get some technical advice on the motorcycle club world, I showed him that I wrote scripts and I asked him to let me have a chance, when he cast the show. I got cast on the show, and then he gave me a real chance to write, and here I am."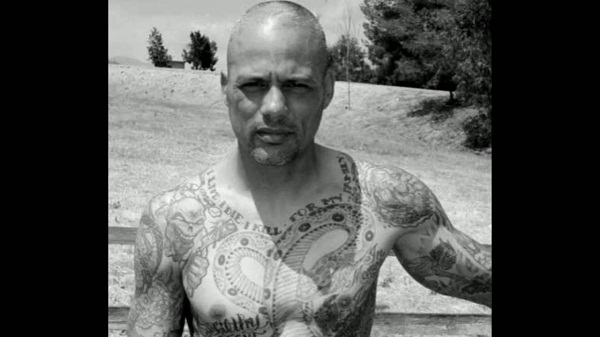 Similarly, he revealed his dream of an acting career and said:
 "It seems like the Hollywood thing found me a couple of times. I wasn't living here, trying to do this, at all. I'm a tattoo artist and I went to school to paint, and I started writing and getting published. I think every American kid grows up dreaming about being in the movies. That's completely normal for us."
He also said that he wanted to become a writer and said:
But, I mostly wanted to be a writer, and I got taught the scriptwriting program. I got a chance to act, and I have to say that acting is extremely fun and vital. It's an incredible crew that I work with. They all have a great appreciation for film. We do movie trivia all day long. Ron Perlman knows film, all the way to black and white. I enjoy the acting, but I didn't plan on that. It fell into my lap and I'm having a lot of fun with it, but I'm definitely moving towards directing because I'm naturally a writer, and I think a good director edits, writes and has acted a little bit. He's done a little bit of everything, and that's what I'm trying to do.
Also, he said:
I love writing. I think writing and directing go hand-in-hand. I've been writing and getting published since 1990. I kind of fell into the acting, which is a lot of fun. I enjoy acting, but I'm definitely pushing towards directing.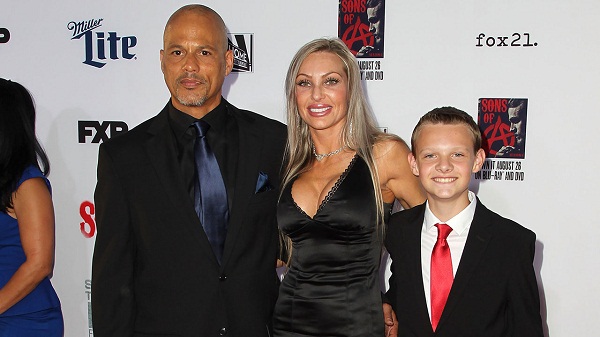 Similarly, describing his character Happy from "Son of Anarchy" a bit more, David said,
I think Happy is getting a little bit more vocal, but like in the club, there are all kinds of members – every kind you can imagine. Some guys are basically just soldiers, which is Happy. He's a solider. He's not an officer, and he doesn't desire to be an officer. He's there to just make things happen for the club. On a production level, as an actor, I couldn't be in Episode 10, and sit in the writer's chair behind Peter Weller and do the writer job. It was very important for me to learn that aspect of it. But, I'm pretty certain Happy will be in the rest of the episodes.
David's character as "Happy" is a fan favorite and sharing his fan encounters, David said,
 I have to say that it's very strange. I get recognized at least once a day. It's very a popular show. I grew up in Europe, and this show is even bigger in Europe than here. It's huge. It's quite different for me. I live a pretty private life, and now I get recognized, but the fans are so appreciative that it's truly overwhelming. They are wonderful.
Short Bio on David Labrava
David Labrava is an American actor, writer, tattoo artist, member of the Hells Angels and motorcycle enthusiast best known for playing Happy in the FX series Sons of Anarchy. More Bio…