David Spade House Burglarized-victim of $80,000 cash and Jewelry in Beverly Hills home, Also the Safe had Family Heirloom!!
Unlucky Celebrity! David Spade, an American actor is one of the latest victims in a string of celebrity burglaries in California's Southland.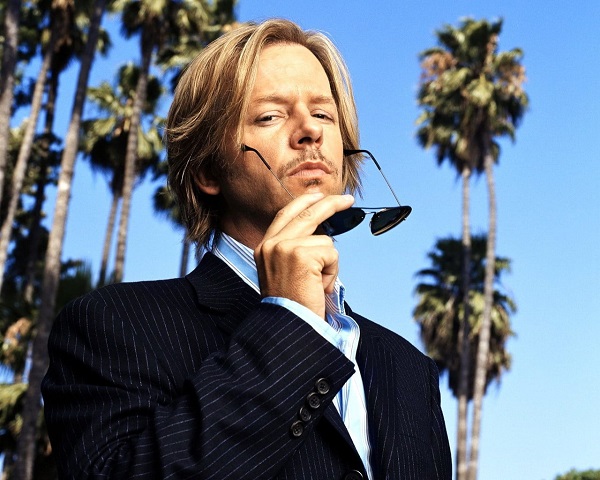 David Spade Home Burglarized!
Reports are that the former "Saturday Night Live" star David Spade's home has been rodded. The exact time is not sure but it is said to have happened either "late last week" or "over the weekend."
According to the TMZ,
"busted into his Beverly Hills home and walked out with his safe."
Adding,
"We're told the suspects got into his pad, and the only thing they took was safe, but unfortunately it was filled with cash and jewelry … including a wedding band that belonged to David's mom."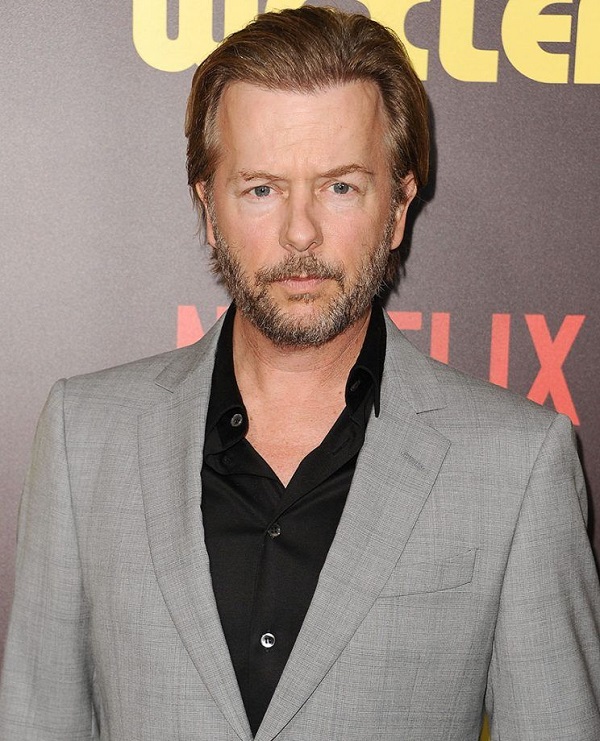 "All told, they made off with about $80k worth of stuff. Bev Hills PD was at Spade's house Monday, and he was as thrilled about it as you'd expect. We're told he has a security system, which was on … but the suspects somehow disabled it."
You may like to read Are David Spade and Naya Rivera on the relationship? Continue reading to know more!!! 
Beverly Hills police reported that they are investigating the case that occurred at Spade's home between May 27 and June 2. Spade was not home at the time, police said. Beverly Hills police Lt. Elisabeth Albanese stated,
"Because this is an active investigation, no additional details are available for release at this time,"
Furthermore, other sites are trying to confirm details with the Beverly Hills Police Department, whose Twitter feed and Facebook account do not mention the incident. The website inquisitr.com stated,
"More than a dozen celebrity homes have been targeted by burglars recently. David Spade joins the club of celebrity burglary victims such as Drake, Kendall Jenner, Scott Disick, Blac Chyna, Kevin Hart, Chris Brown, ASAP Rocky, Nicki Minaj, and many others."
You may like to read Check out-Naya Rivera and David Spade Dating?? Or Is it just a prank for April Fool?!… Look at the hilarious Reaction to the News by Naya on their relation!!!
Short Bio on David Spade:
David Spade is an American actor and a stand-up comedian, mostly known for his dry humor during his part in the 'Saturday Night Live'. Apart from being a stand-up comedian, Spade is also a writer and has also acted in numerous movies including 'Grown Ups', 'Grown Ups 2', 'Black Sheep' among others. – See more at…