How is Davina McCall coping with her father's Alzheimer's disease? Read about it and the disease here!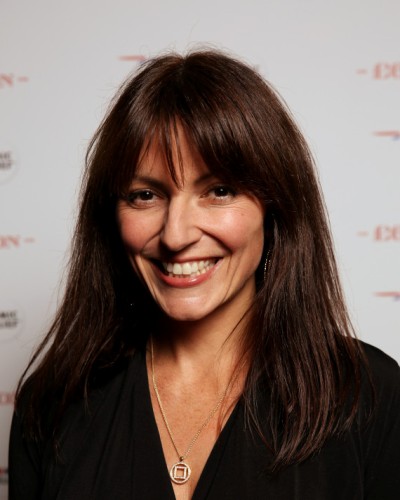 Davina McCall's charity walk
American TV presenter Davina McCall is going to have a charity walk in order to increase the awareness about and raise funds about Alzheimer's disease.
It is the Alzheimer Society's Memory Walk which is scheduled to take place at venues across England, Wales and Northern Ireland in autumn 2017. Her father, Andrew, and mother Gaby will also join the walk with daughter Davina.
Likewise, Davina McCall's father, Andrew has been diagnosed with Alzheimer's disease and the family has been overwhelmed with the diagnosis. Talking about her 'hero' father, Davina McCall said:
"My dad has always been my rock – he's way smarter than me, funnier, stronger, I've always slightly hero-worshipped him," 
Elaborating on the changed relationship with her father after the diagnosis of his Alzheimer's disease, Davina McCall said:
"I have grieved the loss of my old dad, but we are forging a new relationship, a different one – one where perhaps he might need me more,"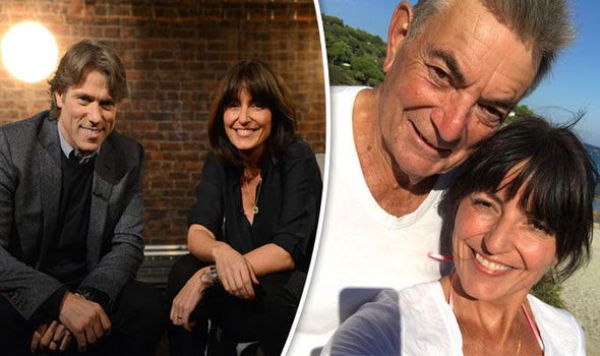 Similarly, Davina continued:
"Our dynamic has changed, but he's still my dad. My dad is very charming, everyone he meets falls in love with him – that's one thing that hasn't changed,"
Discussing the change noticed in her father, Davina said:
"He still gives the best hugs and my kids adore him. Since he's had Alzheimer's, he has become calmer and kids respond very well to that," 
Davina's fears and concerns
Davina is a bit worried after knowing about her father's fragile mental state. Voicing her concern, Davina said:
"The person I do worry about is my mum. It's a lot, watching the man you love struggle and I know it's tiring for her. Each day is a blessing. We as a family are learning to adapt fast. Each step we discuss together."
Andrew himself told about his condition. He said:
"My family noticed the signs before I did – they tell me that occasional memory lapses associated with age became more frequent and more short-term,"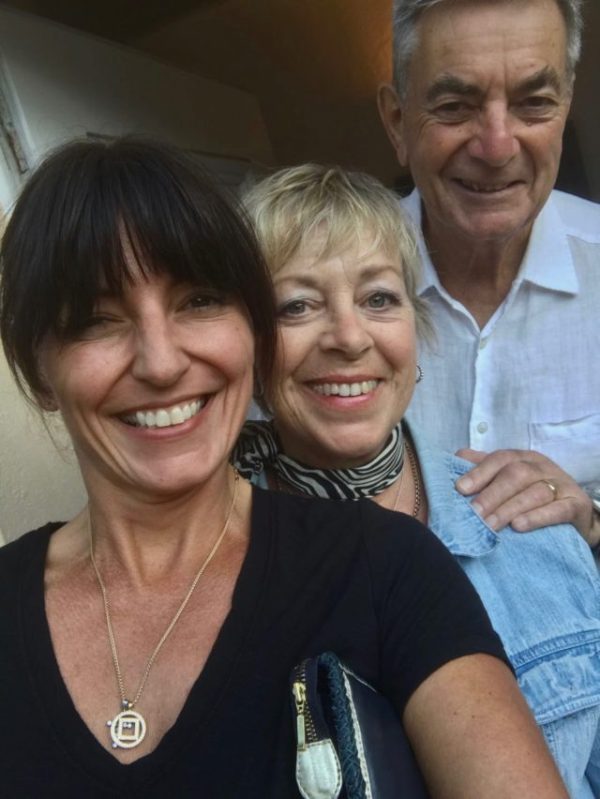 Andrew continued:
"Then I began searching for words, everyday words that would normally have been easy to retrieve from my memory. That's when I realised that this was more than just the natural decline in memory."
Andrew is trying to be positive about this altered situation. He said:
"I am blessed with a strong streak of optimism and there is no doubt that it has helped me come to terms with the diagnosis,"
About Alzheimer's disease
Alzheimer's disease is a neurodegenerative disease that affects people in middle or old age. It worsens over time and is characterized by memory loss, alterations in thinking and behavior.
There is also a decline in cognitive functions of the brain. These increase with time and could become severe enough to affect day-to-day activities.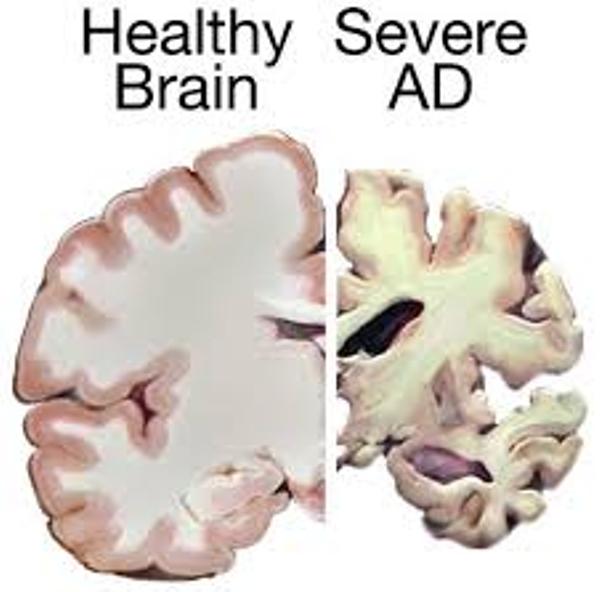 Learning of new information and retaining it are first affected. The exact cause is not known but it is believed that it is linked with age, family history and genes.
There is no cure for this progressive disorder but drugs that can delay the degenerative process might assist slow the symptom worsening and improve life quality.
You may like to read:
American singer Missy Elliott performs at Liberty Ross' birthday party! Know about Missy's three-year-long struggle with Grave's disease!
Health update! British actress Judi Dench talks about her deteriorating eye-sight!
Celebrities with Alzheimer's disease
America's 40th US President Ronald Reagan was diagnosed with this disease. The legendary guitarist of the rock band AC/DC Malcolm Young retired from the band after he was said to have dementia.
Similarly, country singer Glen Campbell is also suffering from Alzheimer's since 2011. The basketball coach Pat Summitt has an early stage of this disease.
Perry Como, the country singer was said to be having this disorder and succumbed to it in 2001. Actor Charles Bronson struggled with this disease towards the end of his life.
Actor Charlton Heston also had this diagnosis and died in 2008. Famed painter Norman Rockwell also faced this problem prior to his death.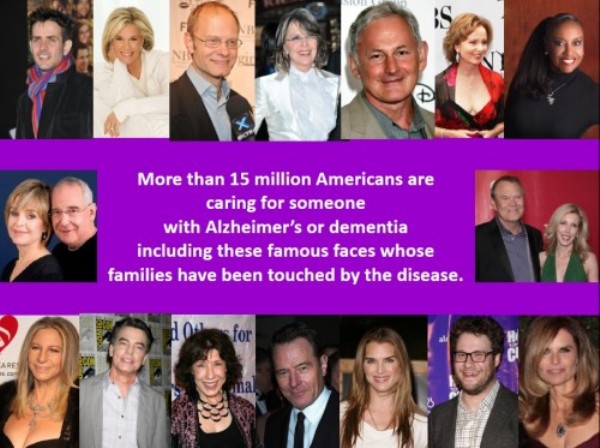 Actress Rita Hayworth faced memory loss for many years before the correct diagnosis was made. Sugar Ray Robinson, an eminent award-winning boxer had this disease and died at the age of 67 years. It was believed that his head injuries during the boxing bouts might have led to his Alzheimer's disease.
Music Composer Aaron Copland also had a failing memory. Actor Burgess Meredith, actress Estelle Getty, actor Peter Falk, actor James Stewart, actor Eddie Albert, actress Evelyn Keyes, writer E.B.White, activist Rosa Parks, Actor Robin Williams, and voice actor Casey Kasem were diagnosed with this chronic ailment. Furthermore, actor James Doohan had both Alzheimer's and Parkinson's disease before he died in 2005.
Short Bio on Davina McCall
Beautiful Davina McCall is an English television presenter and model. She was famous as the presenter of Big Brother on Channel 4. On the same channel, she hosted The Million Pound Drop Live, Five Minutes to a Fortune and The Jump as well as Sky1's Got to Dance and ITV's Long Lost Family and Stepping Out. More Bio…
Source: Channel4