Davina McCall reveals her health and fitness tips amidst her divorce row!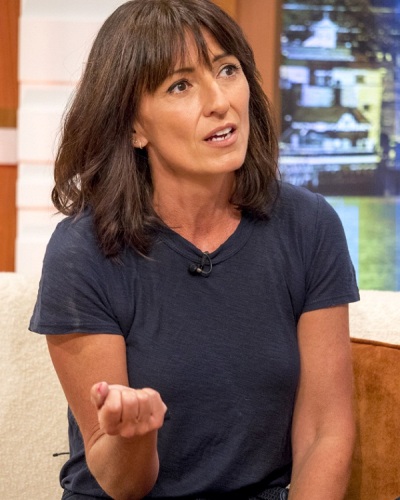 The tough time-divorce
British TV presenter and model Davina McCall is having a rough patch in her life! She has announced her separation from her husband of 17 years, Matthew Robertson in November 2017.
She had said:
"I have made so many mistakes in my life."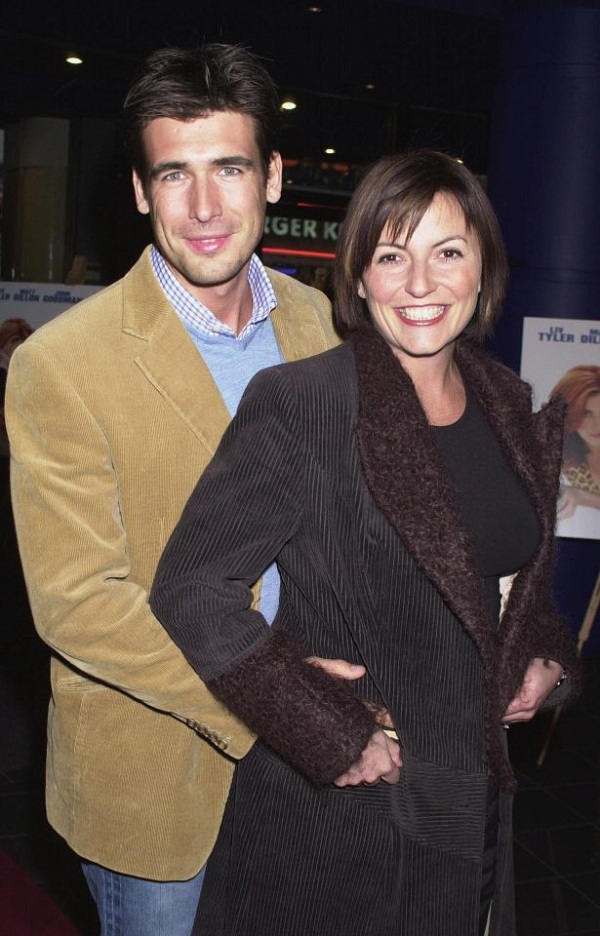 Married in 2000, the couple has three children. They had ongoing marital problems. They renewed their marriage vows in 2015 and also sought counseling sessions. It seemed to work initially but later failed to have any response.
Davina is keen to forget her past and start her new single life. She is now ready to give at least 2.5 million pounds for a quick divorce.
Her previous relationships and children
Davina was in a relationship with an old family friend Eric Clapton. Her first marriage was to shop manager Andrew Leggett in 1997 but there was a separation soon after in 3 months.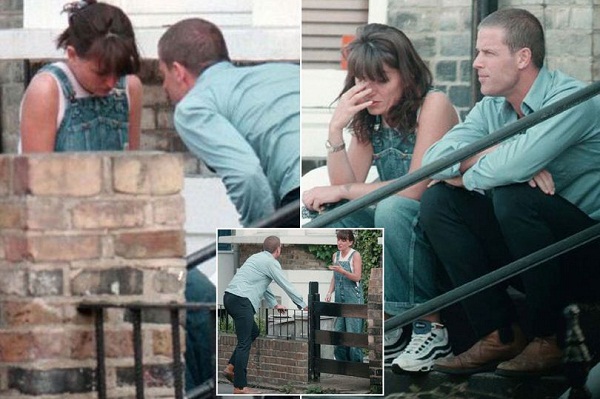 She then dated and married Matthew Robertson in June 2000 in Eastnor Castle, Herefordshire. He was the TV host of Pet Rescue and was also on the TV series Sam's Game. The couple share three children; daughters Holly and Tilly and son Chester.
Her priorities now
Amid all this divorce drama, Davina wants to concentrate on her kids and their well-being. But she does not want to forget her life and entity.
She has been training for a fitness instructor and enjoys gym workouts. Recently, she revealed her beauty and fitness secrets and how she appears fab at 50!
Let us find out!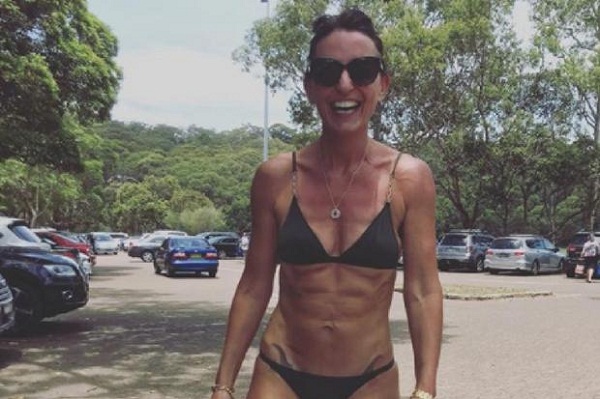 Her diet plan
Revealing her diet, Davina had said that she has for breakfast two crumpets with butter and honey. Her lunch consists of Garlic pitta with a large salad containing bacon, avocado, chicken, egg, and vegetables, plus a flat white coffee and a large bottle of water. For snacks, she consumes bananas and almonds and her dinner menu is Pork chili with brown rice.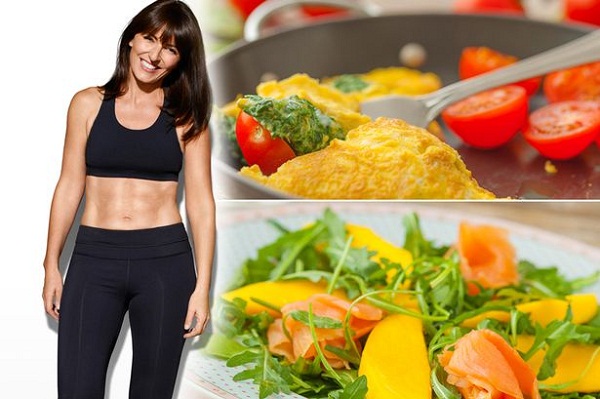 Davina avoids foods such as liver, kidney, and bone marrow. She also mentioned that she does not count her calories before food consumption since she does not need them.
But she also said:
"But if you do want to lose weight it's a simple, accurate way to do it – just make sure you're burning more calories than you're consuming!"
You may like to read that British TV presenter Davina McCall opens up about her menopause problems and HRT!
The workouts
Talking about her workouts, Davina stated:
"Fitness makes you feel good, which is the most important thing. But also having big targets and upcoming exercise events keep me motivated."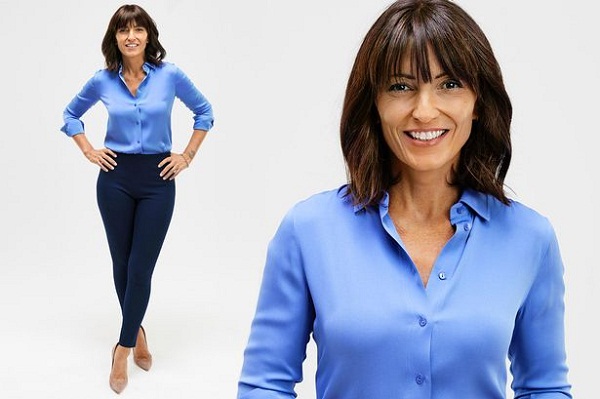 Davina also disclosed that her favorite part is her tummy since it needs the least workout while her ankles need the most. Revealing the secret of getting incredible abs, Davina said:
"The best tip I can give is just to engage your abs whenever and wherever you can, even tensing can constantly keep them working."
No health supplements
Davina revealed that she does not take health supplements. Elaborating on it, she said:
"I don't totally agree with them, if I'm honest, just because I feel I should be getting everything I need from my diet. But if you have a deficiency I can understand it more."
Also read Is hairdresser Michael Douglas also a divorcee like Davina McCall? Davina McCall is rumored to be dating Michael!
Short Bio on Davina McCall
Beautiful Davina McCall is an English television presenter and model. She was famous as the presenter of Big Brother on Channel 4. On the same channel, she hosted The Million Pound Drop Live, Five Minutes to a Fortune, and The Jump as well as Sky1's Got to Dance and ITV's Long Lost Family and Stepping Out. More Bio…