Dawn Ward afraid of queues! She documents her trip to the local supermarket Aldi!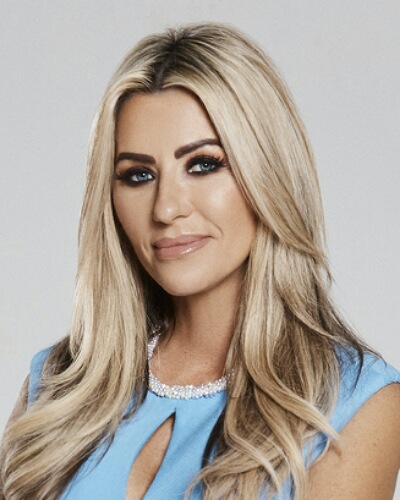 The current pandemic of coronavirus has caused drastic changes in the lives of people. Things which never happened before are now a commonplace. Besides, the normal routine life has disappeared as, people are locked down in their homes. The Real Housewives of Cheshire actress Dawn Ward also felt this difference. She shared on her social media with her fans that she has never queued before to buy her essentials at the supermarket.
Dawn Ward documents her supermarket visit
The favorite star of the TV show The Real Housewives of Cheshire, Dawn Ward was surprised when she went recently to the local supermarket Aldi to get her groceries and essentials. She decided to document her experience of this visit during the coronavirus pandemic. She made a video of it and uploaded it on her social media.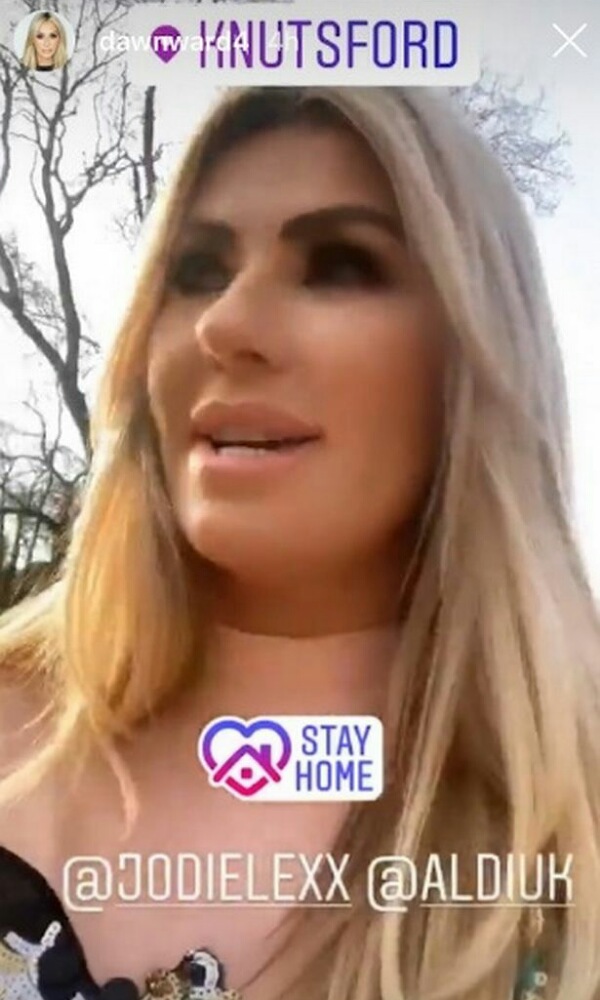 Dawn took a trip to Aldi in Knutsford on Good Friday 10 April 2020. She was very worried when she saw the long queue of shoppers as she approached the supermarket. The interior designer said to the camera:
"I have never queued in my life. There's some more arriving. Nightmare,"
She was sitting in her car at that time. Dawn then got of her car on seeing the queue getting smaller and wheeled a trolley into the supermarket. She said:
"The queues going down thank god,"

"It's not that big, look."
Dawn talks Easter holiday
Dawn also spoke about the Easter Sunday that was coming up. She urged her fans to enjoy it but stay at home for their safety. But she also observed that it was a lovely day outside that Friday:
"What a beautiful day it is. Sunny. Easter weekend."
She added:
"You've all got to keep your spirits up. Stay at home."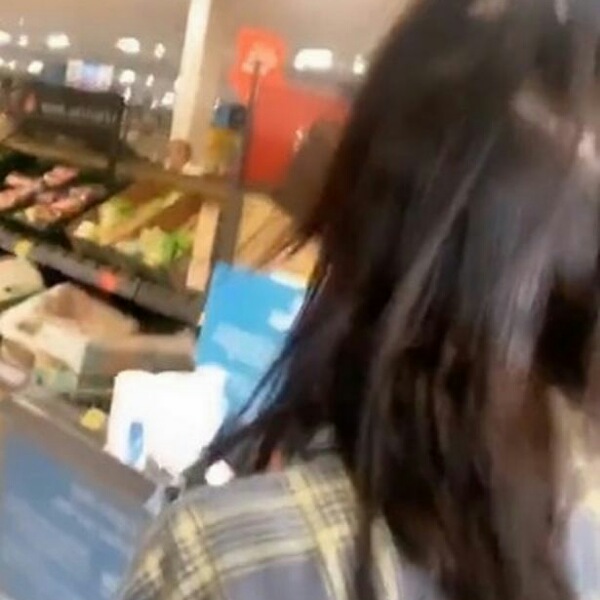 As she entered the store, Dawn said:
"Well I'm absolutely buzzing. That wasn't long, we're in."
Dawn and her lockdown arrangements
The reality TV star Dawn is in self-isolation with her family. This includes her former husband football player Ashley and their four daughters namely Darby, Taylor, Charlie and Aston. Darby's fiancé Michael Corrado Jackson is also with them. Additionally, Jodie Sullivan, the manager of Dawn's Skulpt beauty clinic and Jodie's daughter Lexi, 7 are also in lockdown with them.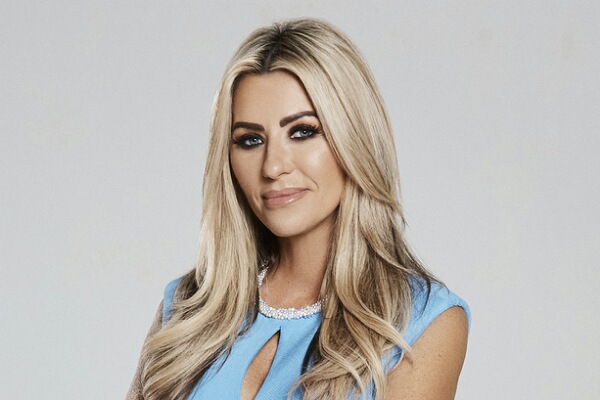 Darby and her fiance were moving their home and hence they were already at Warford Hall. Jodie is a single parent ad has a small daughter with her. Hence two weeks before the lockdown commenced in the UK, it was decided that Jodie with her child would also move in with the family to avoid any trouble.
The whole lot also celebrated a lockdown birthday party for Jodie despite this daunting time. The party feast was a grand one with pizzas and cheese and pickles. The whole house was decorated with lovely bunting and there were also cocktail umbrellas. In short, it was a lovely fun time for everyone and they all enjoyed it.
Also, read Norman Reedus and Diane Kruger seen shopping in this Covid-19 outbreak! Get insight on their relationship
Source: Chester evening news UK