Dawson's Creek Writer Heidi Ferrer Dies By Suicide At The Age Of 50 After Her Long Battle With COVID!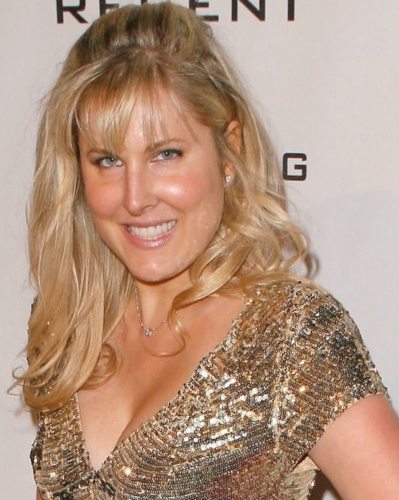 AndDawson's Creek writer Heidi Ferrer died at the age of 50 due to suicide. 
Her husband revealed she struggled with battling 13 months with COVID-19. 
She had shared her experience dealing with COVID-19 in a lengthy blog post. 
---
The American actress Heidi Ferrer died at the age of 59 by suicide. After her demise, her husband revealed that she was struggling with COVID-19 for 13 months. Though the writer also mentioned she never tested positive with COVID. The writer had shared a lengthy blog post explaining her experience while struggling with the virus. At the time, Ferrer explained everything she dealt with in a long post.
Heidi Ferrer died at the age of 50
At the age of 50, the American writer Ferrer committed suicide on May 26. Her husband, Nick Guthe, stated the outlet that Ferrer took her own life. He further added she was a "13-month battle" with long-haul COVID." Guthe went t mention everyone who knew her knew "she was a fighter and she fought this insidious monster as it slowly took her from us." Her husband shared an emotional post on his Twitter with a picture of Ferrer with a baby revealing the demise of the writer. As per the sources, she was "bedridden and in constant physical pain" since May. Moreover, the writer was also suffering from severe neurological tremors and numerous other worsening symptoms.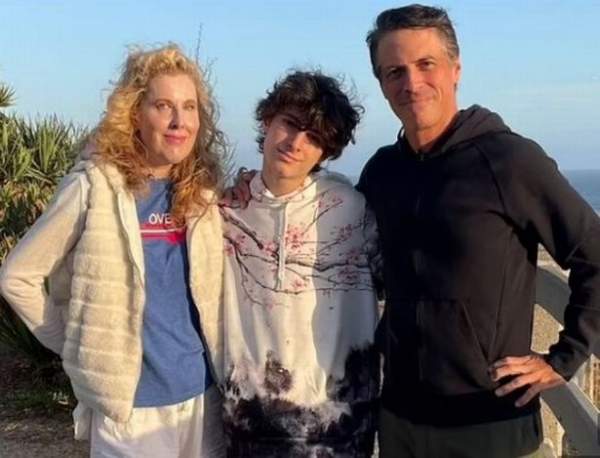 Back in September, she wrote a lengthy blog post on her Girl to Mom blog. In the post, she described saying at times she cannot see any quality of life long-term. She further mentioned in her darkest moment she told her husband it wouldn't get better and she doesn't want to live like that. In addition, she also wrote, she wasn't suicidal but she can't see any quality of life long term. Furthermore, she added:
"I know people will die from suicide, unable to work, even care for themselves, many are living alone, some are homeless. I know some already have. And I gained the perspective that while I was not the most unlucky who died from this disease, I was not the luckiest who perhaps never catch it or have a completely asymptomatic case."
Ferrer is an organ donor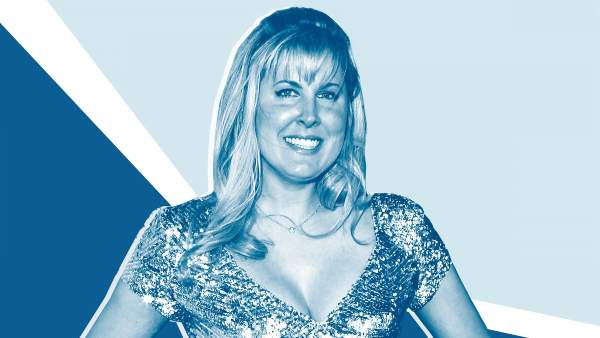 The writer struggled for months with numerous doctor visits. In August 2020, she mentioned she was starting to feel better and also made a post. At the time, she addressed she was feeling optimistic saying COVID won't win. However, with the start of May 2021, she started feeling constant physical pain and her suffering from severe neurological tremors start getting worse. Meanwhile, with the Facebook post, her husband revealed she was also an organ donor.
In the follow-up post, on May 28, which would have been Ferrer's 51st birthday, she will give life to two people today as her gift. The writer is survived by her husband, and her 13-years old son, Bexon. The family of Ferrer announced everyone can make contributions in Ferrer's name to the Infantile Scoliosis Outreach Program. This is the organization that helped her in the treatment of her son Bexon's spine when he was a child.